At the New Year's holiday, every woman wants to have a bright, unusual look. Especially if it is a costume party where we choose a special look for ourselves. If you decided on the image of the Snow Maiden, you definitely can't do without special makeup. We at joy-pup show fresh ideas on how to make Snow Maiden makeup for the New Year 2023.
Emphasis on the eyes
Use blue, blue, silver and white shadows. Draw big arrows, winter patterns. Also add some glow and shine.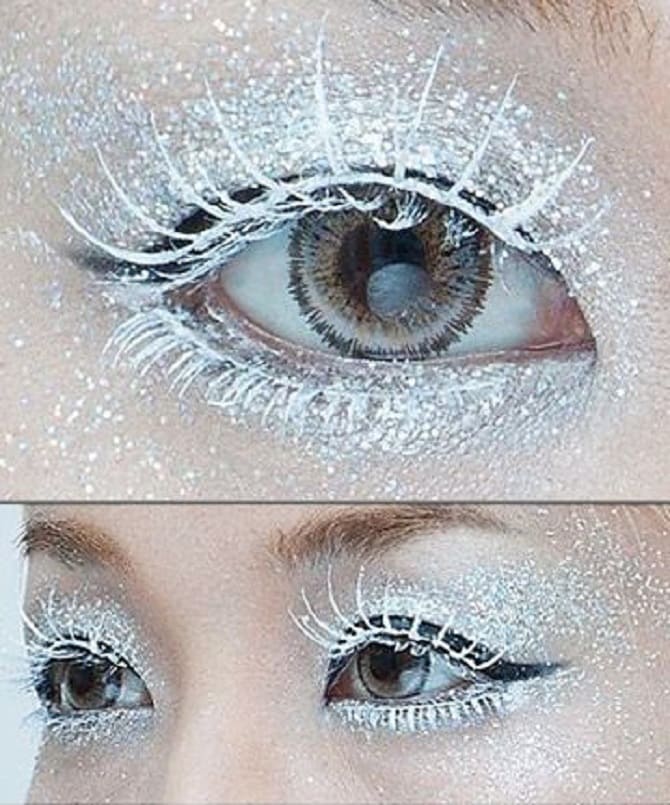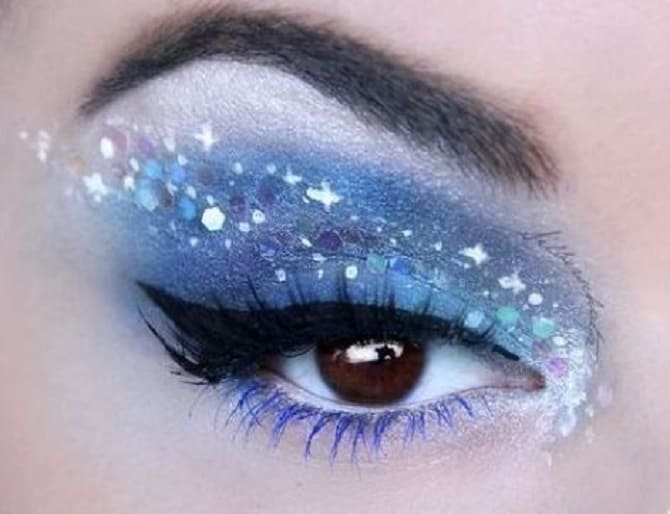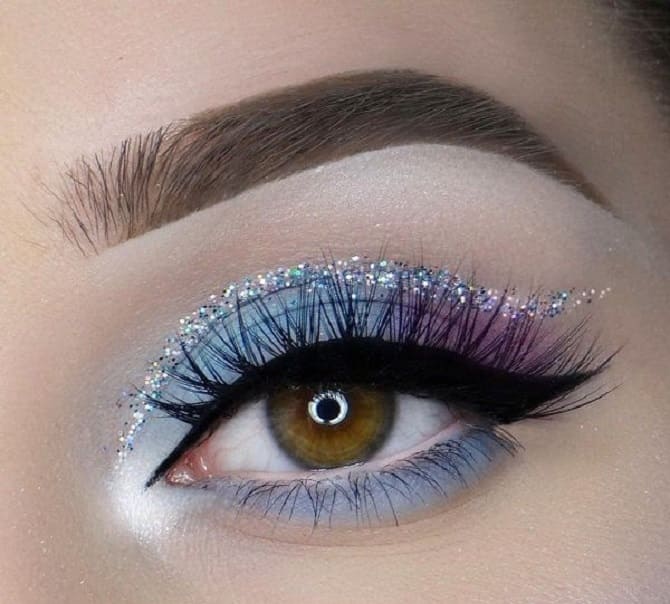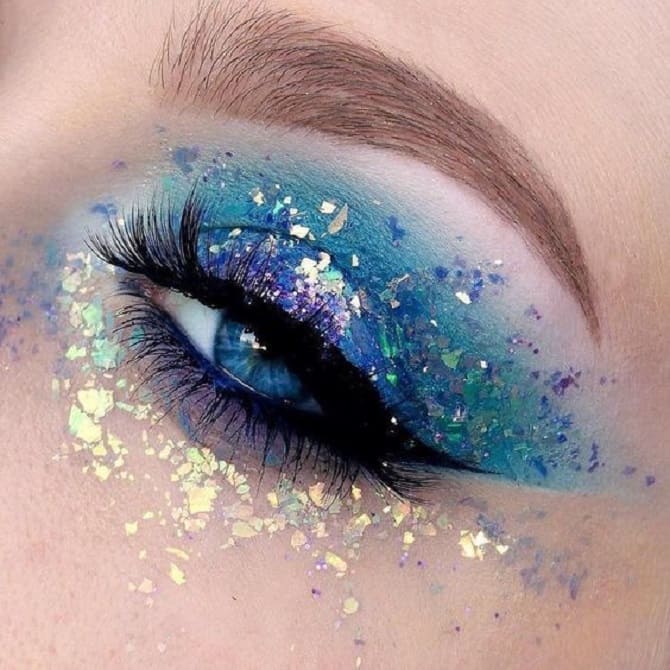 Emphasis on the lips
Neon lipsticks are perfect for creating such makeup. Choose a glossy blue and white shade. You can also take blue with purple. Combine lipsticks to achieve the desired effect.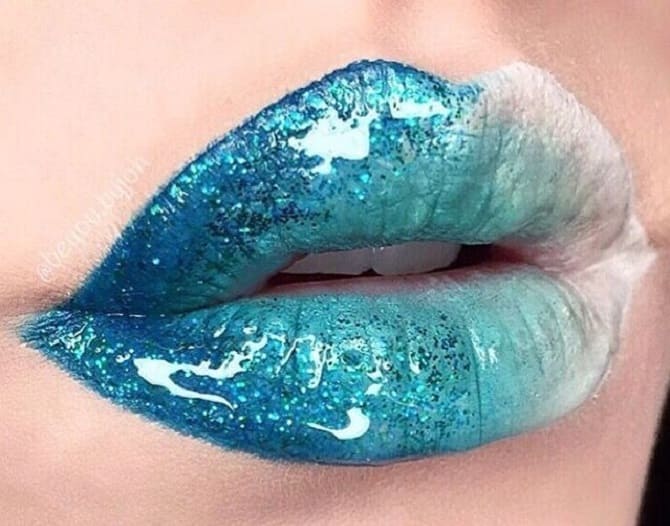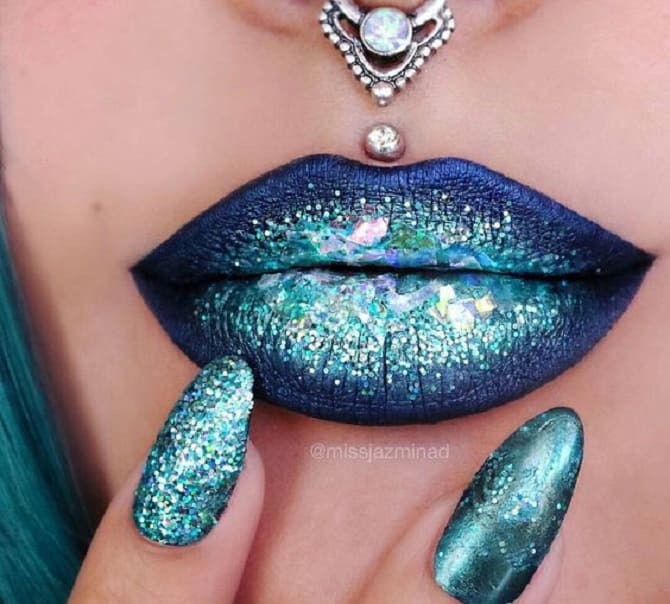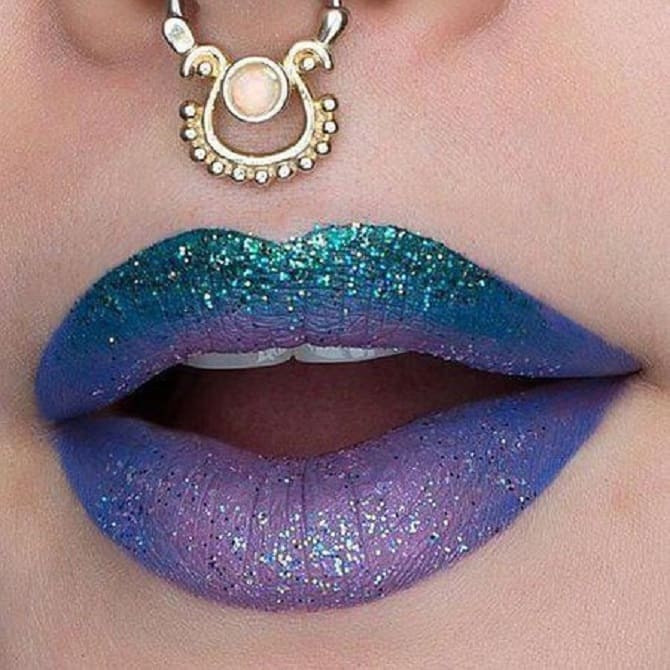 Easy Snow Maiden make-up
It looks beautiful, but at the same time you emphasize your natural beauty. Presupposes thin arrows, light lipsticks. You can also make a winter drawing on your face, which will look very interesting.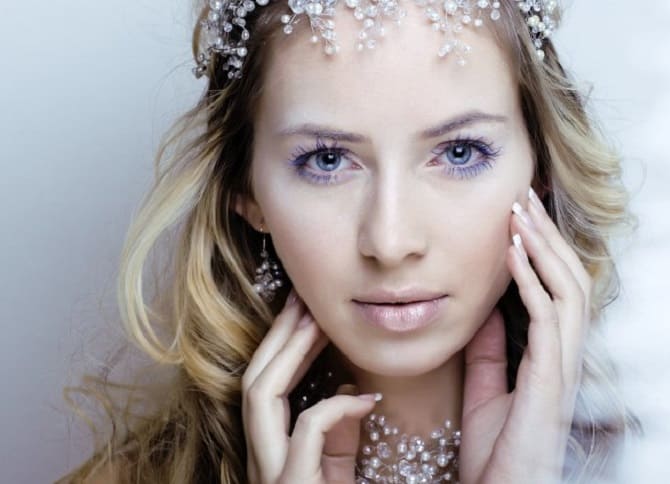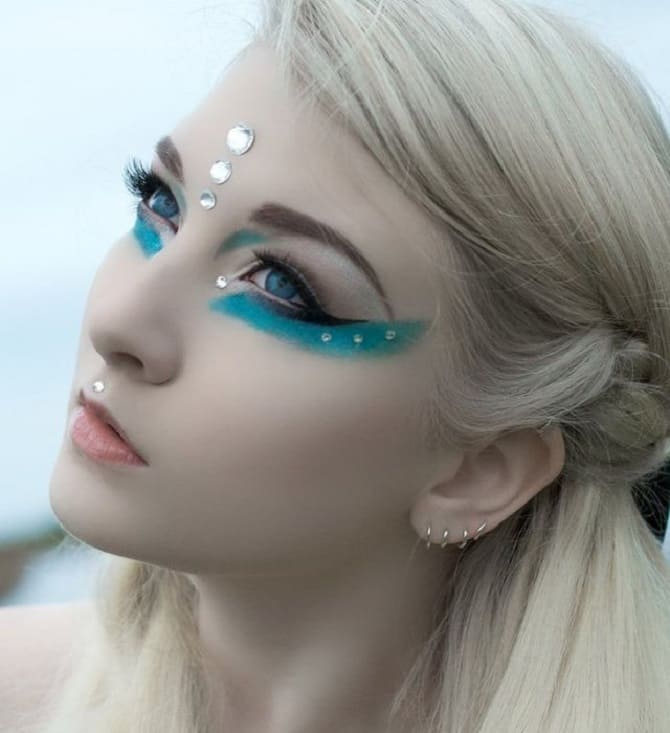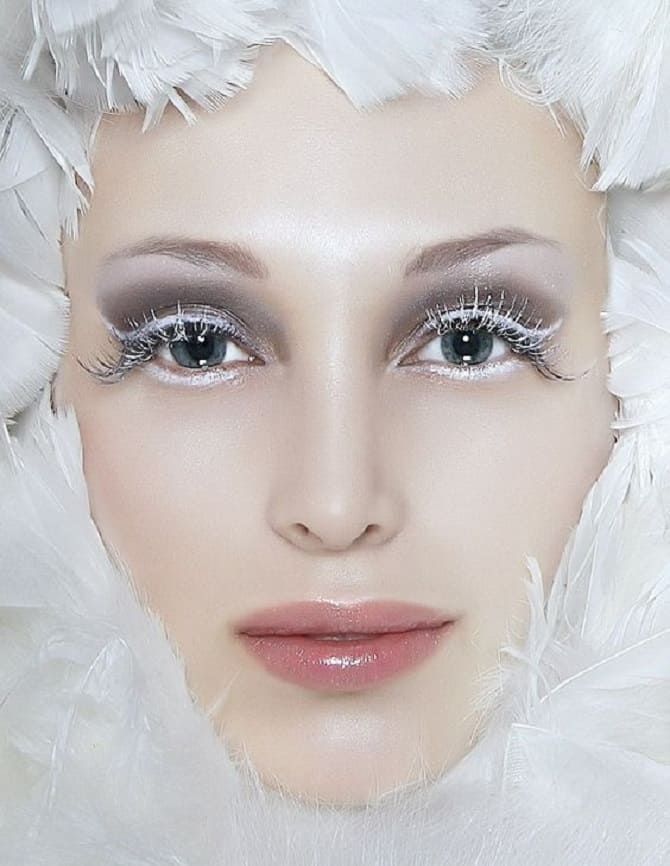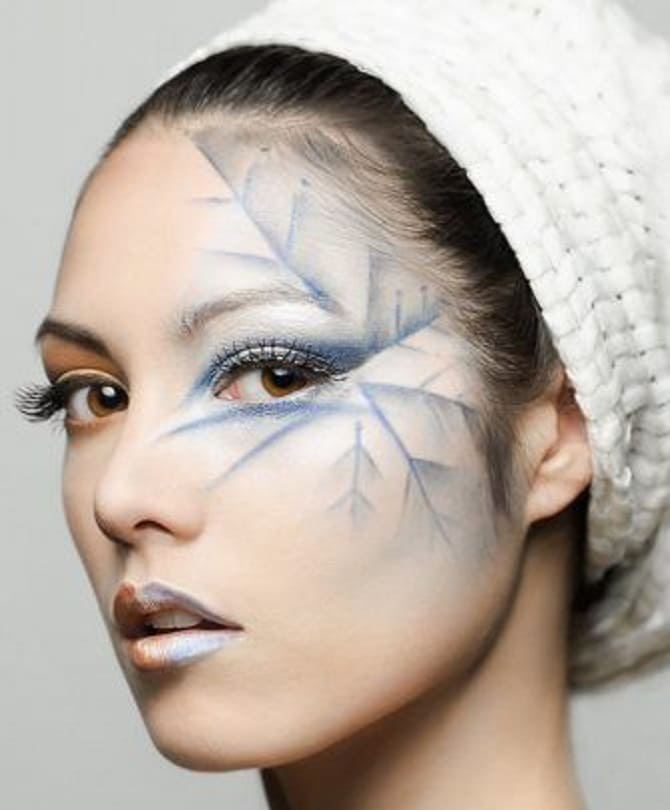 Professional makeup of the Snow Maiden
This is a very beautiful make-up that will perfectly complement your image. Correctly placed accents, selected tones will allow you to shine. See interesting ideas from photos.
Similar articles / You may like this