Manicure is a whole art that reflects the lifestyle of a modern lady. Therefore, many nail designers create unique decor that will help you stand out from the crowd. An excellent option would be a picture on the nails – this is a manicure with a full-fledged composition, which looks especially good on long nails. In joy-pup, we will talk about popular drawing options.
Pictures of nature
In the summer of 2023, rivers, mountains, fields, sea waves, sky, sunset can be depicted on the nails. You can apply such a pattern only on one finger, so as not to oversaturate the manicure. And let others be in neutral shades or the color prevailing in the picture.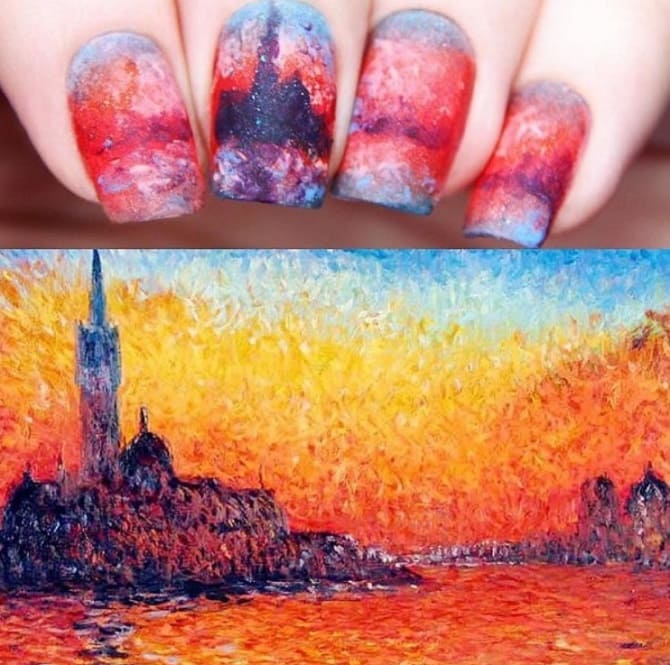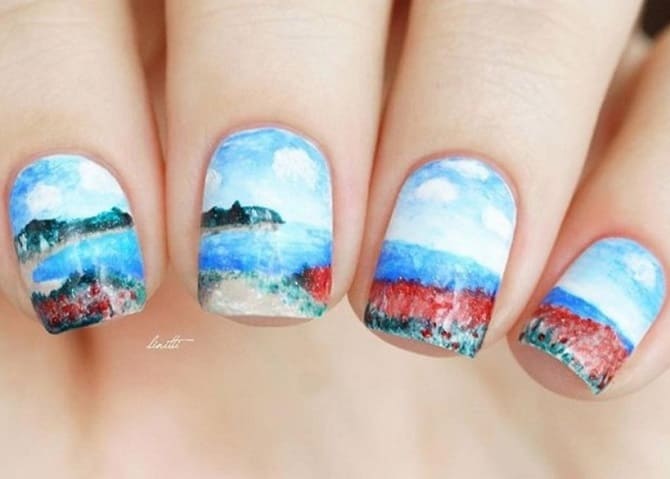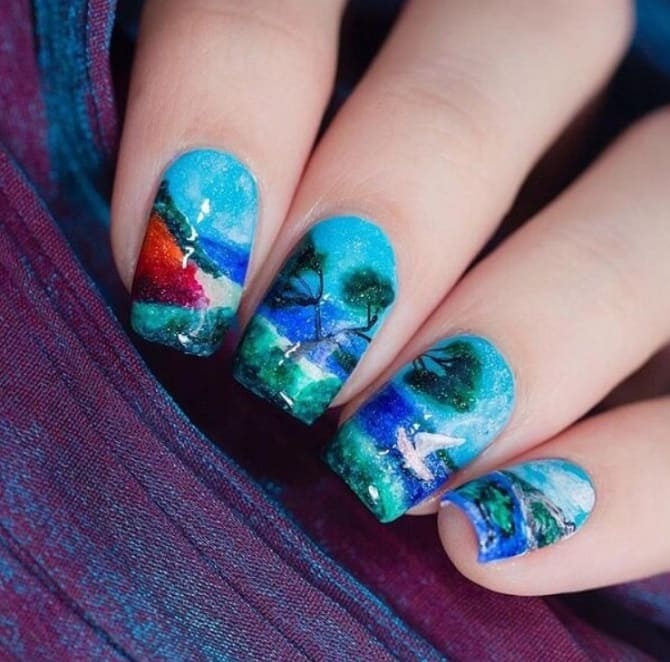 Architecture
Do not be afraid to depict different architecture on your nails. For example, images of skyscrapers, mills, unique sculptures look good.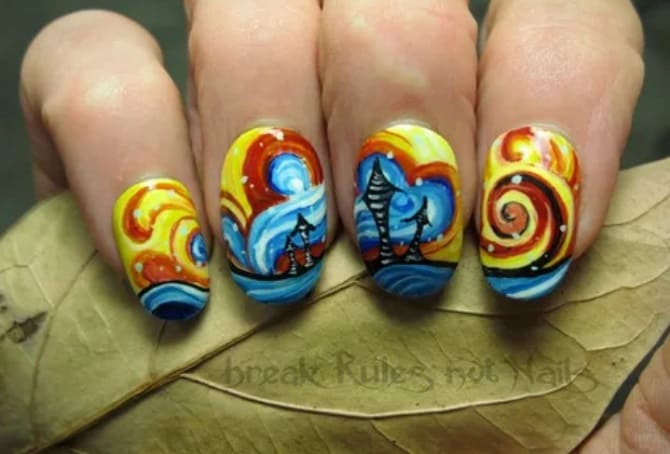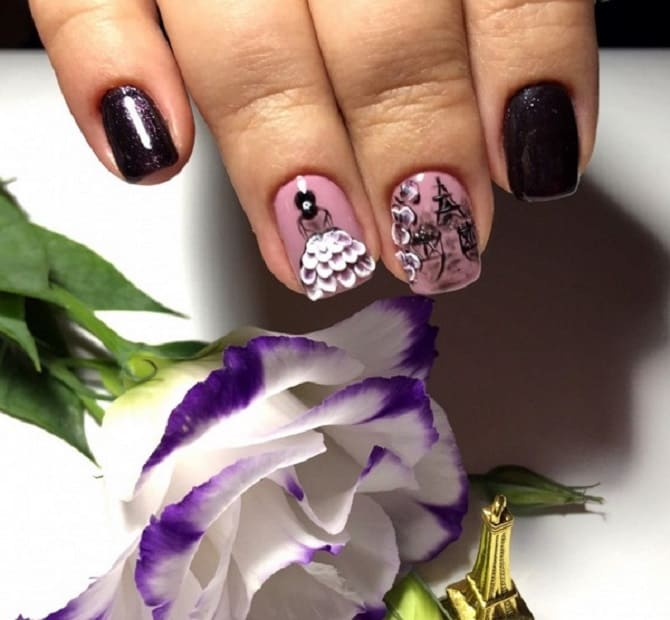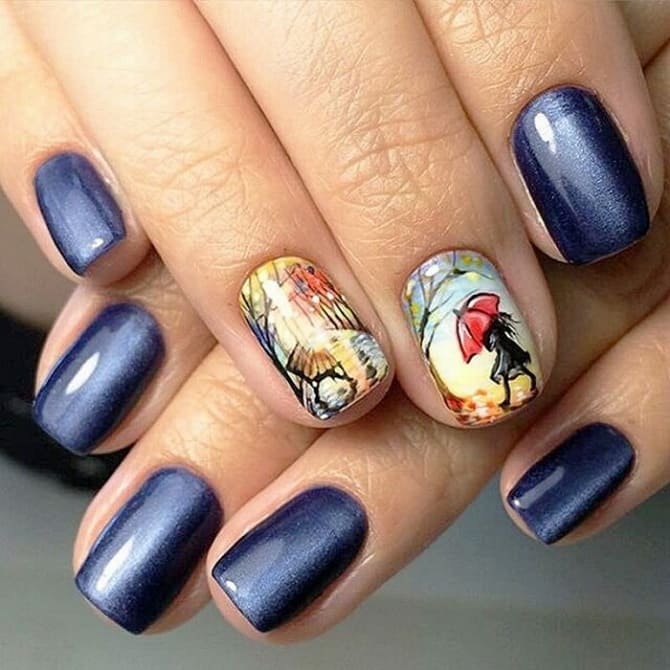 Portraits
If you want to stand out, draw people's faces on your nails. They can be made in an abstract style or in the form of cartoon characters. You can also use realistic face stickers.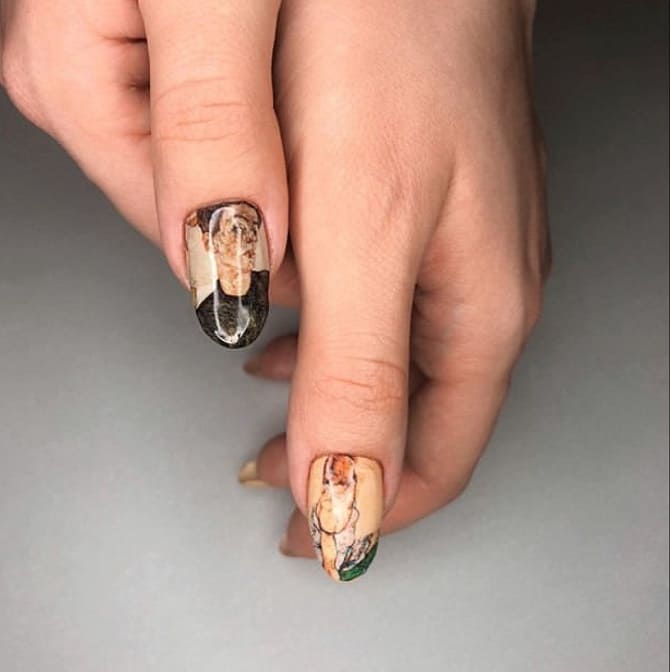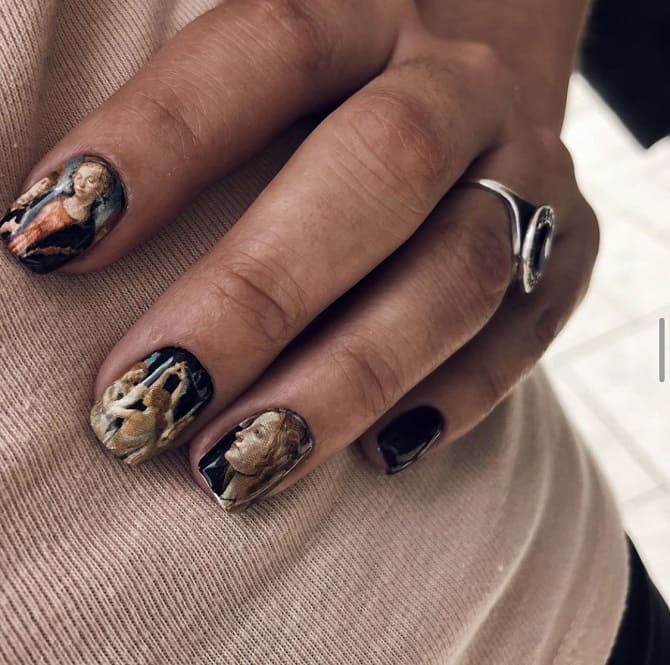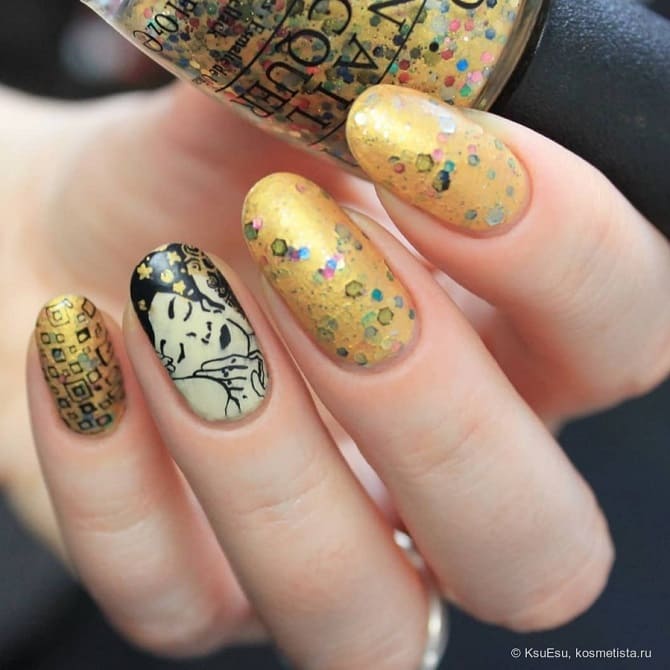 Animals
Another option for a fashionable nail design is a picture of an animal. You can draw anyone: cats, dogs, insects, birds. Use bright colors to make the composition memorable.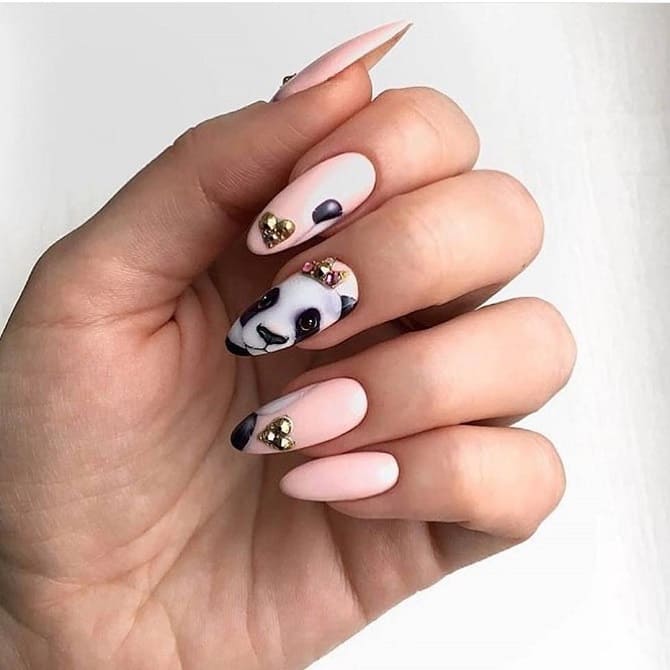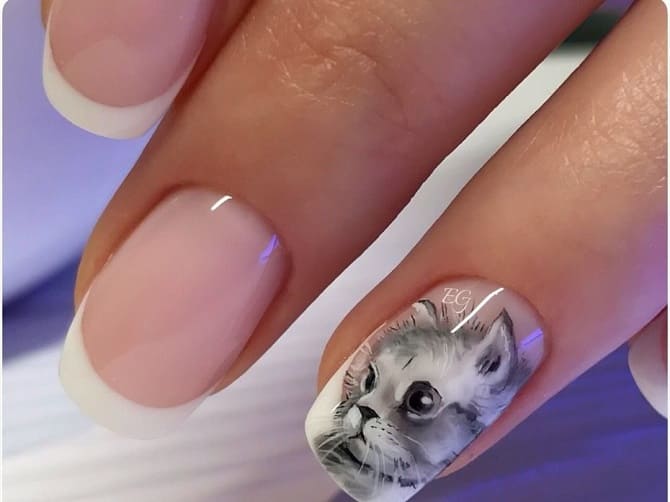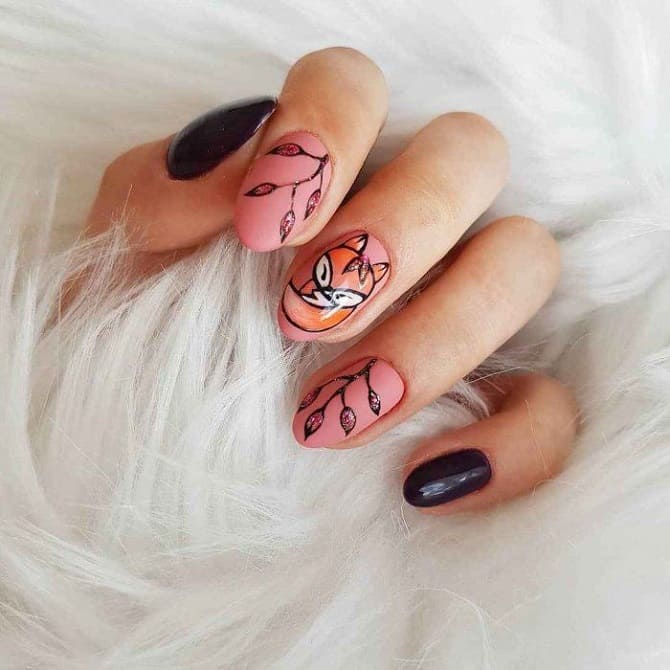 Volumetric paintings on the nails
In the trend, drawings in several layers, which are well felt to the touch. These are three-dimensional drawings that look like a finished composition. Complement them with a variety of decor, including rhinestones.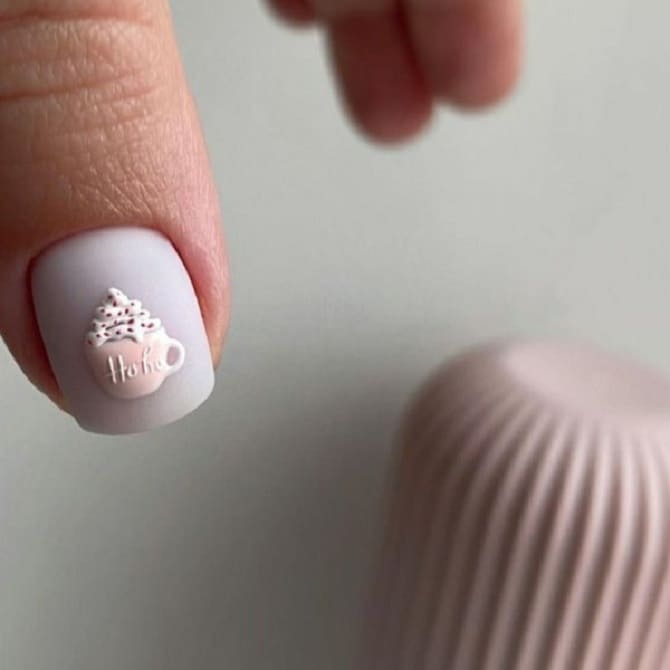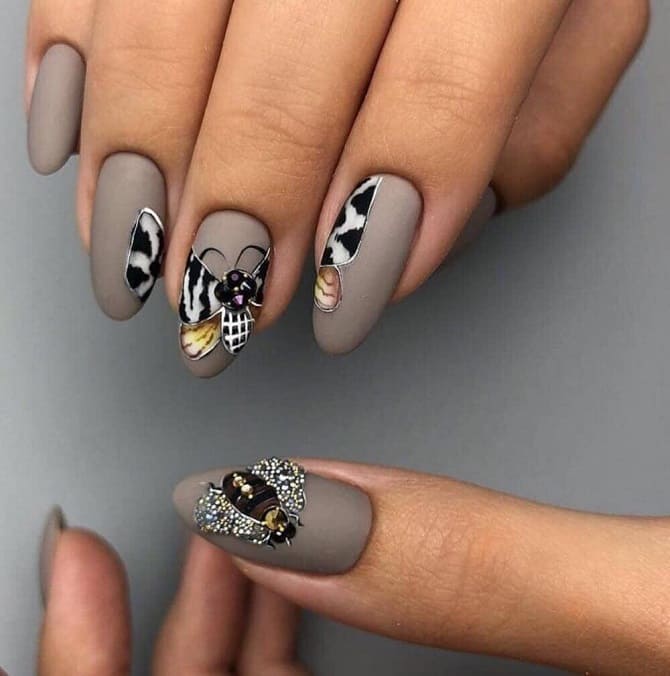 Cartoon stories
Do not forget about the pictures that demonstrate various cartoon stories. Fairy-tale characters, favorite cartoon characters look spectacular. And such images should be very bright, eye-catching.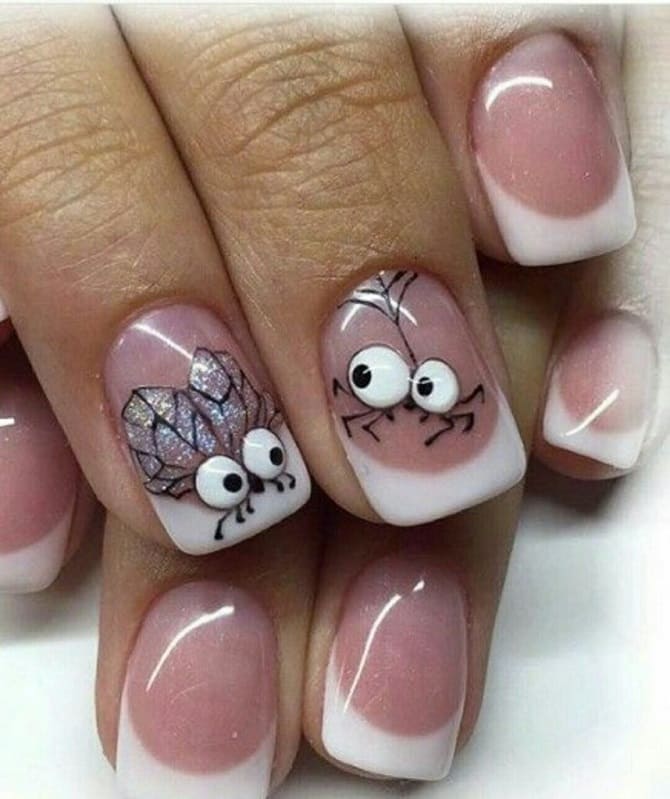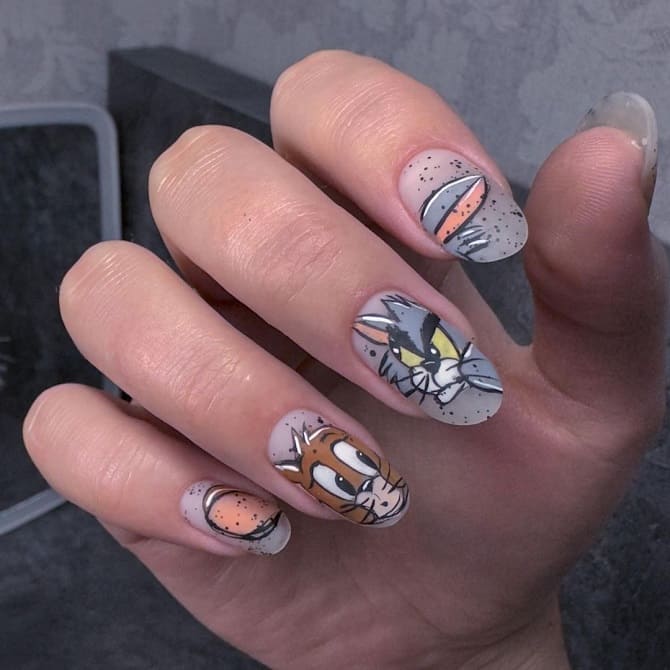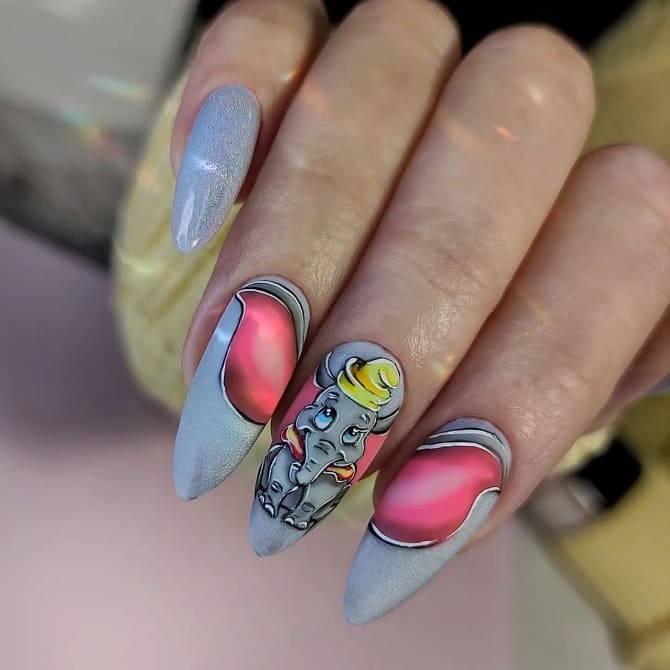 To be continued…
Similar articles / You may like this