Makeup is, of course, a woman's weapon for improving her appearance. Women use it to look more beautiful, younger and more confident. But some make-up mistakes will not only not hide the flaws, but can also visually add an extra 10-15 years. Read on Joy-pup what mistakes women can make when applying make-up.
1. Too thin eyebrows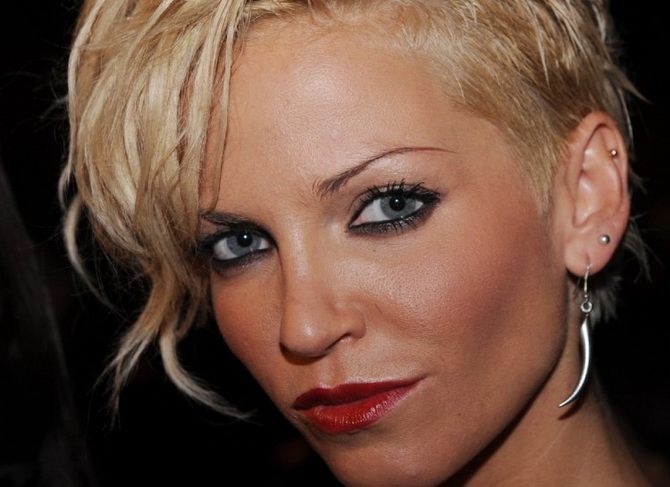 Eyebrows that are too thin will only make any woman look older. Draw the eyebrows slightly arched, thick at the base and tapering towards the tips.
2. Don't use primer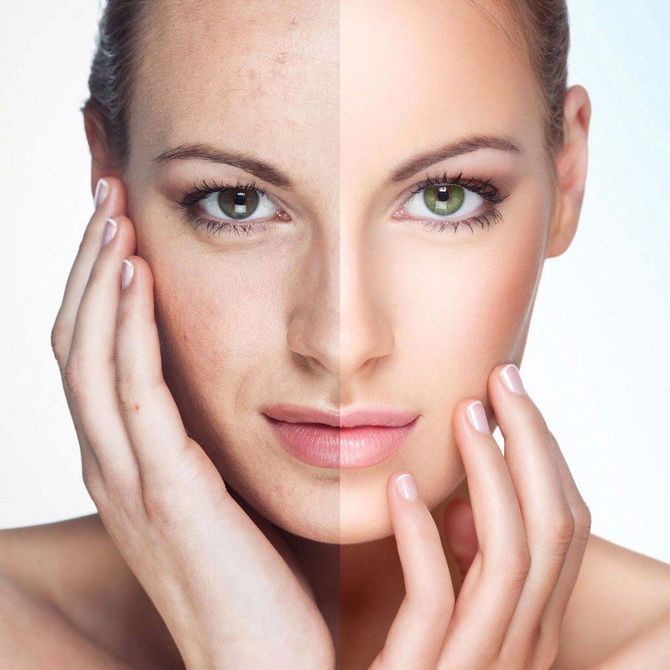 Fine lines of wrinkles, dark spots and uneven skin tone on the face can appear at any time. If the problem is already visible on your face, don't forget to use a primer. It will act as a corrector and help your makeup look more flawless.
3. Mistakes in hairstyle or color
Choosing the wrong hair color or hairstyle can also make you look older than you are. Long hair or cutting it too short can make you look older than your actual age. Black hair also makes you look older, especially if you have white skin. Instead of blue-black, choose chocolate, mocha and other shades of brown.
4. Wrong choice of foundation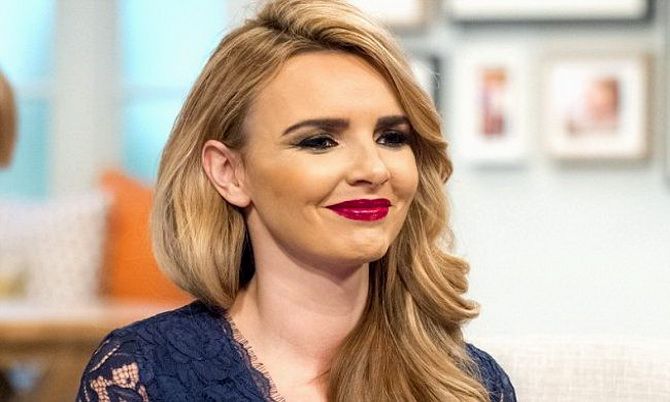 There are two types of errors when choosing a base – the wrong shade and uneven blending. Choose a foundation that matches your skin tone for natural looking results. On the face, blend it with a brush or sponge so that the results are even. Best not to use with fingers.
5. Heavy foundation texture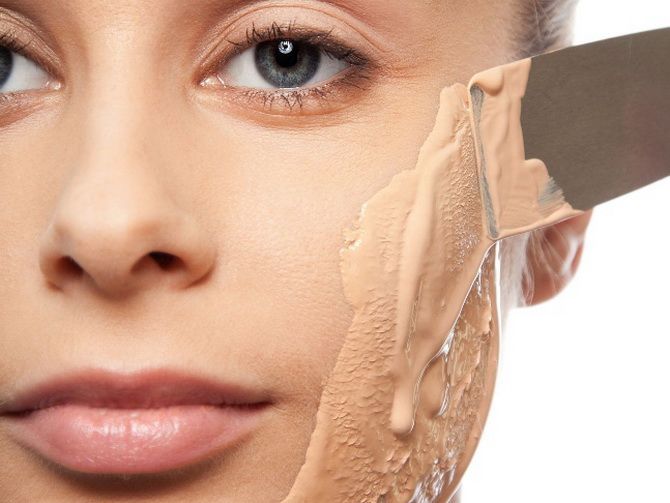 Your makeup will stand out more if you have a good makeup base. When choosing a foundation, pay attention to the texture. Too dense and heavy mass will not fit well on the skin, it will be difficult to smear, leaving noticeable stripes on the face. Using too much foundation with a heavy texture will make your face look old.
6. Apply your eyeliner the wrong way.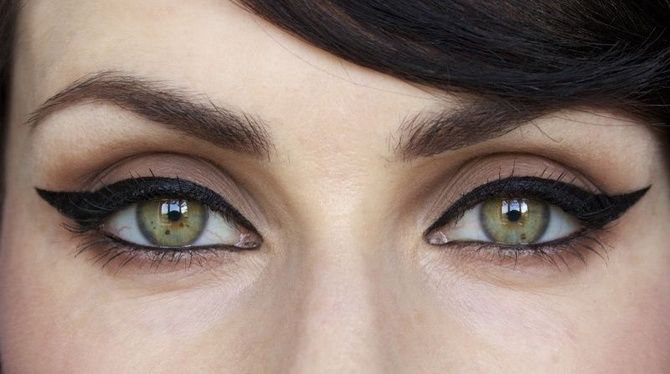 Applying too much eyeliner can also add age. Especially if you apply black on the inner eyelid. For the under-eye area, choose brown or silver to make it look fresher.
7. Tight day makeup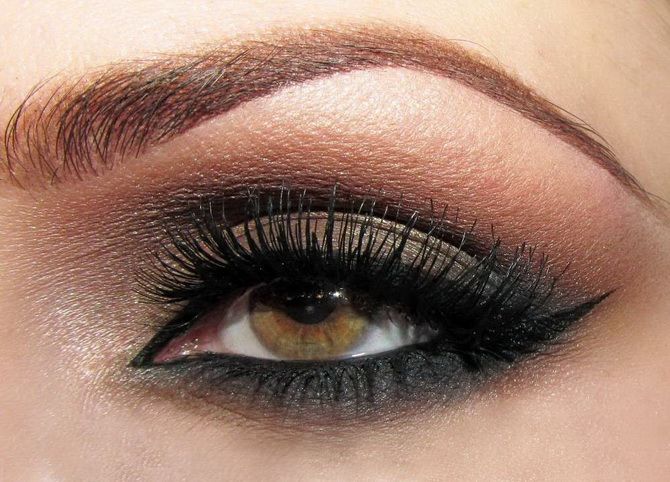 Smokey eyes and charcoal eyeliner in daytime makeup are especially liked by those who are just starting to learn the art of makeup. However, did you know that excessive dark eye makeup actually makes you look tired? Especially if you have dark circles under your eyes. Instead of an elegant effect, you will look tired and a few years older.
8. Forget blush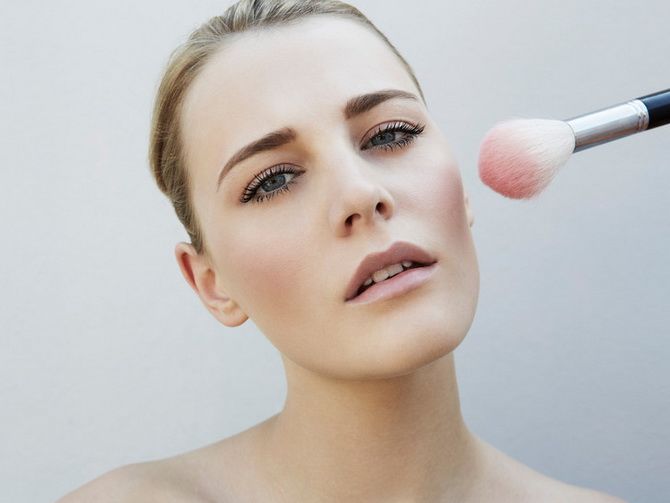 This mistake is that you forget to use blush. Proper use of blush will make your face look fresher. Apply according to your face shape and choose the right shade that suits your complexion.
9. Tan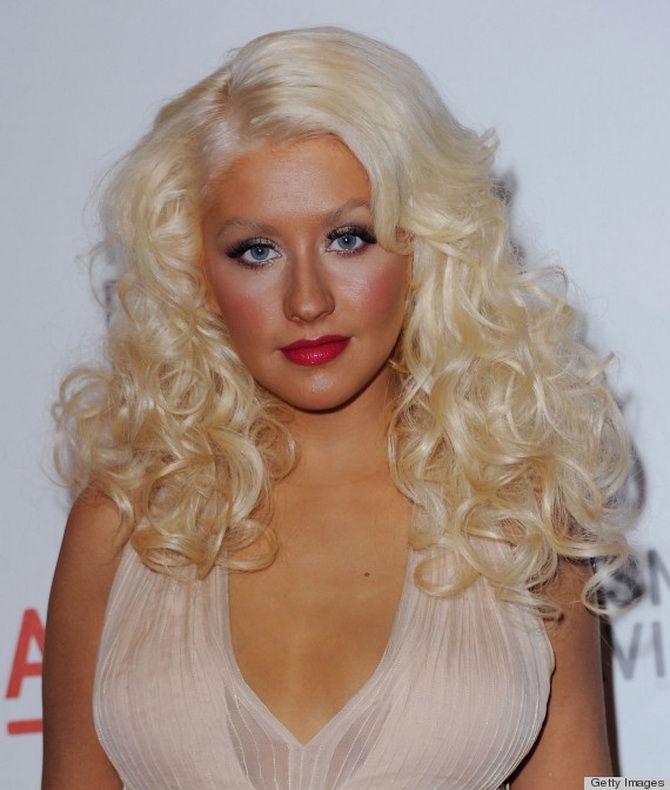 Tanned skin makes you look more exotic. No wonder so many women love to bask in the sun. Unfortunately, UV rays can damage the skin and even cause cancer. Besides the fact that sunbathing is dangerous, you will also look old because your skin is wrinkled and dull.
Similar articles / You may like this