While sophisticated nail designs never go out of style, underground manicures have become popular lately. It is one of the most daring and provocative in the fashion world, because it allows you to stand out from the crowd and not meet the usual standards. What will be the trendy underground manicure?
Underground manicure – distinctive features
The main feature of such a nail design is its slight negligence, gloom, scuffs, as well as multi-layer decor. Dark tones of manicure go well with a shiny, voluminous decor. And a variety of techniques are used to create it. Geometry is in fashion, a combination of gloss and dullness, abstraction.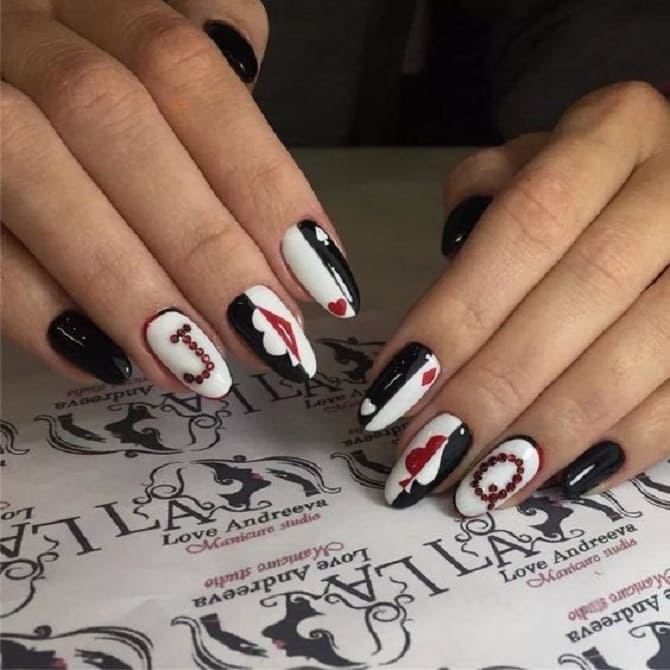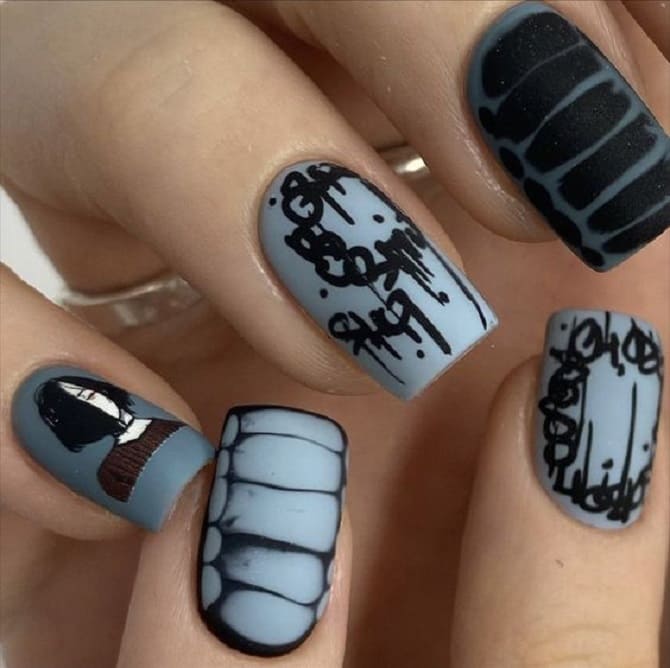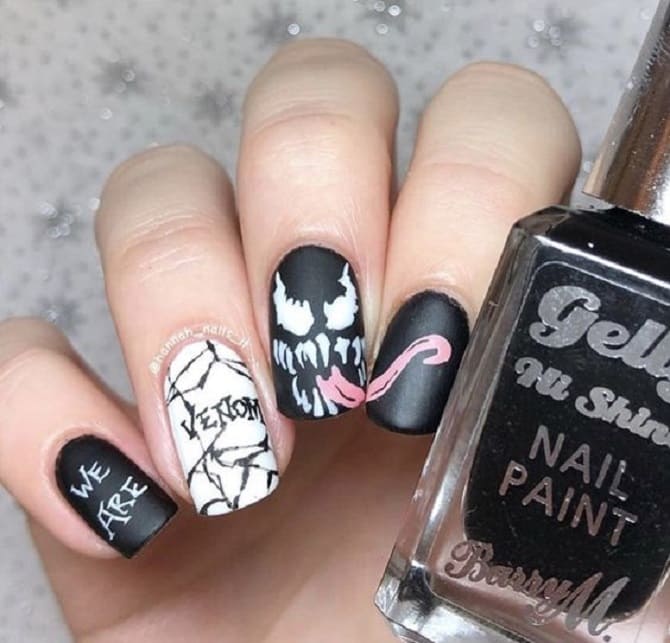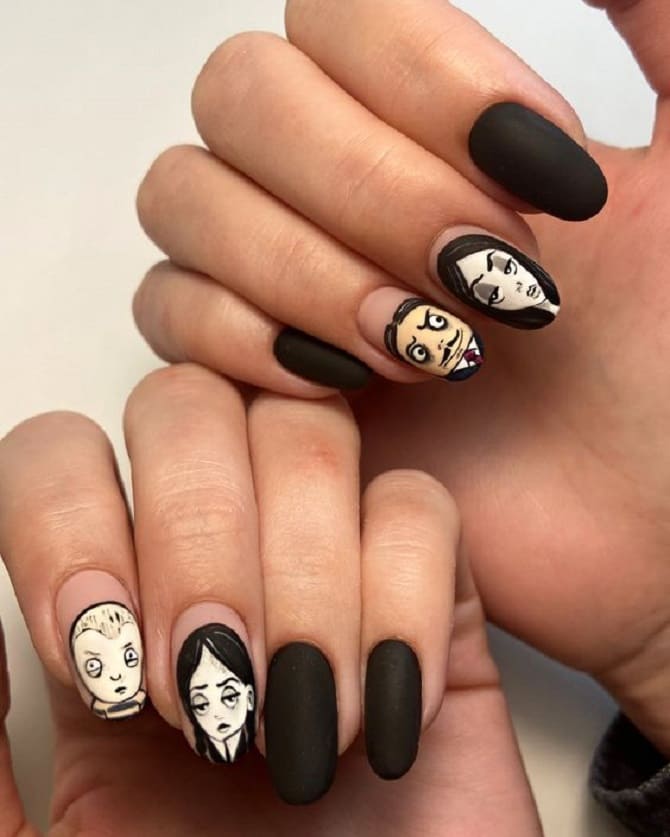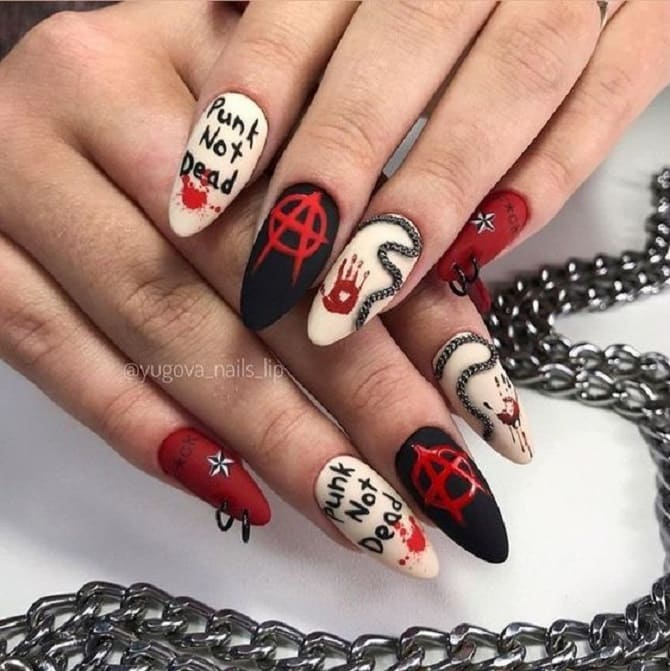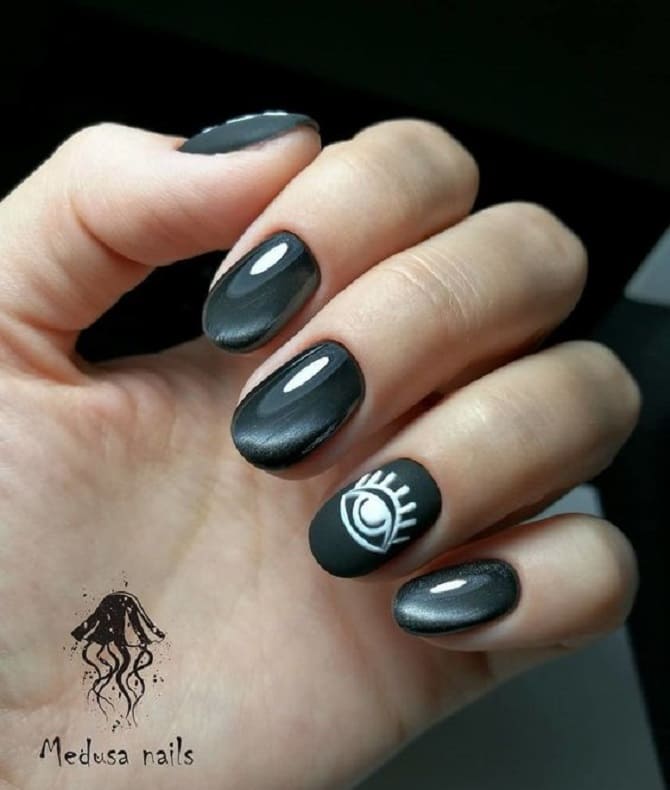 Trendy underground manicure ideas
This nail design can be very different. Dark nails are in fashion, thanks to which you can emphasize your spirit of rebellion. There are necessarily bright unusual patterns, geometric lines, volumetric elements.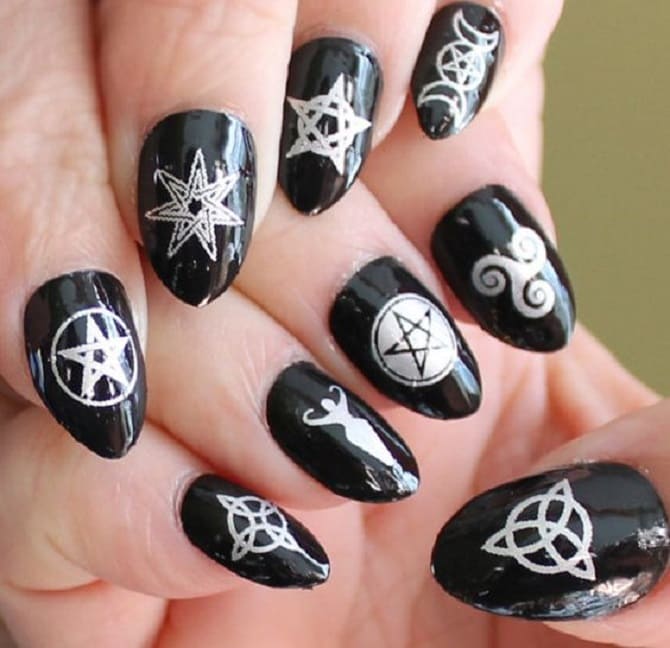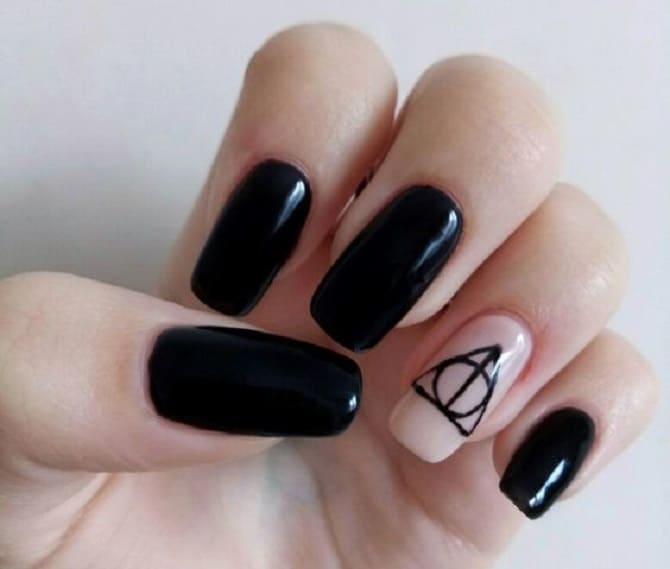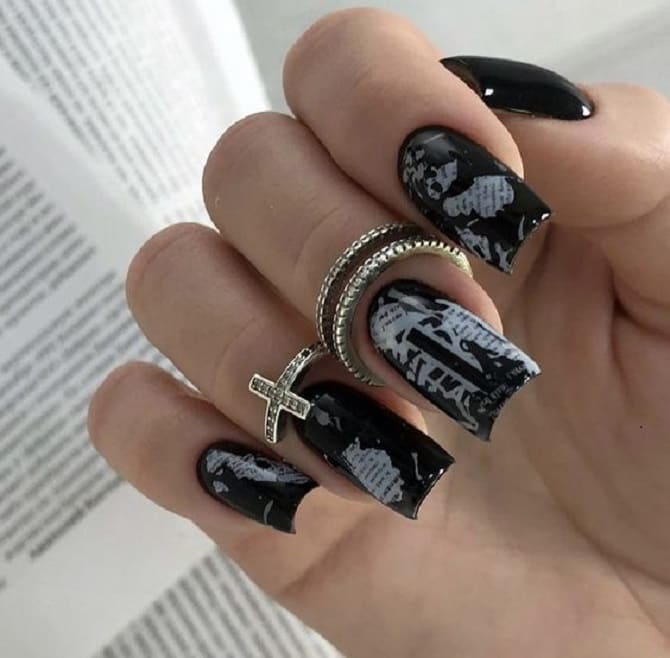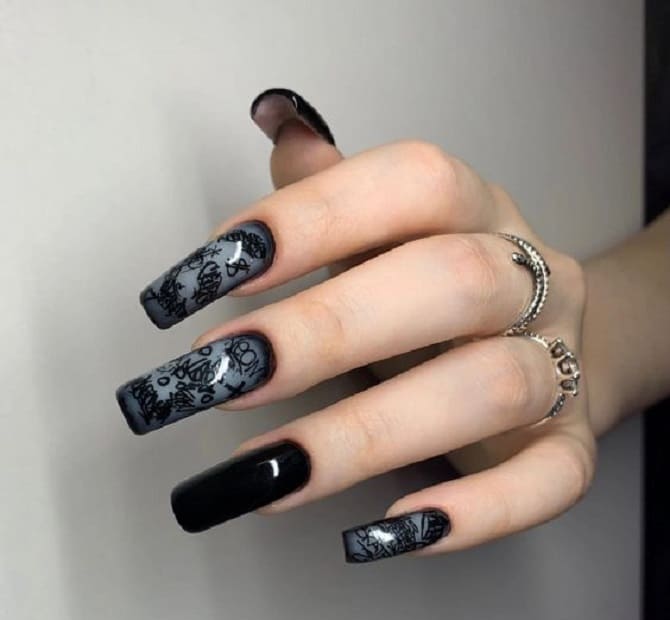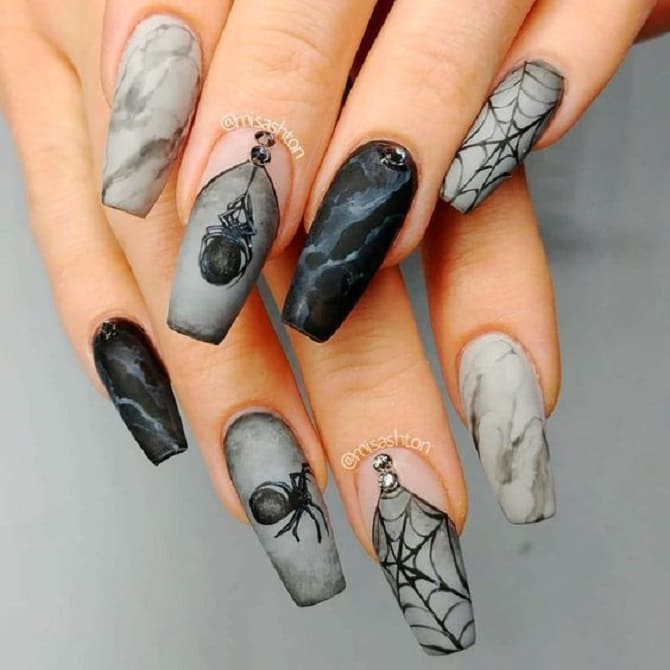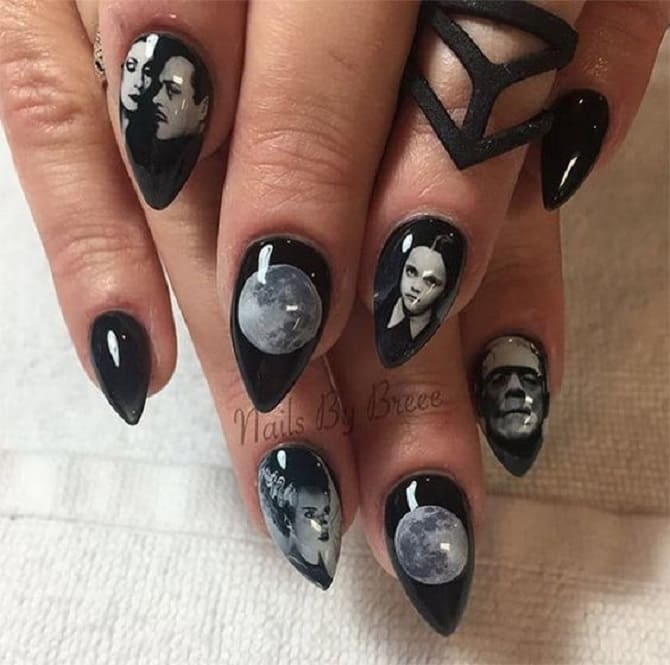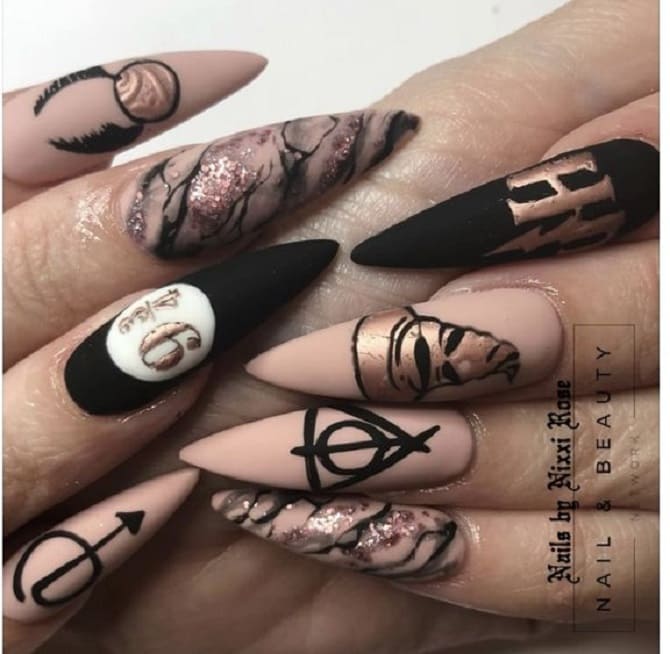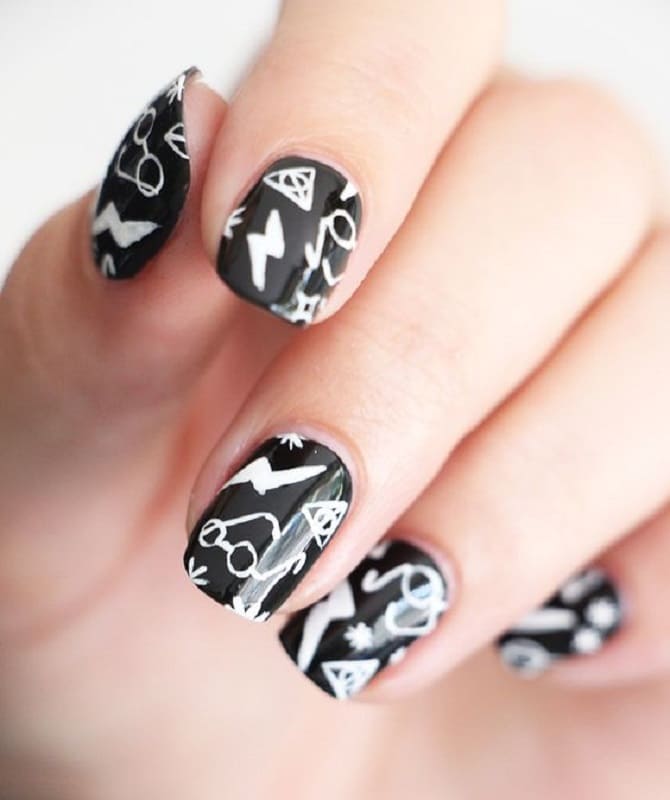 Similar articles / You may like this