Kiwi is one of the most useful berries, which contains many useful vitamins and minerals. Often it is used for competent weight loss, eating for breakfast. In joy-pup, we will tell you what the benefits of kiwi are and why you should include it in your diet.
The largest amount of vitamins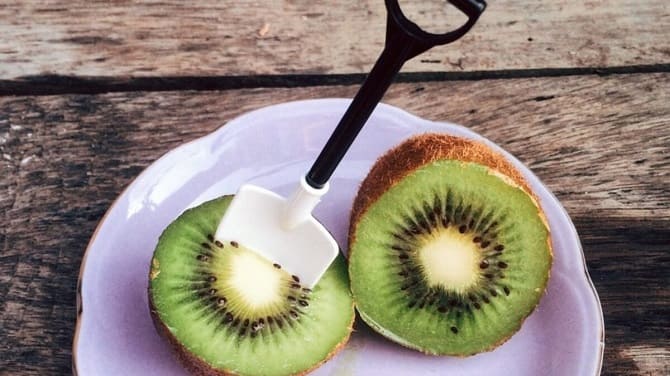 Kiwi is also called the "Chinese gooseberry", it has an incredible amount of useful elements. And only some berries can compare with it. What is useful kiwi? It contains vitamins such as: A, B1, B2, B6, B9, C, PP. By the way, just one berry will provide you with a daily dose of vitamin C.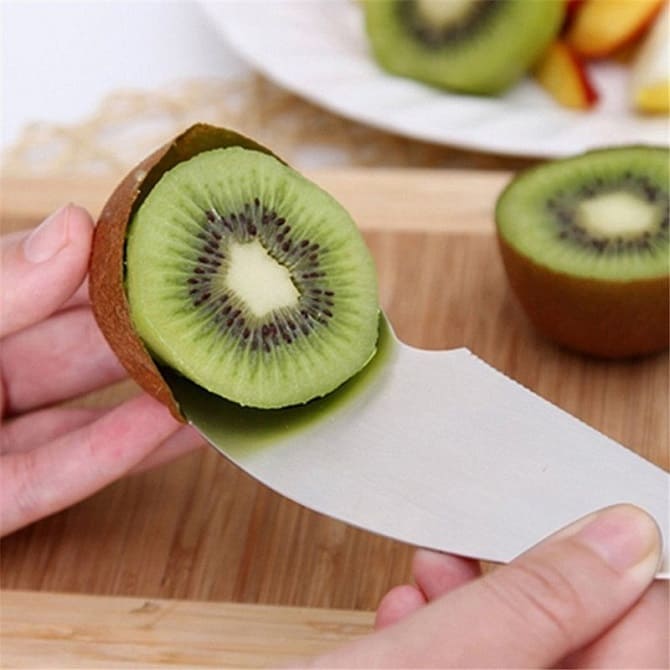 In addition to a large number of vitamins, the berry contains zinc, iron, magnesium, calcium, potassium, phosphorus, and sodium. This set of elements contributes to the fight against stress, and also helps during weight loss.
Kiwi and weight loss – why should you eat a berry?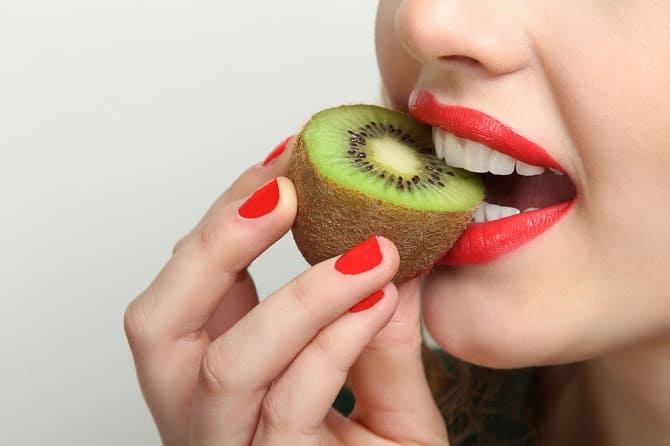 There are many different diets based on kiwi. With the help of this berry, you can really lose weight, but when choosing a diet, it is better to consult a specialist to be sure of its usefulness.
One of the most beneficial properties of kiwi fruit is that it contains antioxidants. They help to effectively burn calories, and therefore, lose weight faster.
Should you eat kiwi for breakfast?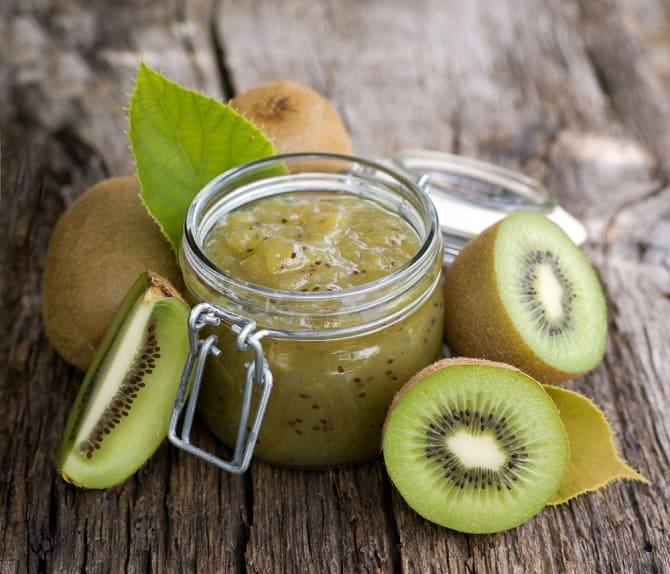 In addition to other useful trace elements, this berry contains vitamin C. Thanks to this, you can saturate your body with energy and increase its immune resistance. Also, the berry has a great effect on muscle tone, improves the digestive system, which allows you to always feel good.
Experts recommend not to indulge in kiwi and eat a berry for breakfast or just use it as a snack. It will help to saturate the body with useful minerals and bring your figure in order.
Similar articles / You may like this