As ancient researchers reported in the Israeli journal Antiqot, during excavations at the site of the ancient city of Jaffa, along with other historical finds, a jar with the remains of an infant was found.
As we know from history, the city of Jaffa was one of the major ports in ancient Israel. A large number of pilgrims on their way to ancient Jerusalem passed through the populous city. Later, Jaffa merged with Tel Aviv to form the united and beautiful city of Tel Aviv-Jaffa.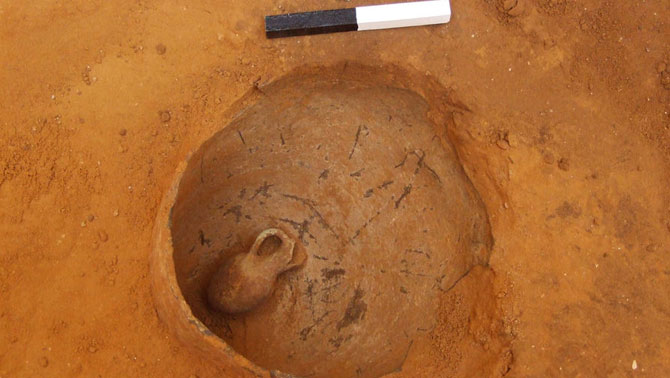 Between 2011 and 2013, scientists carried out extensive excavations at the site of Jaffa.
In one of the places, at a shallow depth of approximately two to three meters, they stumbled upon an unusual burial.
"We often see such burials," says archaeologist Yoav Arbel, who was one of the first to discover the remains from the burial. "But we cannot understand why people in ancient times buried babies in this way and not otherwise."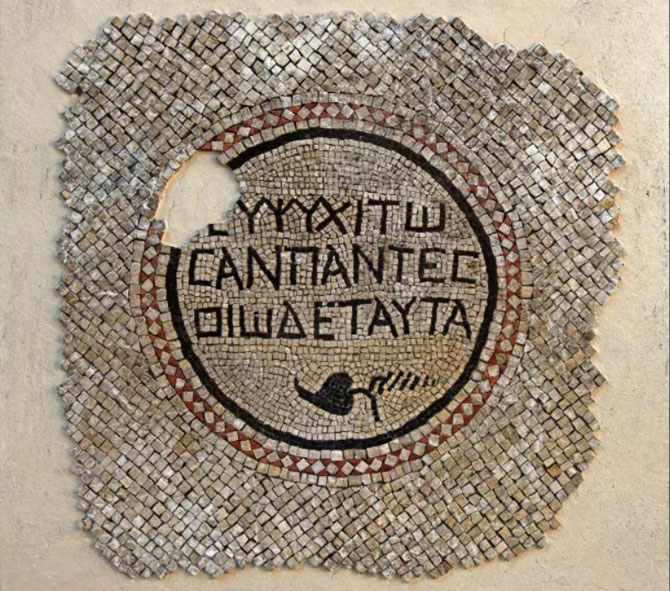 "I admit the idea that in ancient times people, knowing that the baby's body is very fragile, tried to protect it from the external environment in this way. The death of the child did not affect their decision in any way, "Arbel told readers. "But of course my opinion is not the only one."
Also, at the bottom of the necropolis, archaeologists discovered a mosaic dated to the 4th or 5th century AD. The inscription on it is interesting: "All who are buried here – take heart! That's all!".
Similar articles / You may like this