In 2023, the Tiger passes the reign to the Rabbit – it is this sweet, quiet and gentle animal that will rule the next astrological period. The Black Water Rabbit can become your furry patron who will help you attract good luck, build harmonious relationships and lure financial success. But for this it is necessary to choose the right colors in decorating the house and the Christmas tree, as well as in the New Year's outfit.
Clothing colors – what to celebrate the New Year 2023?
The Black Water Rabbit does not like too colorful shades, he prefers tenderness and tranquility. At the same time, do not forget about bright accents that will help revive your image. What colors should be used in New Year's clothes?
Red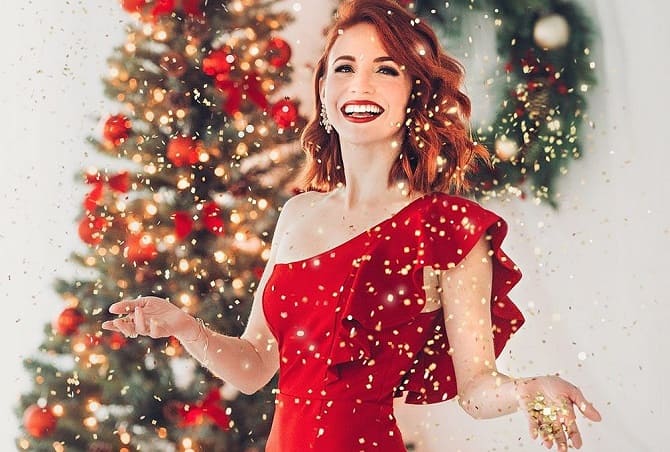 He will radiate magnetism, charisma, which the Rabbit himself possesses. This color will definitely attract you success in love.
Pink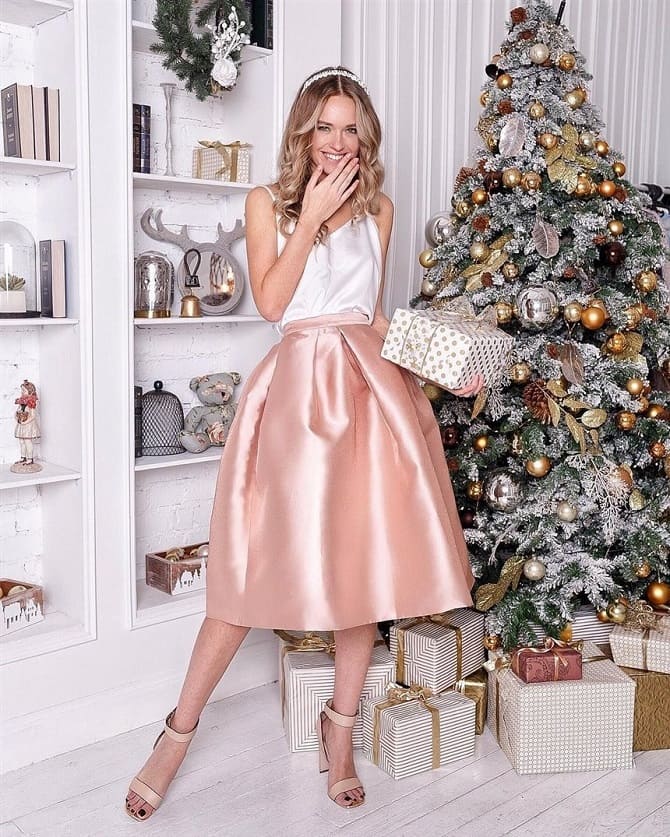 This delicate color is suitable for those who want to attract harmony in family relationships. Be sure to use it to make next year easy and smooth.
Violet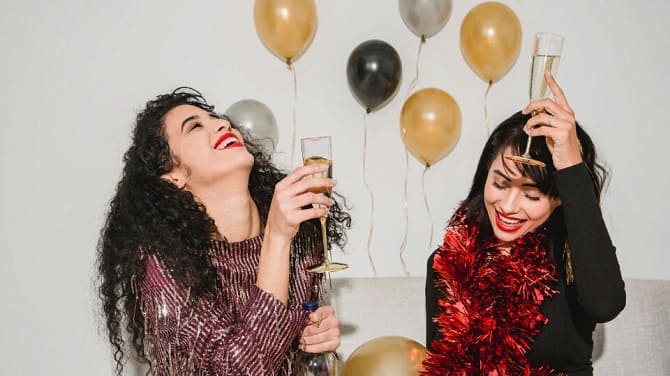 Another favorite color of the Rabbit, which means peace, stabilization, comfort. If you want the year to be measured, choose an outfit in this particular shade.
Dark Blue
Since 2023 is the year of the Black Water Rabbit, the animal will definitely like all shades of blue. Your outfit should shine, as if shimmering with drops. It will bring you luck and wealth.
Blue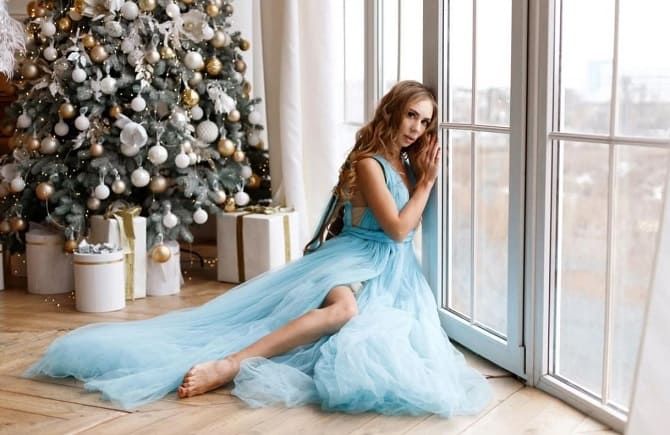 This color can become the main one in your New Year's outfit. He will give freedom of thought and lightness.
Black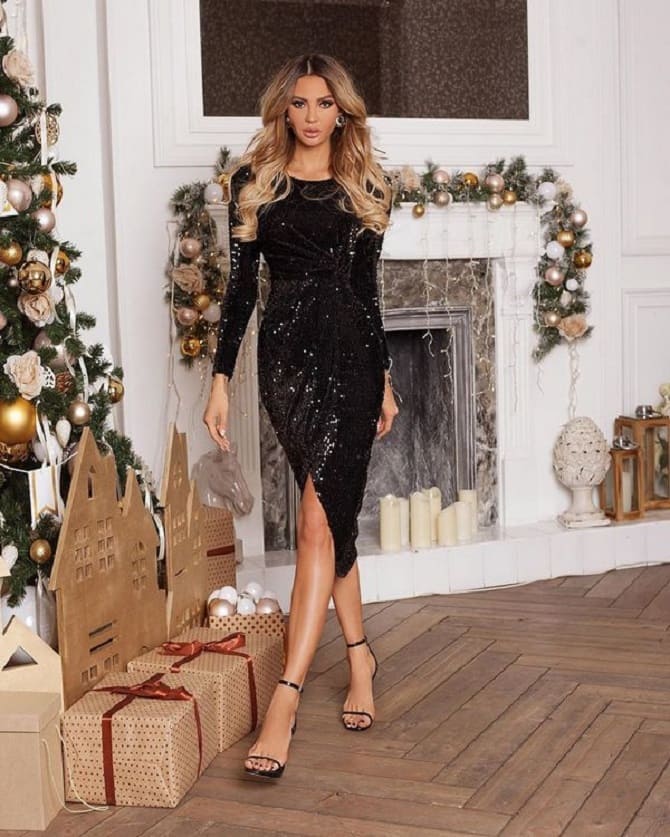 Choose dark outfits with subtle sparkle. They should shimmer like a rabbit's skin. Add white accessories to your outfit for a luxurious look. Such colors will definitely attract luck and finances to you.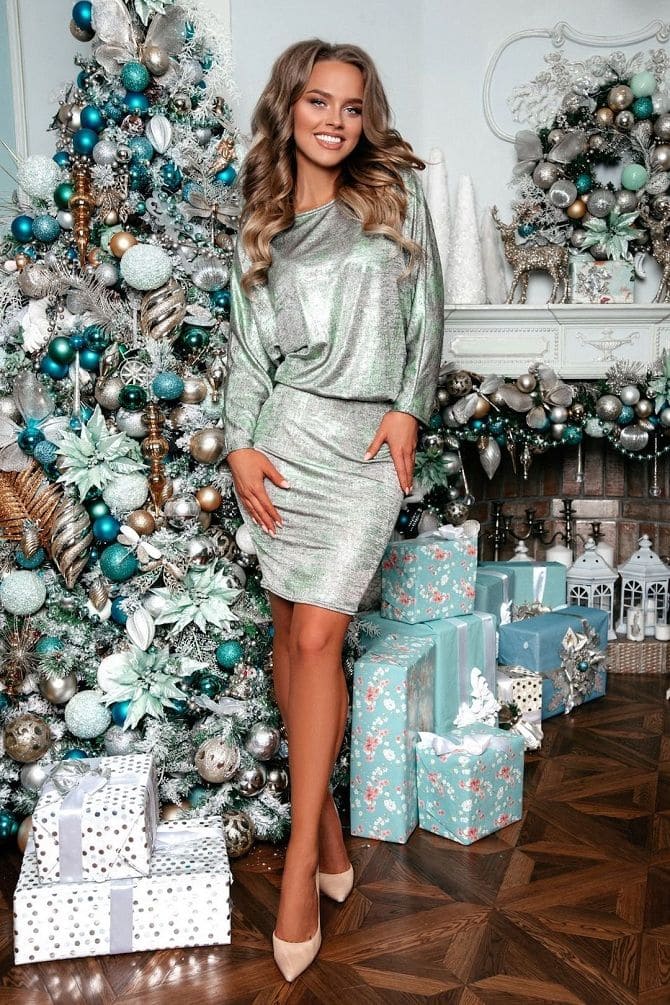 Of course, you can use other shades, but categorically refuse: acid yellow, ocher and lemon. After all, the Rabbit really does not like these colors, and in this case it is unlikely that he will be your patron.
Do not forget about bright accents in the image. Green, orange, carrot accessories will dilute your look and make it more original.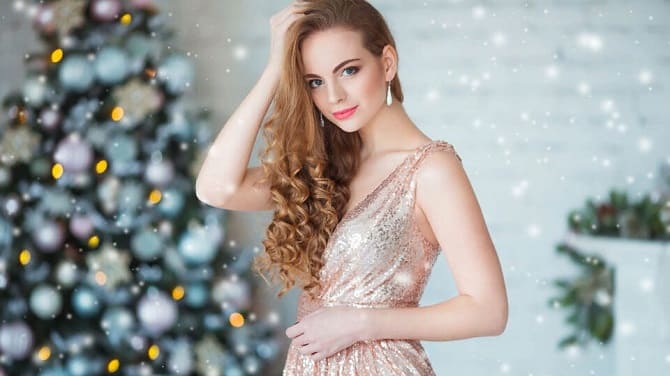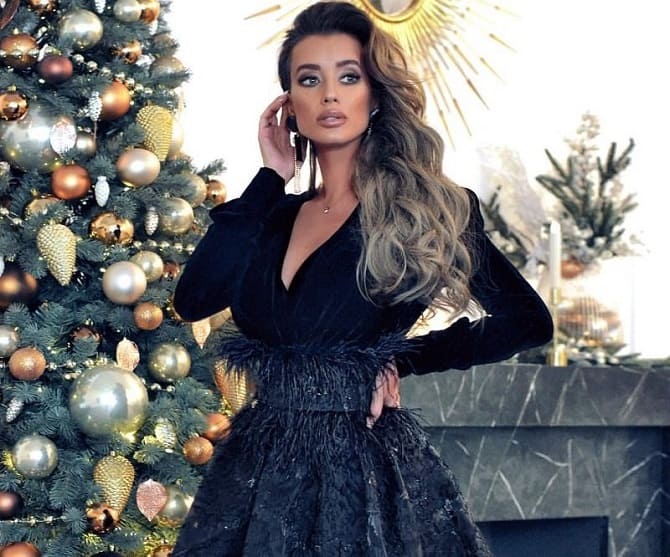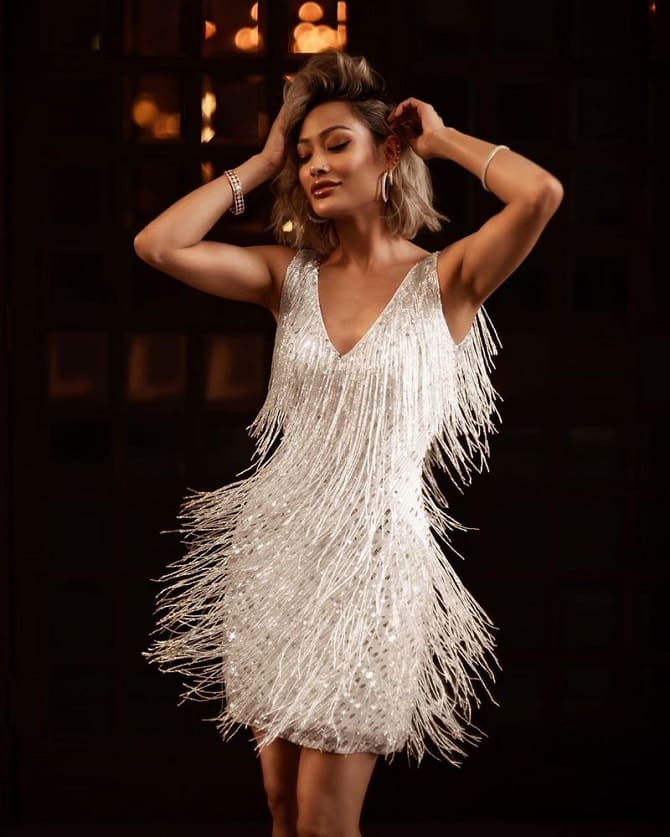 Of course, it is important to choose not only the color of clothes, but also its style. Since the Rabbit is agile and nimble, the outfit should not fetter you. Therefore, instead of tight dresses and suits, wear loose outfits with flying silhouettes made of velvet, velor, cashmere and other materials.
Christmas tree colors for New Year 2023
The Christmas tree is the most important symbol of the New Year. And it is important to choose the right color for the Rabbit to come to visit you.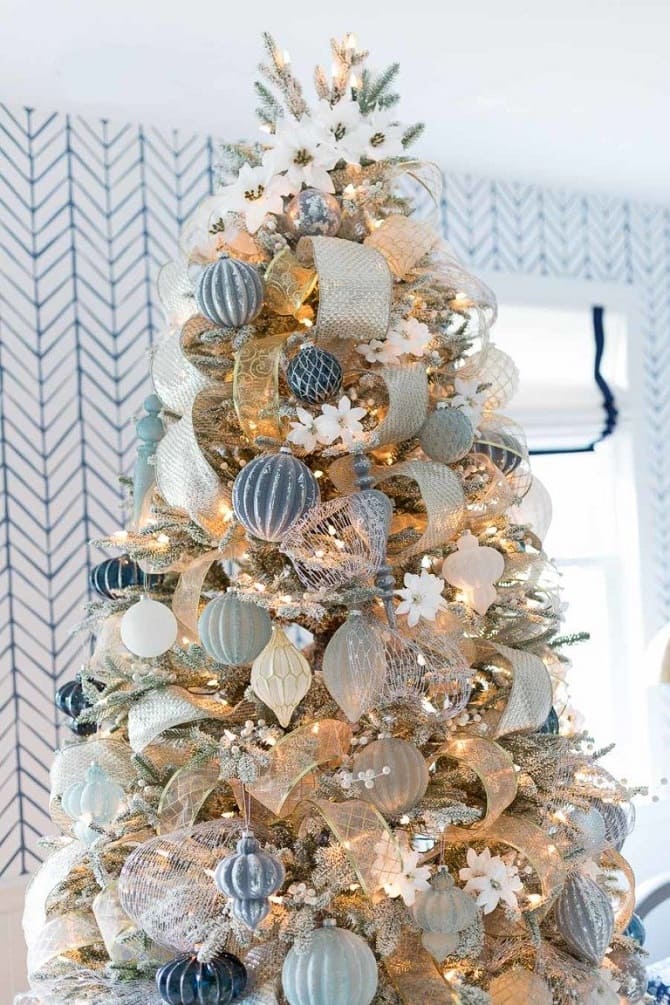 You can decorate the tree with decorations in different shades, but of course, avoid acidic colors. Hang cones, gingerbread and candies on the tree. Let them be in the form of the main animal of the year. Since the Rabbit loves glitter, try to decorate the Christmas tree with garlands, tinsel – it should shine.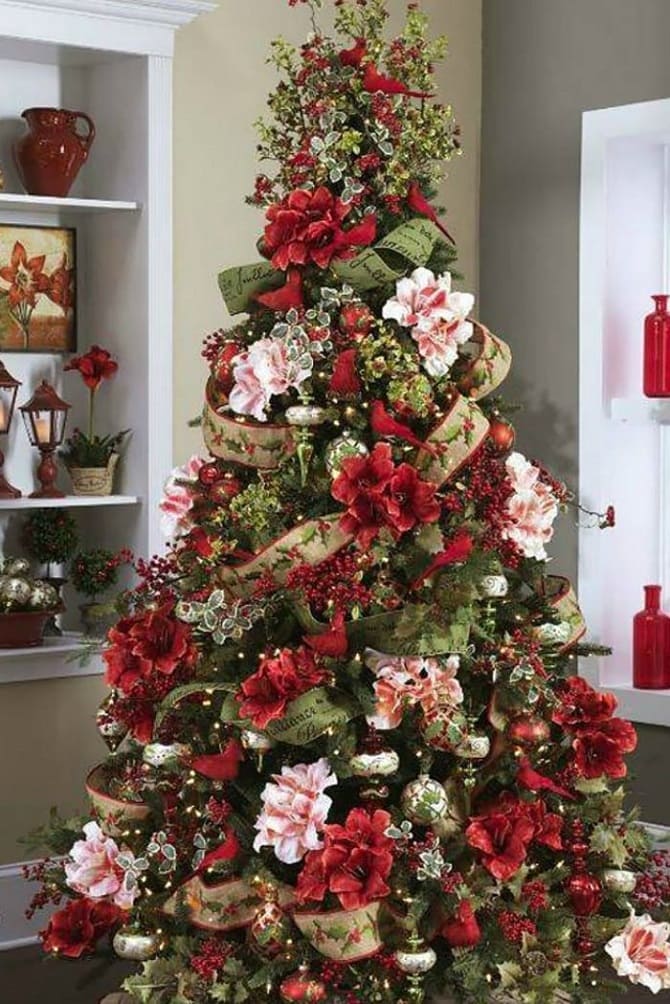 The most important colors of the Christmas tree for the New Year 2023 will be:
white;
black;
blue;
orange;
red;
grey.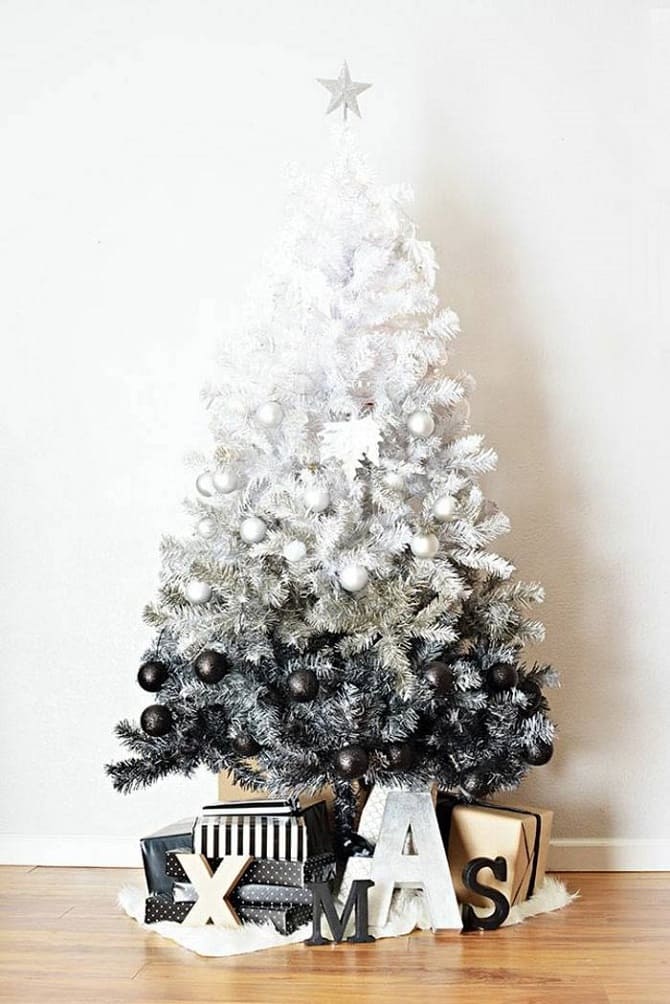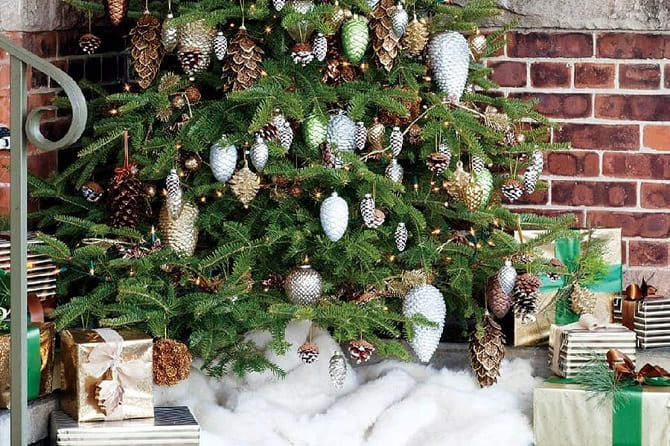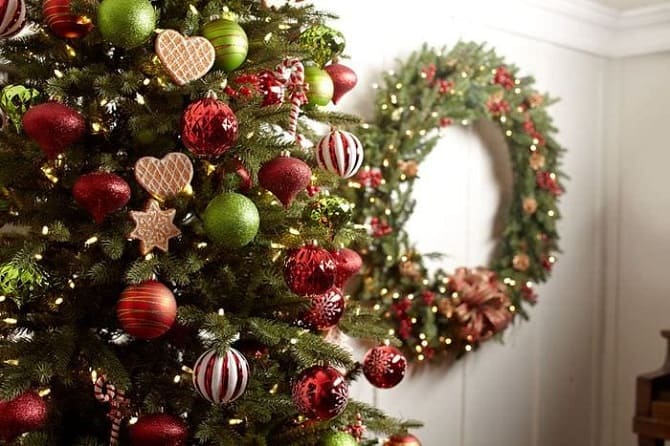 By the way, do not stick to one strict style. You can combine a variety of toys and shades on the Christmas tree, creating a special atmosphere.
New Year's interior colors
Use a variety of decorative elements to create a festive interior. In 2023, rustic motifs will be a good choice, which can be realized with the help of paintings, drawings, decorations.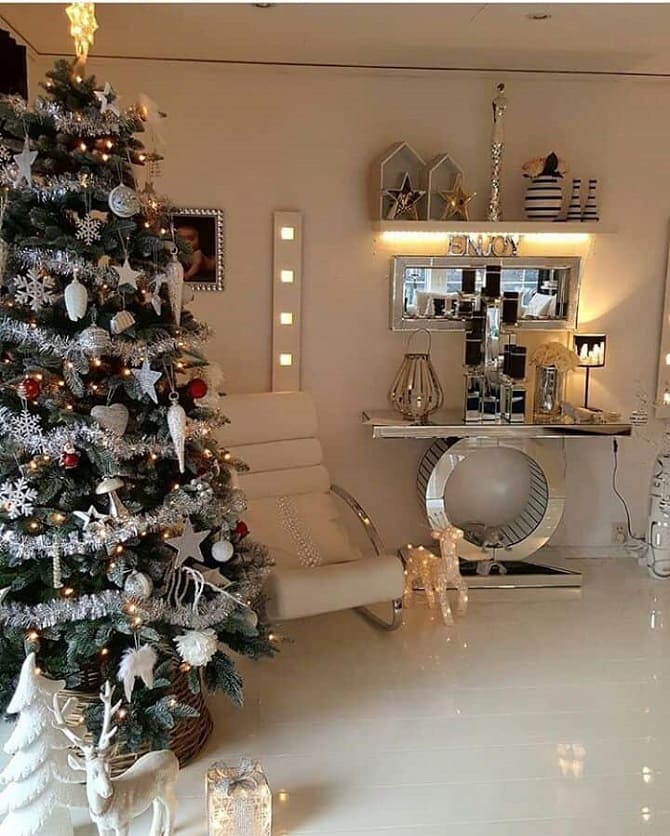 When decorating the New Year's interior in 2023, you can use the following shades:
brown, milky;
beige, pink;
white;
black and gray;
red, terracotta;
blue and cyan;
green, orange, carrot.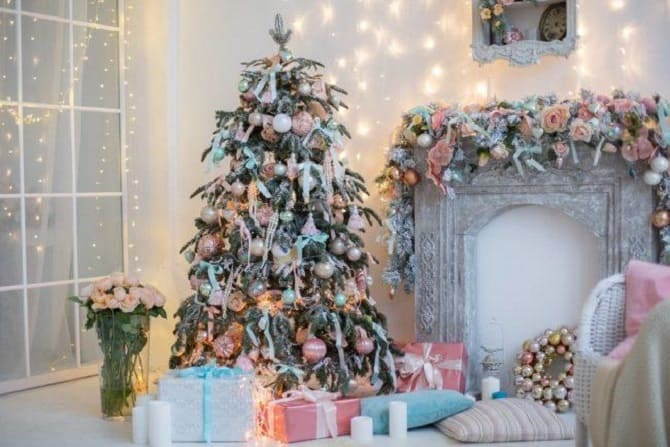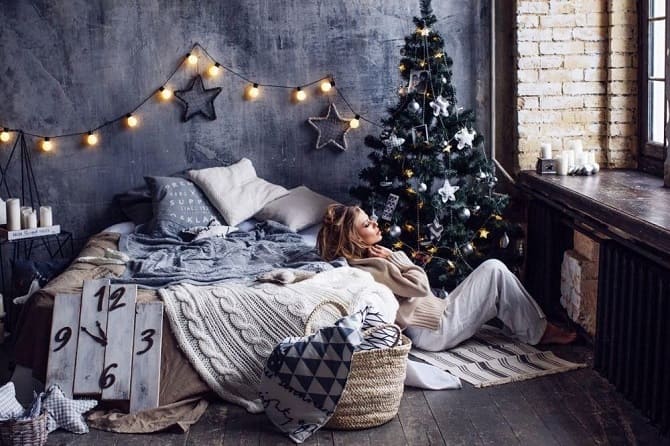 Use the main colors of New Year 2023 to attract the favor of the Black Water Rabbit. It will bring you success, harmony and financial well-being.
Similar articles / You may like this