The New Year is coming, and we are in a hurry to congratulate each other on this incredible holiday. What to wish each other, how to cheer up on the eve of a wonderful event? We at joy-pup offer beautiful wishes for Happy New Year 2023.
Pictures and postcards for the upcoming New Year 2023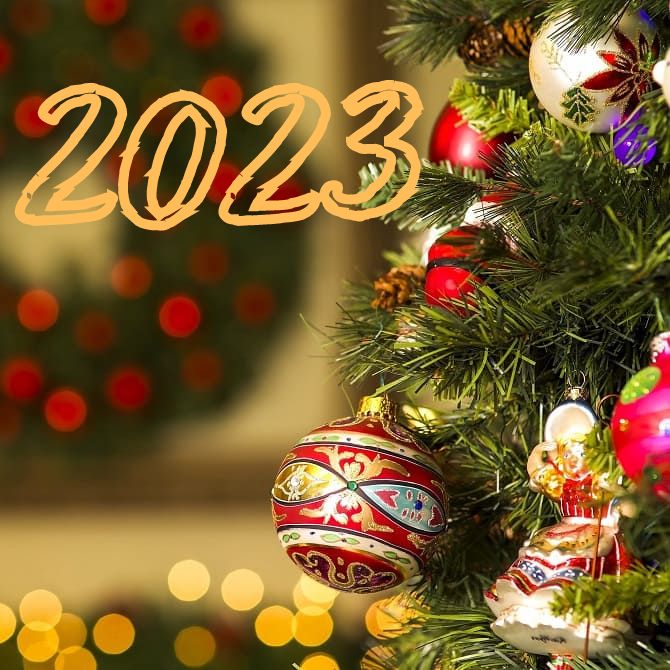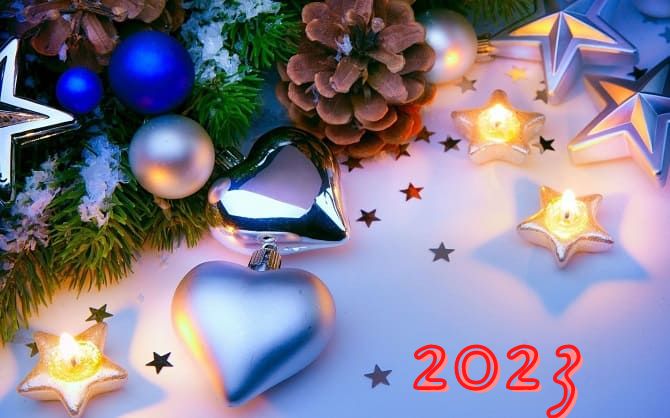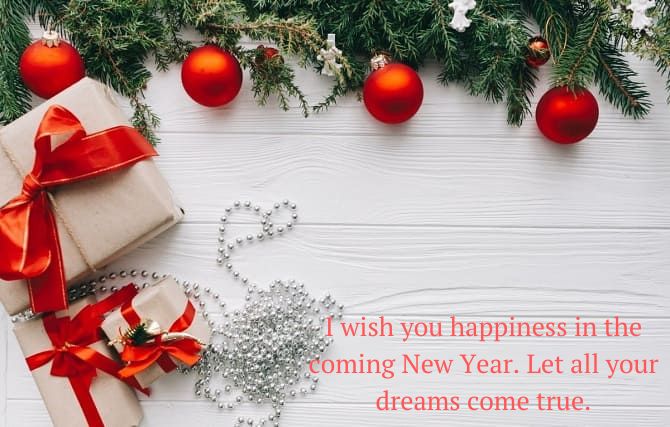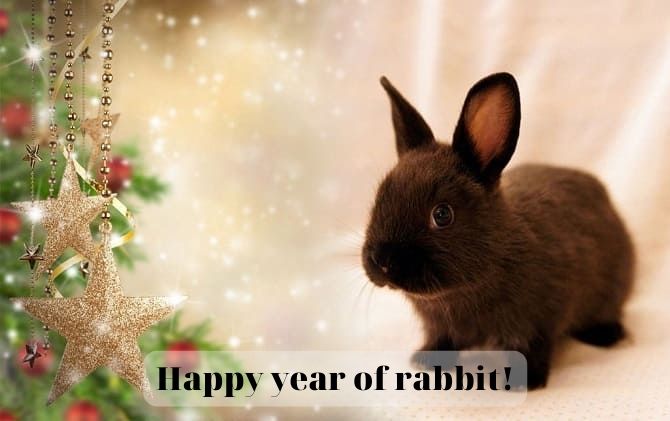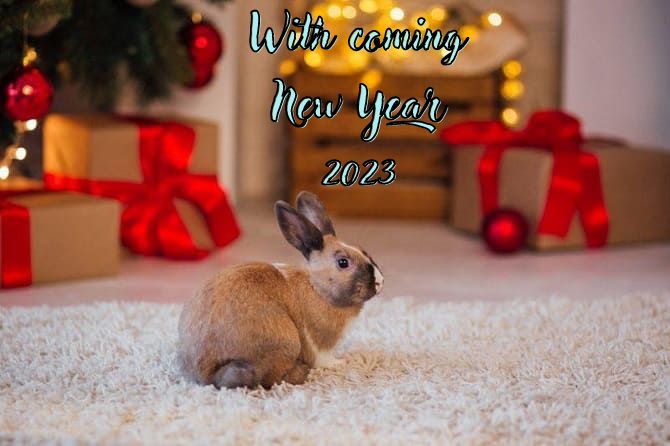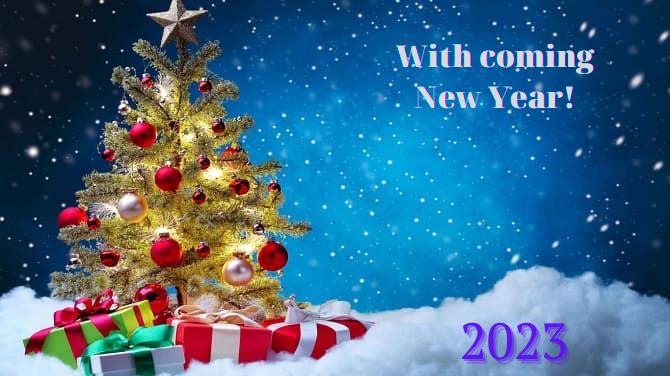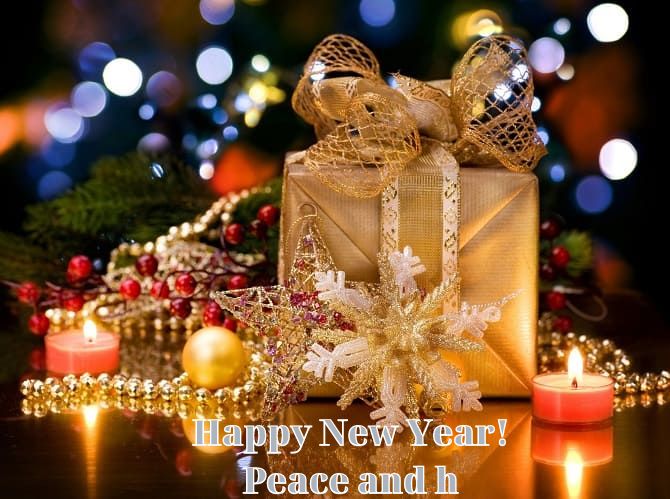 Happy New Year 2023 – poems
May the New Year that comes
Fulfills all your desires.
And let the bright house fill
Comfort, happiness and kindness!
Mutual love and prosperity,
Comfort, joy, order.
Friends of reliable, bright meetings,
Increase everything and save!
***
Happy New Year!
Let him erase resentment, quarrels,
Diseases, failures and strife!
May the New Year bring us
Health, happiness and good luck,
Warmth, comfort and kindness!
I wish you a lot of positive
Always sparkle with smiles!
***
Happy New Year
I congratulate you from the bottom of my heart.
Let him bring only good to you,
The magic of the brightest moments,
Happiness, joy, luck, health,
Miracles and inspiration in everything.
Happy New Year 2023 – prose
The New Year 2023 is approaching. I congratulate you on this wonderful holiday. I wish magic, fulfillment of desires and joyful days that will be filled with goodness and love.
***
Happy New Year to you. May the coming year bring you prosperity and strengthen your faith in your future. I wish you fulfillment of desires, new prospects and happiness.
***
May the coming New Year bring you all the best. May joy, love, prosperity and health surround you. May the next year be full of pleasant events and bright emotions.
***
Congratulations on the New Year. Let 2023 be filled with unexpected surprises, pleasant emotions and the brightest moments. May it bring change for the better. Good luck and love.
Similar articles / You may like this