On June 5, 2022 World Environment Day, or Ecologist Day is celebrated. This is a great date that is connected with everything that is around us. You must admit that ecology is very important. After all, all living organisms depend on the state of the Earth. Therefore, people must respect those who care about the planet. Joy-pup.com editorial team has collected beautiful congratulations on Environment Day for family, colleagues and friends.
Ecologist Day (World Environment Day) Greetings. Cards and pictures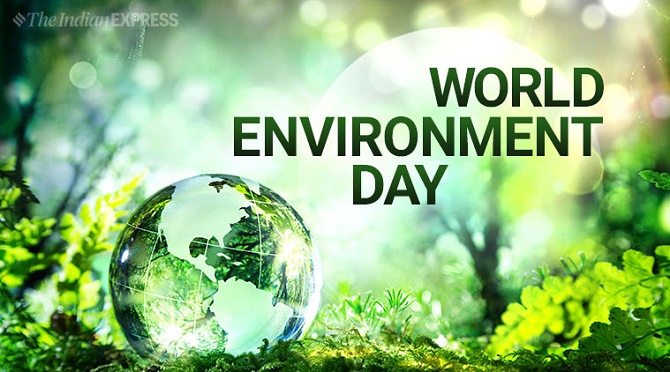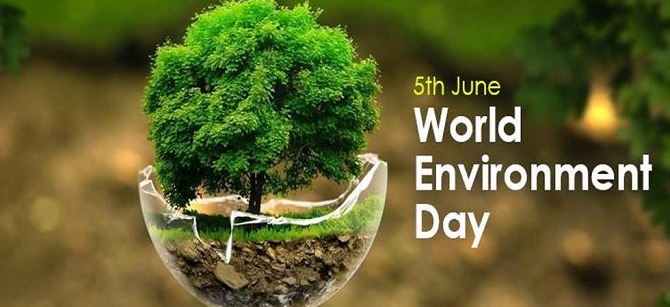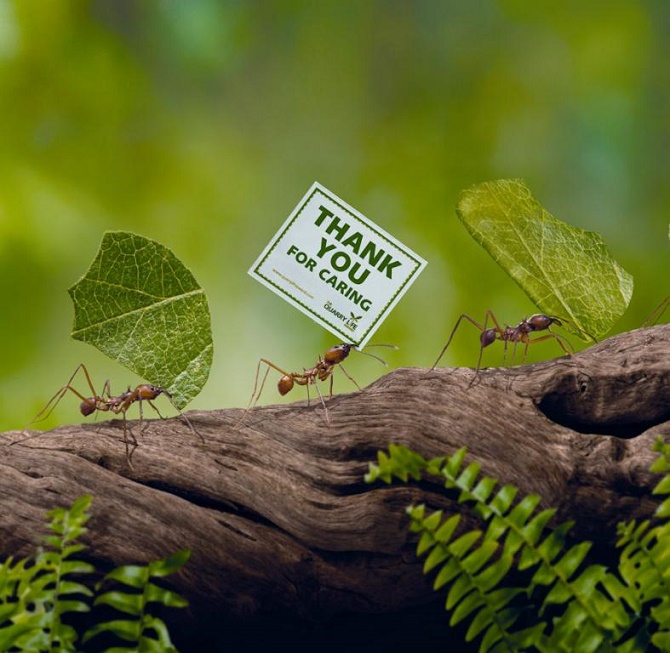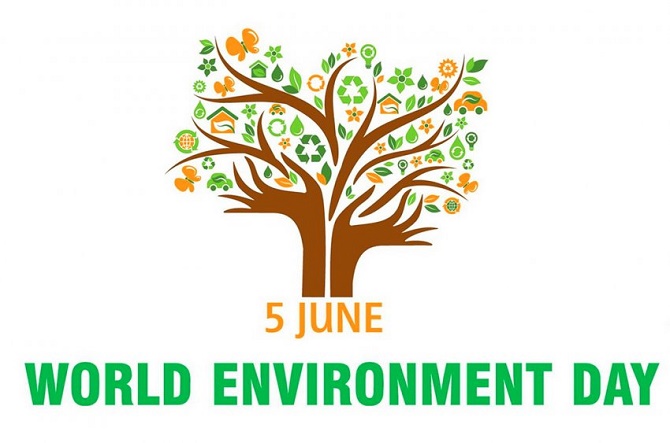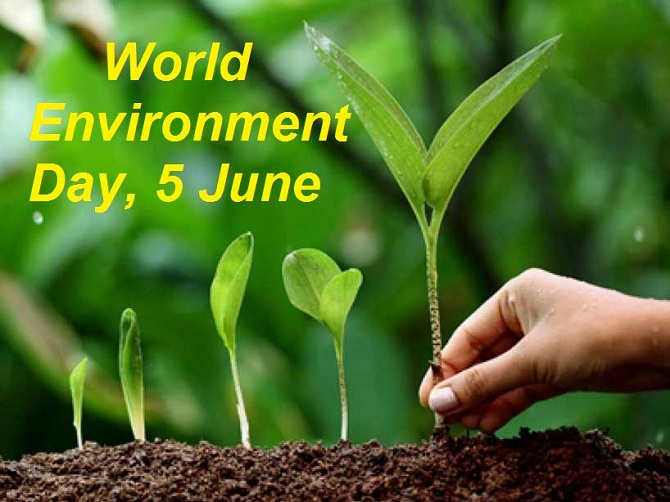 Poems on World Environment Day
Be in Nature's tune
On 5th of June
Celebrate Environment Day
Come forward without delay
To put in action what teachers say
Make environment clean
Don't throw here and there
Wastes, garbage and rags
Use earthen pots and paper bags
Say good bye to polythene
To make environment better
Each one plant one more tree
To make Earth greener
And pollution free
World Environment Day Wishes
Today we celebrate the day of those who have taken the responsibility for preserving the environment. I wish ecologists clear air, clean water and balance. Thanks to your efforts, our planet becomes a better place to live.
---
On World Environment Day, I wish you to breathe deeply with the pure air of happiness and remember that the beauty and purity of the world are in our hands. May there be rivers of love in life, wealth and prosperity.
Similar articles / You may like this