bonus video Fantastic but real life hacks for gardeners and summer residents – you won't be bored!
Life hack68. Measure for the garden from a shovel handle
Great idea! This can save time and make the boarding process more convenient and faster. Simply mark the marks on the shovel with the seedling spacing you want with a marker and use it as a ruler when planting. This is especially convenient for those who often plant plants on their site.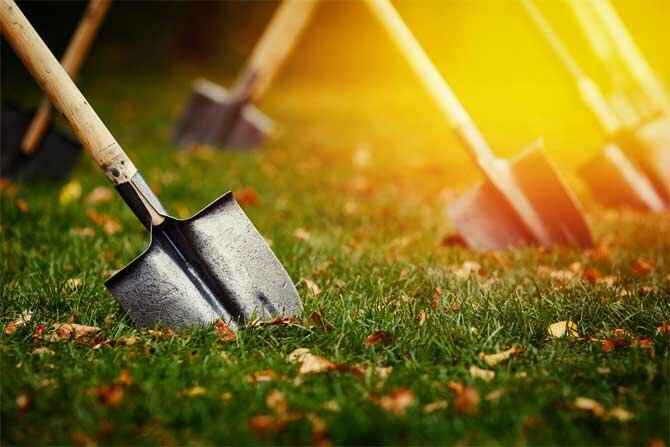 Life hack69. To speed up the germination of seeds, pour them with warm water
A good way to speed up the germination of hard-to-grow seeds. However, be careful not to soak the seeds too hard or leave them in the water for too long to damage them. It is recommended to soak the seeds in warm (but not hot) water for 12-24 hours, and then plant them in the ground. It is important to remember that not all seeds need this treatment, so it is worth checking the information on the package or in the seed catalog before use.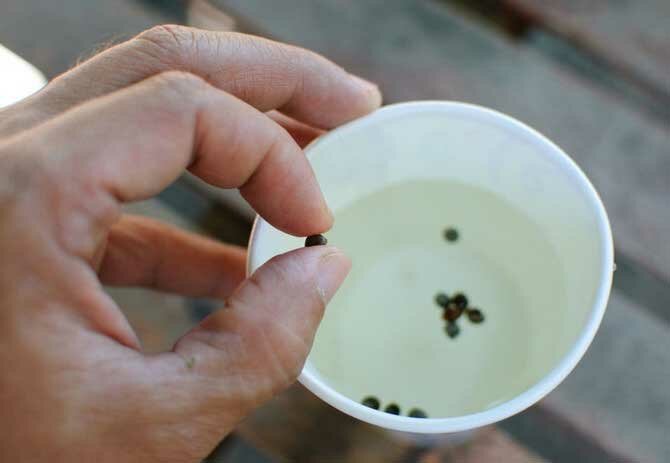 To be continued…
See also: Waste bin from old tires – Garden hacks and useful tips Part 25 + bonus video
Similar articles / You may like this