Elsa Einstein – Albert's wife was born with the same surname. Think supercoincidence – namesakes? Alas, Albert's father and Elsa's father were cousins. Moreover, their mothers were also sisters.
The marriage to Albert is Elsa's second marriage. From the first she has three children. Albert also had another marriage to mathematician Mileva Marić. At first, the scientist was fascinated by the girl and wrote about 1,400 letters to her. And this is not today's short SMS. Einstein was a strange man and these are not unfounded words.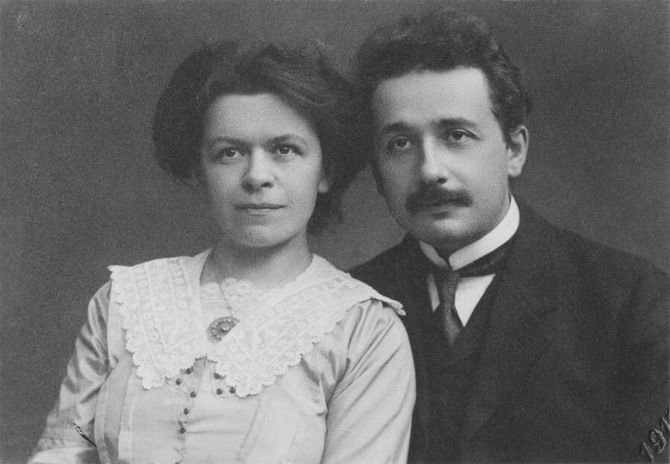 Would you marry a man if he wrote in one of the letters the following requirements in a future marriage. "… you will have to make sure that my clothes and bed linen are clean, so that food is brought to my office on time three times a day. You will renounce all personal relations with me… You will not expect any affection from me and you must immediately leave the bedroom at my request."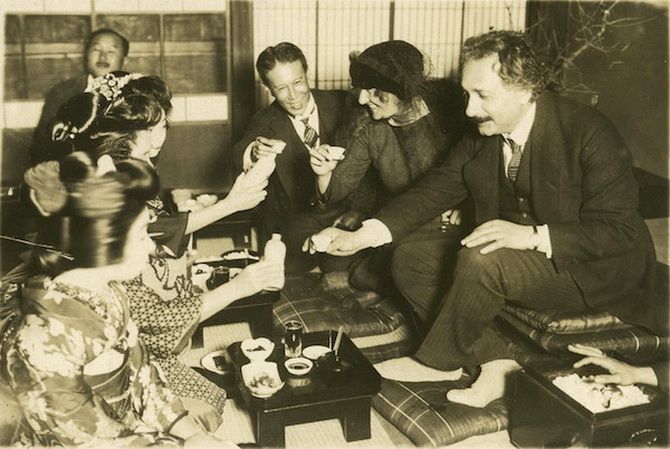 When Albert lost his passion for his first wife, short novels appeared. He married Elsa not because of great love, but under the onslaught of the family. It is even known that Albert was thinking of breaking off his engagement with Elsa and proposing to her 20-year-old daughter Ilse. During the marriage, the great physicist did not really think about the measures of decency in relationships. For example, Elsa knew that her husband was having a little fling with her friend Ethel Mikhanovsky (and many other affairs).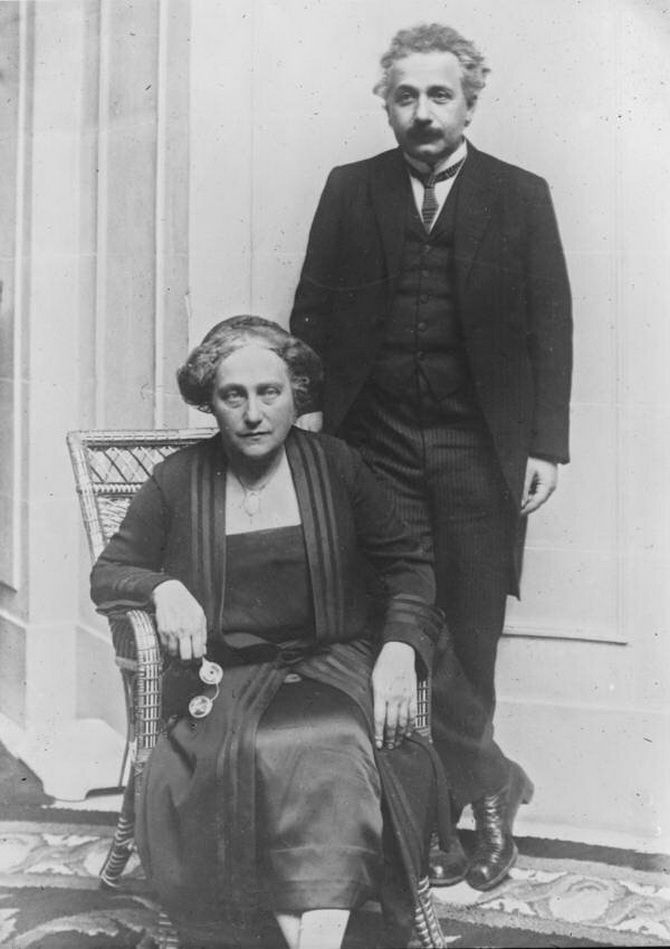 Apparently, the non-humanitarian brain of Albert Einstein could not comprehend subtle emotional relationships. But when Elsa died, Albert was first seen crying…
Similar articles / You may like this