The garden is a decoration of the house and a place of rest for many people. And if you want to create a beautiful garden, flower shrubs are a great choice. They perfectly complement the floral arrangements and create a cozy atmosphere. In this article, we will talk about a few shrubs that are suitable for your garden.
bonus video – The moment of growth and flowering of beautiful flowers, fast shooting:
1. Astilbe
Astilbe is a beautiful and delicate flower that looks great in a garden backdrop. Its inflorescences can be white, pink, purple or red. Astilba is also known for its leaves, which are bright green in color and have a beautiful texture.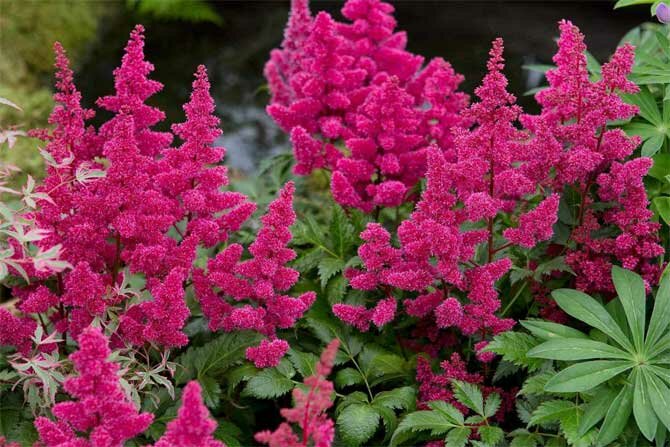 2. Dicentra is gorgeous
Dicentra splendid is another great choice for your garden. It has graceful inflorescences of pink or white color and leaves resembling hearts. Dicentra loves shady places and can be used to create beautiful arrangements along with other flowers.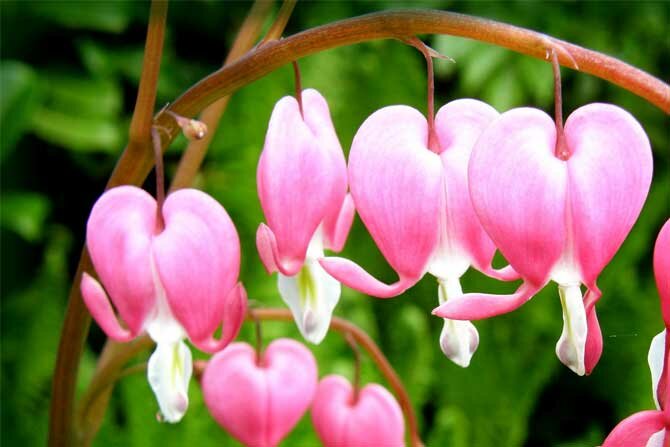 3. Saxifrage
The saxifrage is a flowering, shrubby plant that can grow up to 60 cm in height. Its flowers can be white, pink, purple or blue and look beautiful against the green leaves. The saxifrage is valued for its resistance to drought and frost.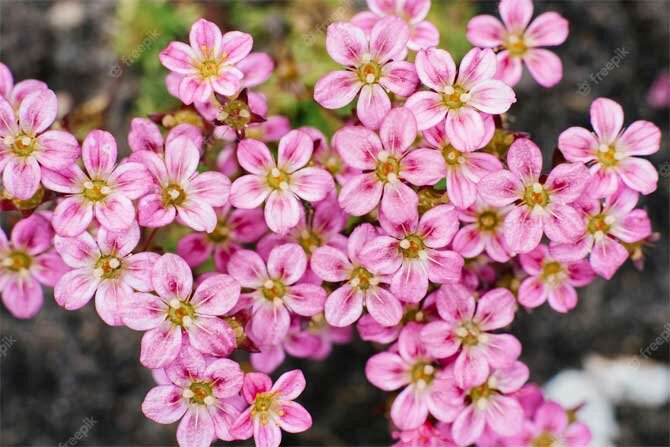 4. Jasmine
Jasmine is a garden shrub that has a wonderful fragrance and beautiful white or pink flowers. It grows well in full sun and can be used to create hedges or decorate balconies and terraces.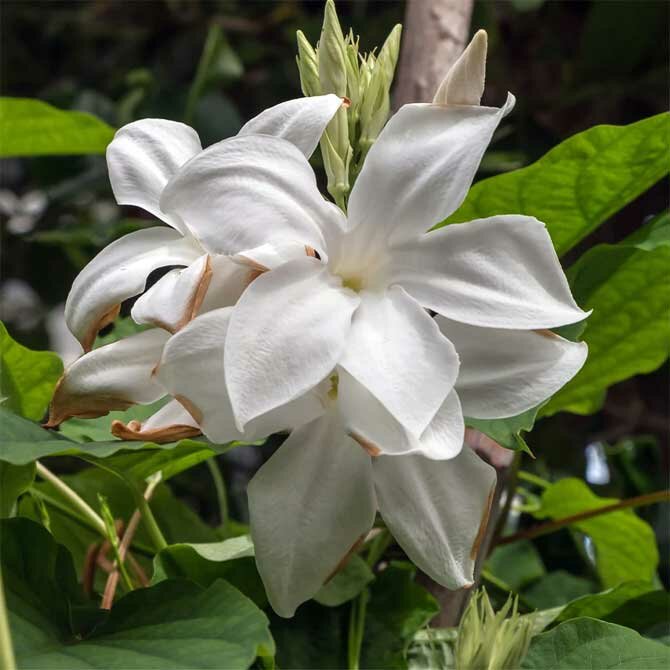 5. Lilac
Lilac is another beautiful shrub that is known for its fragrant flowers and beautiful leaves. Its flowers can be white, pink or purple and look great in May and June. Lilac grows well in full sun and can be used to create hedges or to decorate garden areas.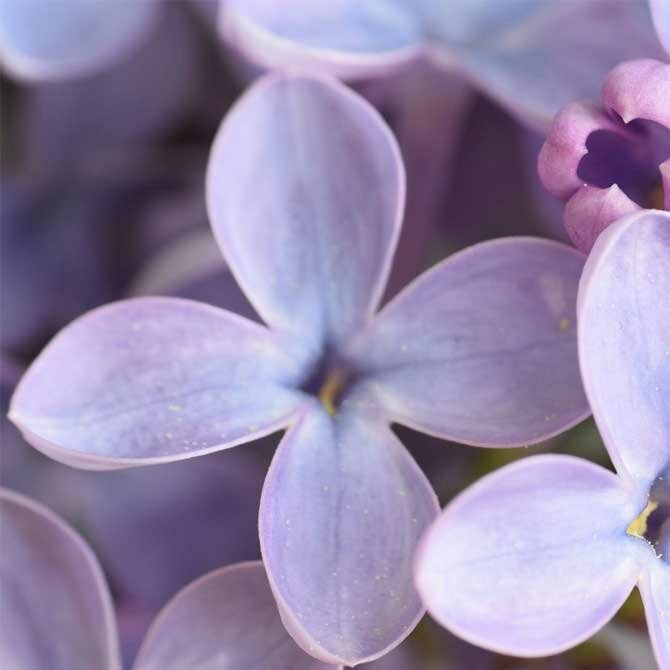 Shrubs-flowers are a great choice for creating a beautiful and cozy garden. They can be used to create hedges, arrangements with other flowers, or simply to decorate the site. Astilbe, dicentra splendid, saxifrage, jasmine and lilac are just some of the many options you can choose from for your garden.
To be continued…
Similar articles / You may like this