Geranium is one of the most popular houseplants that delights us with its beautiful blooms. However, in order for geraniums to grow healthy and bloom luxuriantly, it is necessary to provide them with proper care, including regular watering. In this article, we will talk about the recipe for making geranium watering mash, which will help it grow healthy and bloom luxuriantly.
bonus video: life of geranium flowers in 11 days, time lapse
The composition of the ingredients for the mash: To make a mash for watering geraniums, you will need the following ingredients:
3 liters of water;
0.5 cups of sugar;
100 gr. yeast.
Recipe for making mash: To begin, mix sugar and sugar in a saucepan, and bring to a boil. Then, let the mixture cool down to a temperature of about 35-40 degrees. Add dry yeast, mix well and leave the mixture to ferment for 24 hours (or more).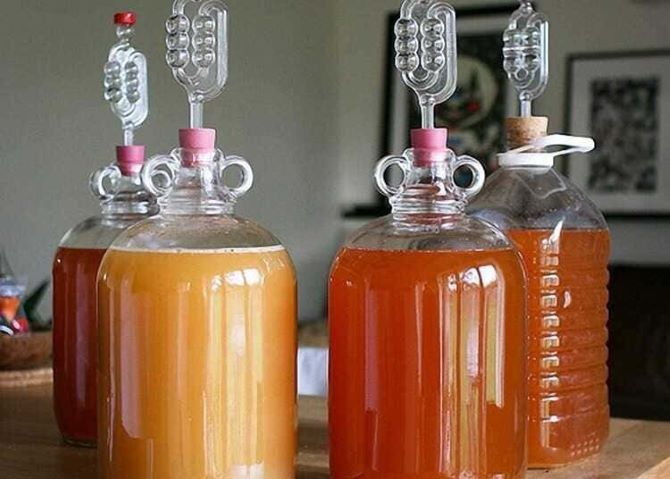 Recipe for making mash
After the mash is ready, it should be slightly carbonated and have a slight smell of kvass. Next, you need to dilute the mash with water in a ratio of 1: 5 (one part of the mash and five parts of water) and use it to water the geranium every 10-14 days.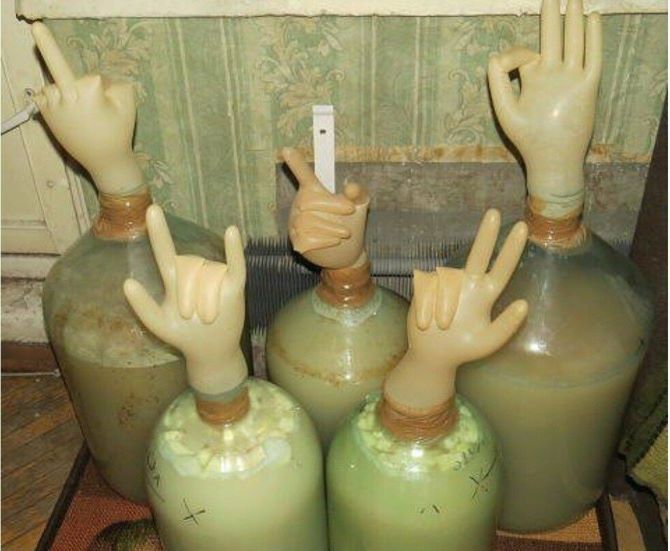 Using geranium mash is a great way to provide the plant with the nutrients it needs and boost its growth. Keep in mind that geraniums don't like to get too wet, so don't water them too often. Follow our recipe and you will see how the geranium will begin to bloom with lush inflorescences, delighting you with its beauty.
Similar articles / You may like this