Tomatoes are one of the most popular vegetables in the world and are used in various dishes and salads. Spring planting of tomatoes is one of the highlights of the gardening season. Choosing the right types of tomatoes can help you get a better quality crop. In this article, we will look at the different types of tomatoes that you can choose for planting in the spring.
bonus video1. sowing tomatoes from seeds and growing seedlings, fast shooting:
bonus video 2. growth of tomato seedlings to ripe fruits within 120 days, fast shooting:
1. Indeterminate tomatoes
Indeterminate tomatoes are tall growing tomatoes that grow throughout the season and require support to support the stems. They are also known as unlimited tomatoes. Indeterminate tomatoes can bear fruit throughout the summer and fall. They generally have a sweeter flavor and a juicier texture than determinate tomatoes. Indeterminate tomatoes are ideal for growing in the garden, in a greenhouse or in pots.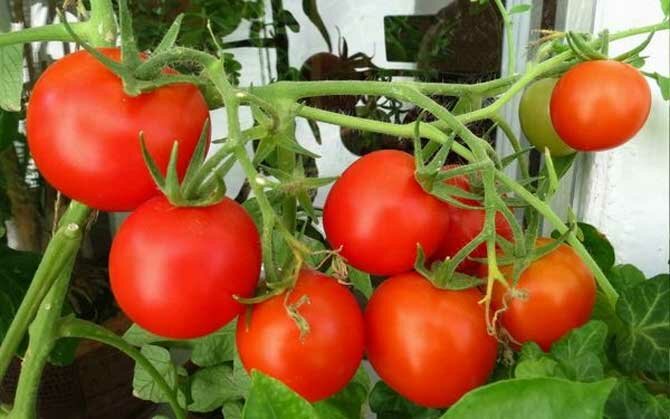 2. Determinate Tomatoes
Determinate tomatoes are shorter, more compact plants that stop growing when they reach a certain height. They are also known as restricted tomatoes. Determinate tomatoes usually produce large fruits within a short period of time. They are good for growing in confined spaces and require less maintenance than indeterminate tomatoes.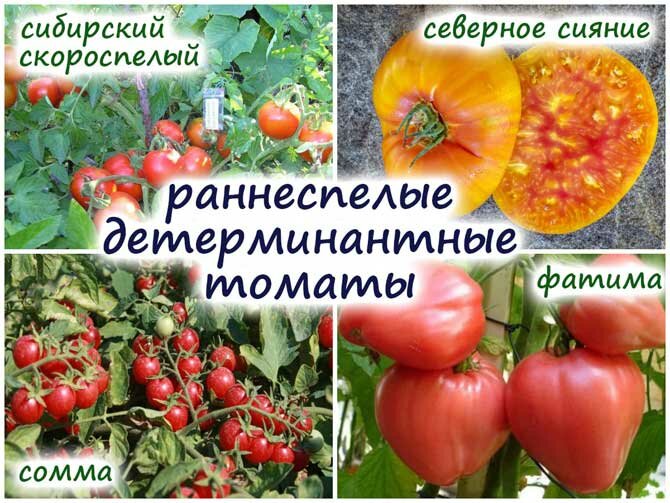 3. Super determinant tomatoes
Superdeterminate tomatoes are a new type of tomato that combines the benefits of indeterminate and determinate tomatoes. They usually grow to a certain height and then stop growing and begin to bear fruit. Unlike determinate tomatoes, superdeterminate tomatoes do not stop after the first harvest and continue to produce throughout the season. They are ideal for growing in containers.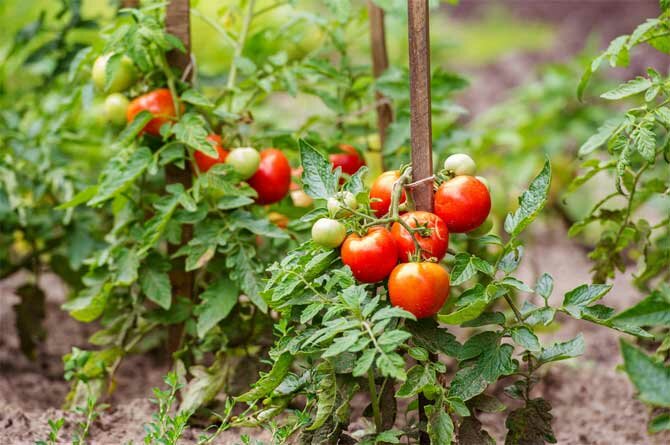 It is important to understand that the choice of types of tomatoes to plant depends on many factors, including the size of the garden, climatic conditions and personal preferences. Indeterminate tomatoes, determinate tomatoes and super determinate tomatoes – each species has its own unique characteristics and advantages. When choosing the types of tomatoes to plant in the spring, you need to consider your needs and conditions in order to get the best harvest. After all, choosing the right tomato species can help make your harvest a success and an enjoyable one.
To be continued…
Similar articles / You may like this