How nice to get away from everyday worries and problems and spend time watching a fun movie. And in a noisy company of friends, watching comedies is lively and with a twinkle. We at Joy-pup have prepared a list of 10 comedies worth spending your time on.
1. The Hangover (2009)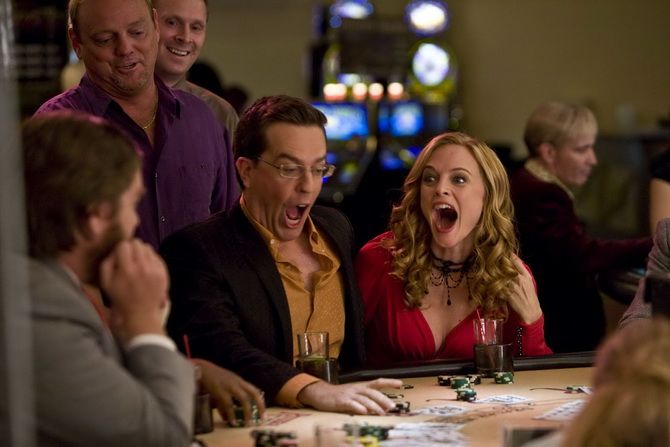 The guys wanted to have an unforgettable bachelor party in Vegas. And now they really really need to remember what exactly happened! Find out whose child is in the closet of one of the hotel's luxurious rooms? How did the tiger get into the bathroom? How did one of them lose a tooth? And, most importantly, where is the groom?
2. Easy A (2010)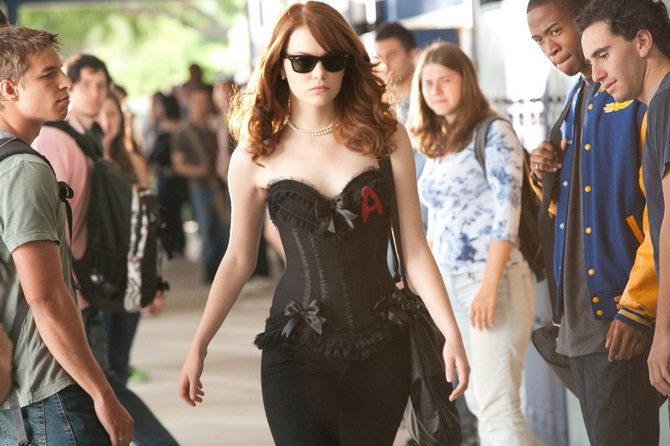 The girl Olive is the main character of the series, who is laughed at by the whole school, because of the rumors about her loss of innocence in a school with puritanical mores. But she is not a timid girl, she takes everything into her own hands and turns an awkward situation in her favor, passing off as dignity and immediately becomes popular, shaking all school foundations.
3. Hall Pass (2011)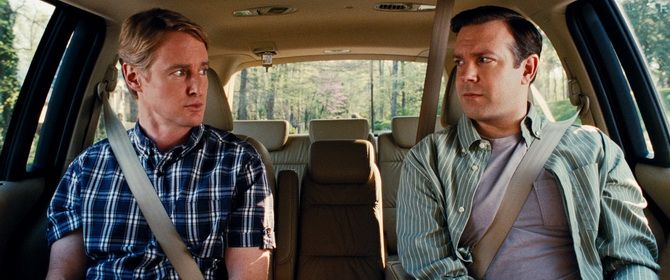 The protagonist receives from his wife what many married men dream of: permission to open relationships with other women. The same situation occurs in the family of his old friend. But the wives of the main characters also do not waste time and decide to taste freedom. And this is where the film takes a new interesting turn.
4. Bridesmaids (2011)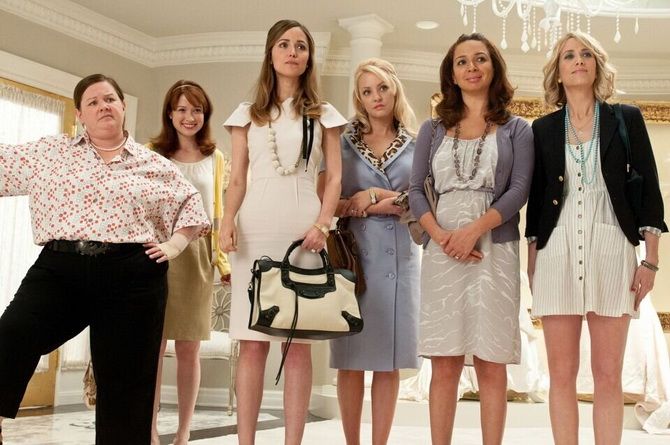 Annie is going through a not the best period in her personal life, where there is complete confusion and she is not at all up to fun now. But the girl will have to put aside all her affairs and problems, because one of the most exciting events awaits her: her best friend's bachelorette party. The girls will light up in such a way that the boys never dreamed of.
5. A Perfect Plan (2012)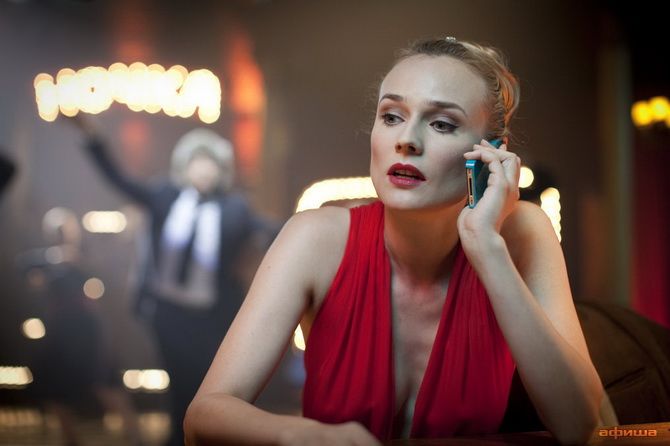 The main character Isabelle dreams of her wedding. But there is a problem: her family is cursed and all marriages always end in divorce. But the girl decides to outwit fate. When her boyfriend proposes to her, she finds the first loser she comes across, falls in love with him and, instead of getting a divorce, accidentally falls head over heels in love herself.
6. Ted (2012)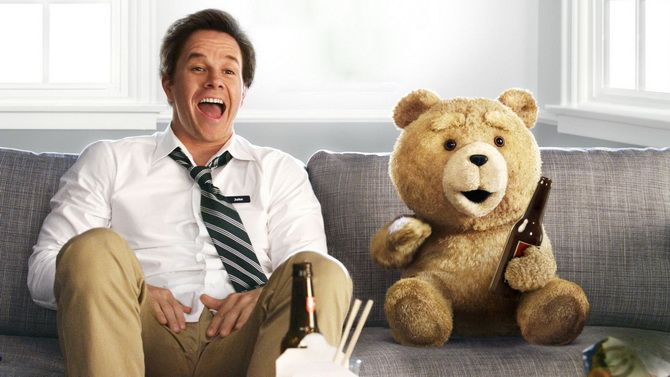 John and Laurie love each other very much. John works in car rental and has big plans for the future. But, unexpectedly, a third, longtime friend of John appears in their relationship – a big teddy bear Ted. He hangs out for days, chooses random connections and does not want to give up a friend. There is a lot of profanity in the film, but this film has not lost its humor.
7. We're the Millers (2013)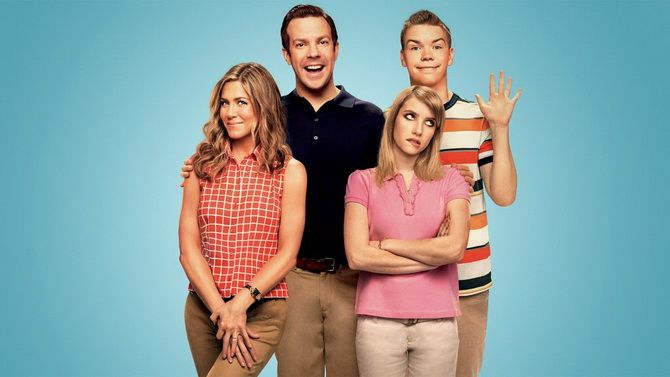 The main character David is a petty drug dealer. His main clients are housewives and cooks. But he considers himself a man of principle, because he never sells drugs to children. Somehow David decides to help teenagers in trouble, but punks attack him and take away all the money and drugs. Our hero is on the verge of despair. After all, he needs to pay off his supplier Brad. But there is a way out – to contract for the delivery of a serious consignment of drugs across the border.
8. The Heat (2013)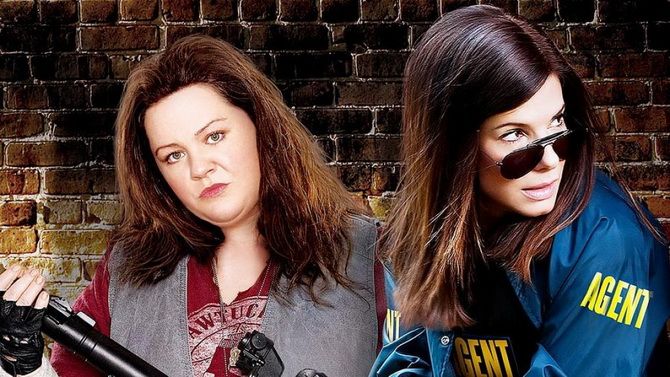 An FBI agent and a Boston police officer have a responsible task: to get on the trail and neutralize a serious drug lord. The main characters Sandra Bullock and Melissa McCarthy will make you laugh your ass off.
9. Bachelors in isolation (2013)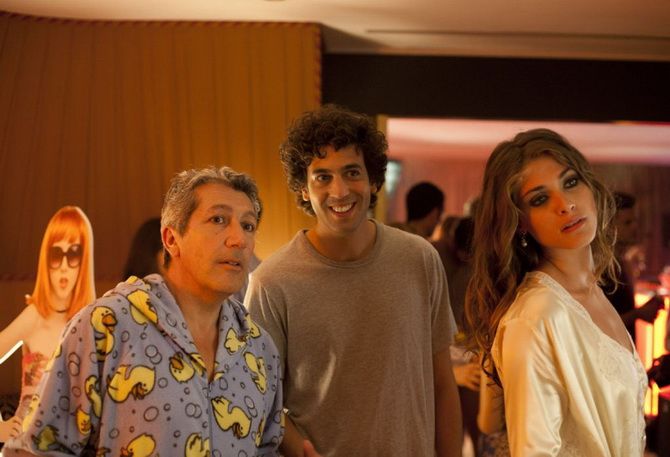 Gilbert is already 50 years old, of which 30 he has been married to Suzanne, a boring old lady obsessed with proper nutrition. They are preparing to meet their daughter Lola's fiancé, Thomas. Gilbert is not at all happy about the upcoming holiday. He is disappointed in himself, in his life, in his wife, he is bored and lonely. The protagonist is sure that his life did not work out precisely through Suzanne, that she is to blame for his useless existence. After all, if he had not connected his fate with her, then life would have been rich and vibrant. Gilbert decides at all costs to dissuade Thomas from marrying Lola so that he does not repeat his mistakes. And so, two adult men, forgetting about their women, go all out.
10. Serial (Bad) Weddings (2014)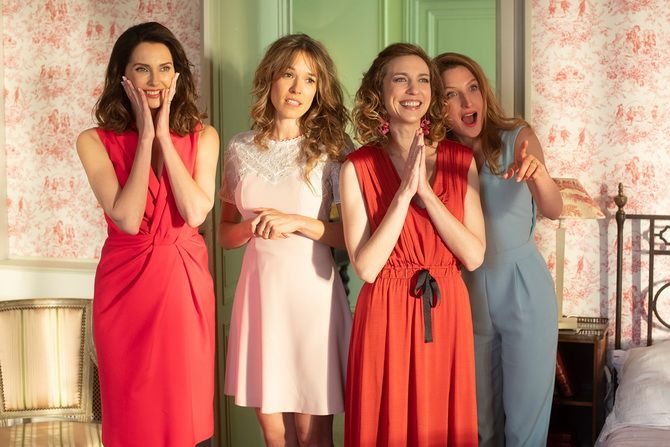 The main characters of the film are Monsieur Verneuil and his wife, a bourgeois respectable French couple who have four daughters. The main task of such families is to marry off their daughters as soon as possible so that they do not stay too long in girls. The Verney family is fine with that. Three daughters are already married, only the husbands, according to their parents, let us down: the first is a Chinese, the second is an Arab, and the third is a Jew … And I would like the true French and parents to really hope for the last fourth daughter. The time has come, and the youngest daughter tells the good news: she is getting married! And her fiancé… black.
Similar articles / You may like this