The 2022 Astronomical Photographer of the Year competition, organized by the Royal Observatory in Greenwich, UK, presented the best images of space. According to the BBC, 3,000 applications from 67 countries were submitted this year. And the very best of these shots will be on display at the National Maritime Museum in London on September 17, 2022. What photos won awards?
Best Photo of the Year 2022
The highest award of the competition went to the photograph of Comet Leonard, which was taken by photographer Gerald Rehmann on December 25, 2021. He was able to take a photo at an observatory in Namibia. The image shows how part of the comet's tail is torn off and separated by the solar wind.

According to astronomer Ed Bloomer, who was the judge of the competition, this picture was one of the best pictures of the comet in history.
Photographs that won awards in the competition
The judges also noted other photos that were recognized as one of the most remarkable in 2022. They received high marks and awards.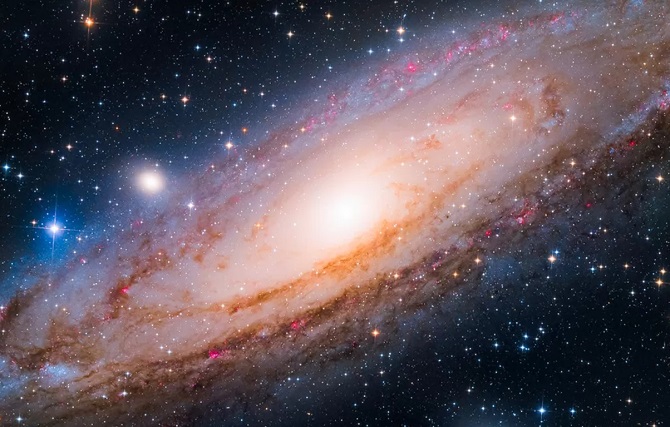 The Young Astronomy Photographer of the Year award went to 14-year-old Chinese photographers Yang Hanwen and Zhou Zezhen for their photograph of the Andromeda spiral galaxy.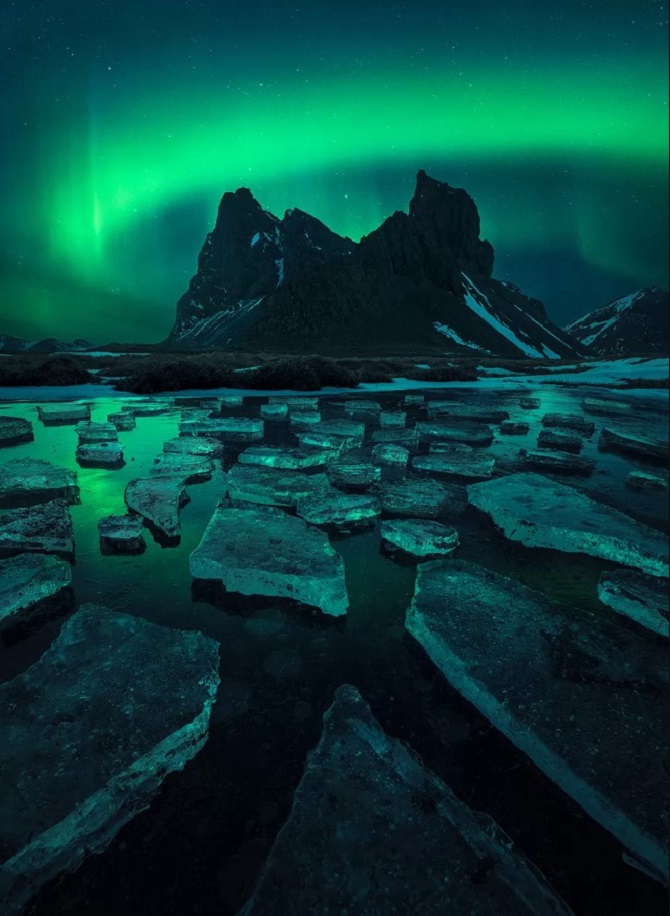 An aurora photo taken by Slovak photographer Filip Grebend won an award in the Aurora category.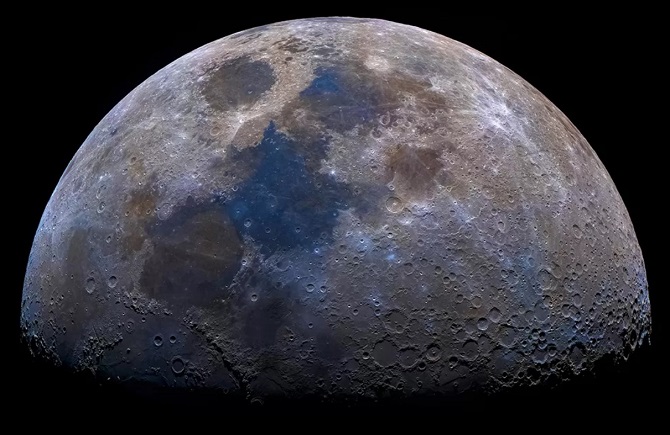 An unusually clear image of the moon was presented by the Hungarian photographer Petr Szabo. He used high quality processing in his work. This made it possible to improve the display of the satellite surface. He won the Young Astronomy Photographer of the Year award.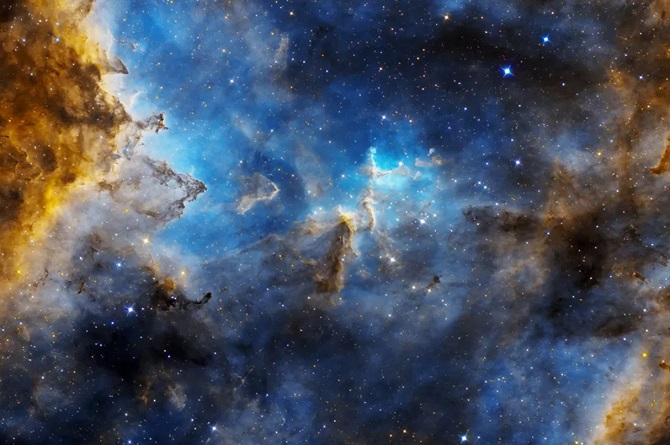 In the Stars and Nebulae category, a shot by Peter Feltoty from Hungary was highly commended for capturing an amazingly beautiful image of gas and interstellar dust.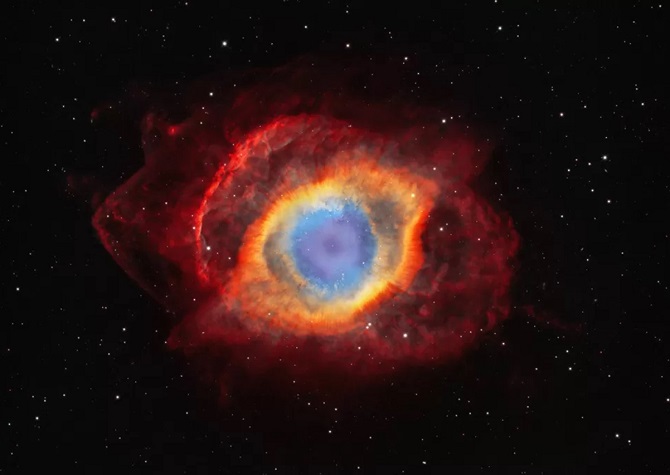 The winner in the Stars and Nebulae category was an image of the planetary Helix Nebula, taken by Chinese photographer Weitian Liang. The nebula is located in the constellation Aquarius.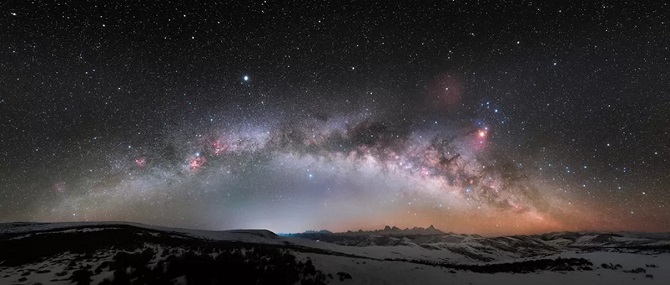 Patrick Moore's photo of the Milky Way won Best Newcomer. From this angle, the Milky Way resembles a bridge.
Similar articles / You may like this