Recently, actor Brad Pitt shocked the public with several actions. So, he demonstrates ambiguous behavior, and when explaining himself, he plunges fans into shock.
Recently, at the premiere of Faster than a Bullet in Los Angeles, Pitt appeared in a very unusual suit – a skirt, a pink wrinkled shirt and lace-up boots. This raised many questions. And the actor himself tried to explain himself and said this in an interview with Variety:
"I dont know! We're all going to die, so let's mess it up."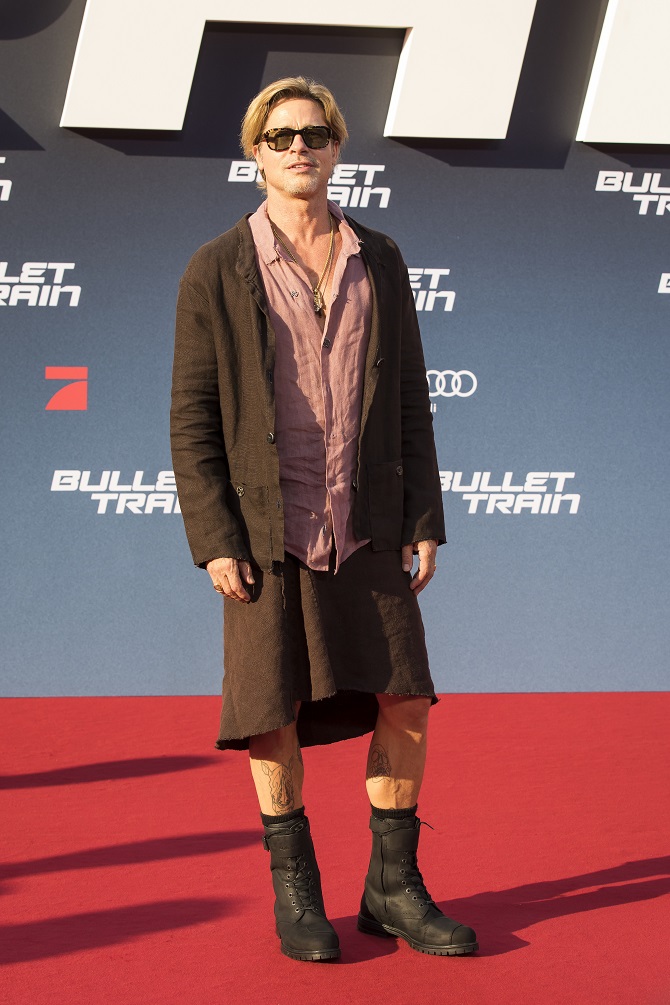 Later, the actor again appeared at the film screening, already in a traditional costume. But the outfit was in a bright shade of green.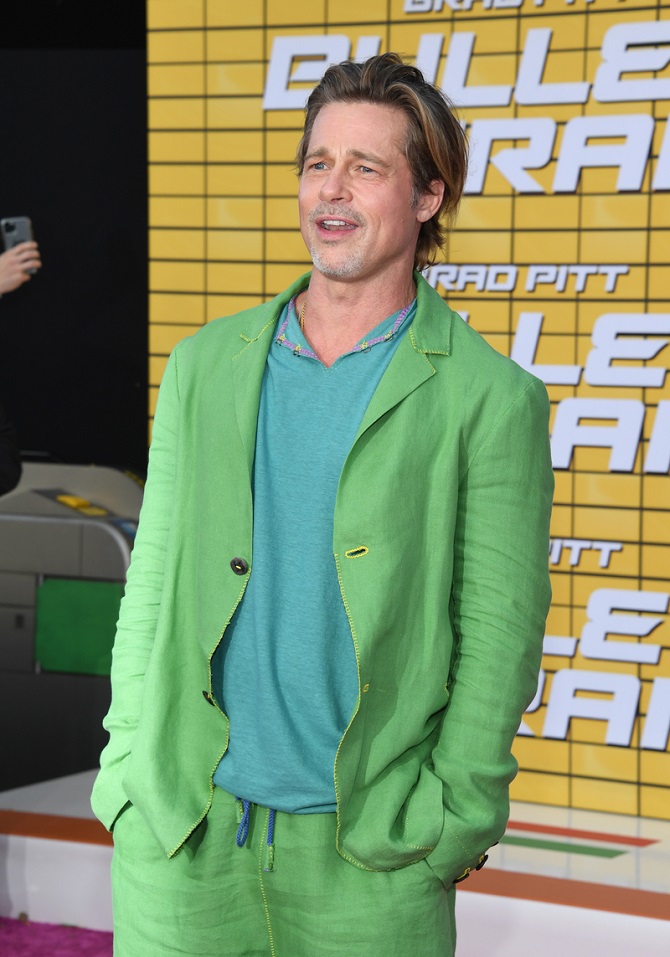 In addition, fans of Brad Pitt were worried about his words about his intentions to end his career. But after a violent reaction on the network, the actor decided to explain himself. He noted that he simply expressed himself incorrectly.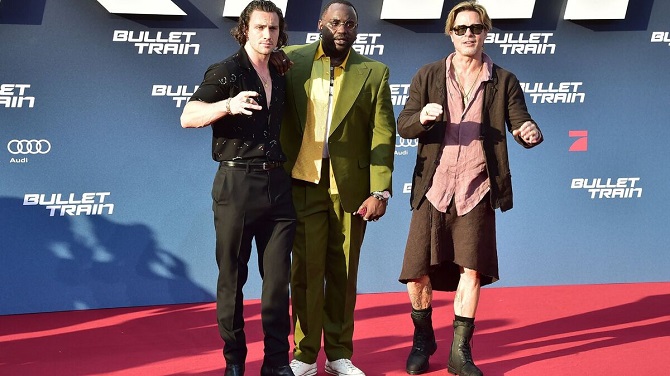 According to the Deadline portal, Brad Pitt noted that he needs to work on his wording. He wanted to say that he had reached middle age and wanted to know how to spend that time, and that he had never been a guy with a five year plan. In fact, he just lives one day.
Similar articles / You may like this