Brian Austin Green, star of Beverly Hills 90210, has become a father for the fifth time. Sharna Burgess bore him a son.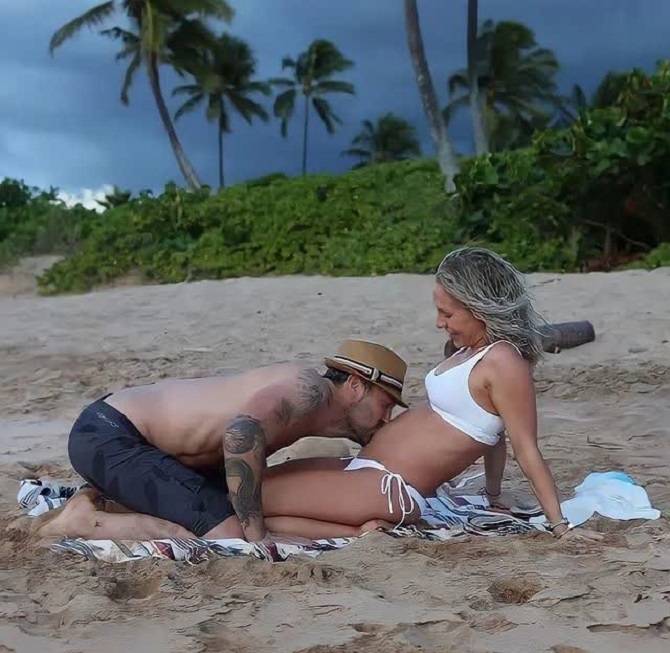 The American actor started an affair with a member of "Dancing with the Stars" after his divorce from Megan Fox. He was having a hard time during the period when his wife had an affair with Colson Baker, but in October 2020 he began dating Sharna.
In 2022, it became known that Brian's fiancee was pregnant. And the other day, the actor shared the news that the couple had a common baby. He was named Zane Walker Green and was born on June 28th. Sharna added that at that moment her heart left her body forever.
Fans are already congratulating the couple and wishing mom and baby good health. They also wished that Megan Fox was happy for her ex-husband.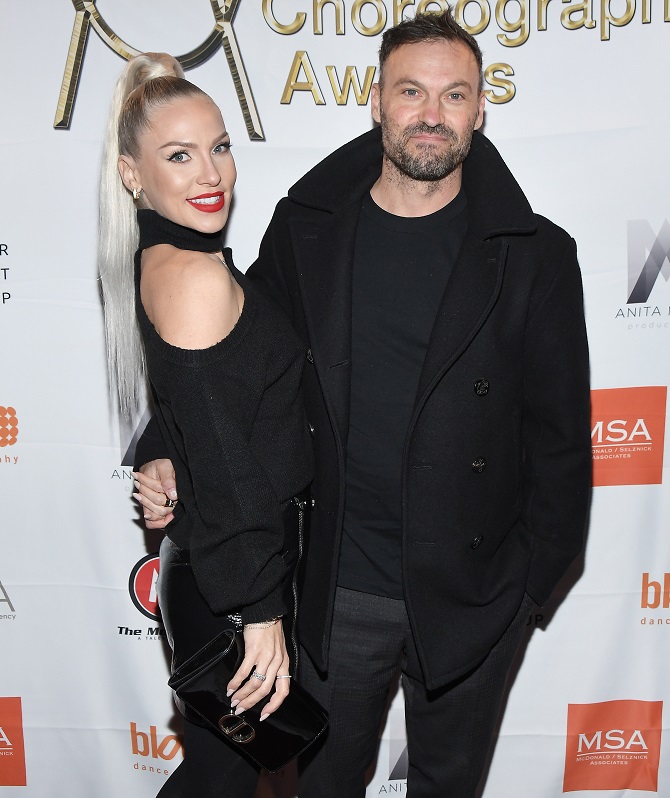 Zane is the fifth child of Brian Austin Green. He has a son, Cassius, with Vannesa Marcil. Megan Fox also bore him three children – Noah, Bodhi and Journey.
Similar articles / You may like this