Britney Spears is officially married. She found happiness with her beloved by playing a wedding on June 9th. The celebration was modest, quiet and almost family.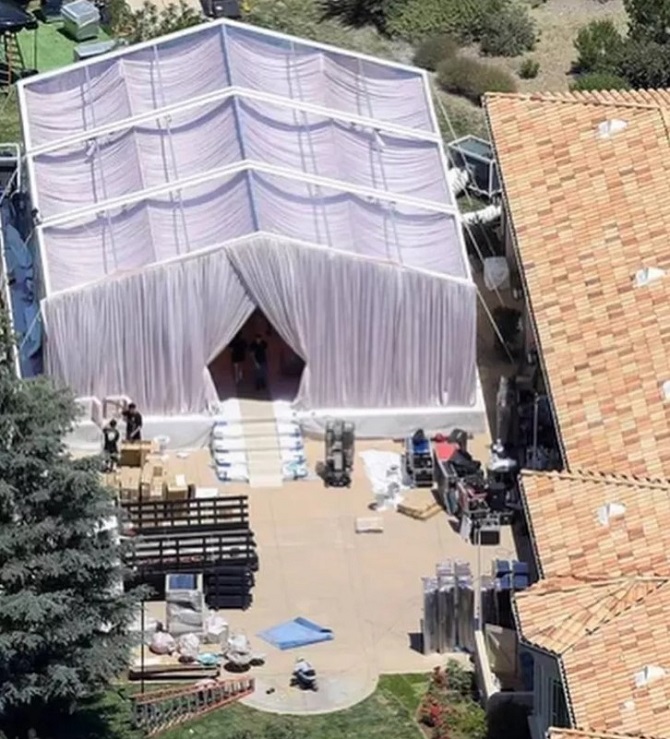 The ceremony was held in a white tent, which was installed in the courtyard of the pop star's villa in California. According to PEOPLE, the 40-year-old singer wore a Versace dress and walked down the aisle to Elvis Presley's Can't Help Falling in Love. She was met by a 28-year-old lover who works as a fitness instructor.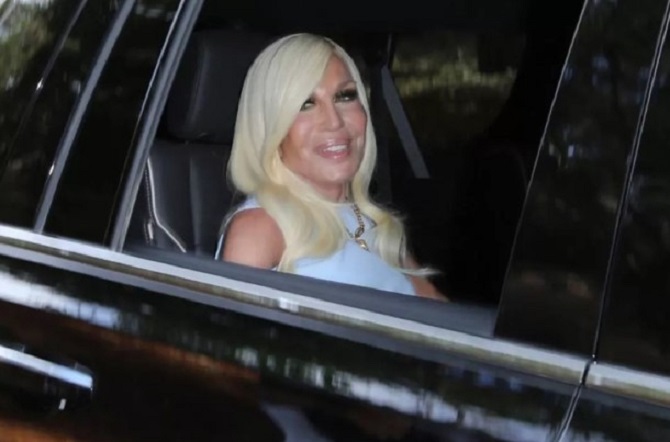 There were approximately 100 guests at the wedding, these are the closest friends of the couple. In particular, the ceremony was attended by Donatella Versace, Madonna, Christina Aguilera, Selena Gomez, Drew Barrymore, Kathy Hilton and Paris Hilton with her husband, as well as other celebrities.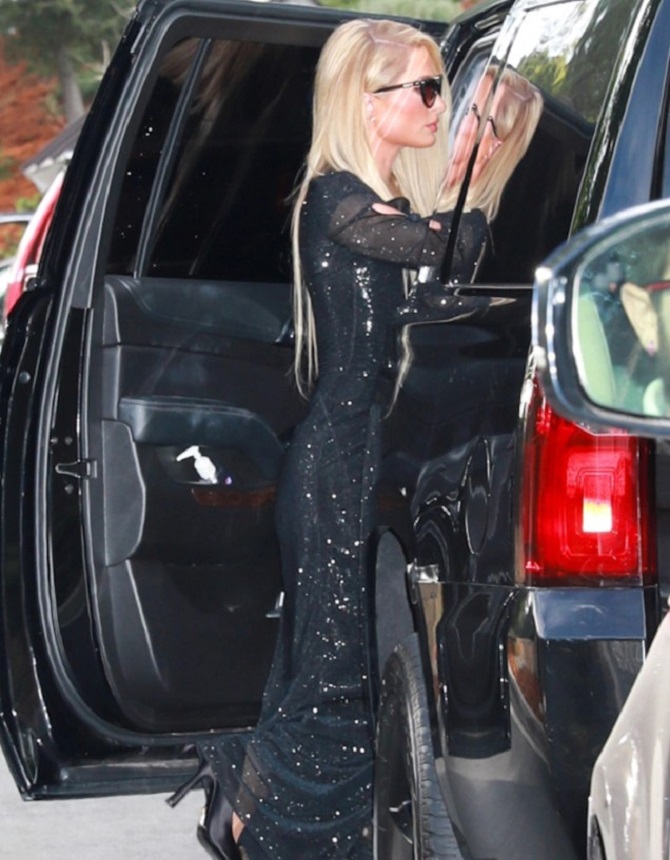 Britney's mother and sister were not at the wedding, but the singer's older brother was invited. The pop star's sons, 16-year-old Sean and 15-year-old Jayden, missed the wedding. But the guys' father's lawyer claims that they are very happy and happy for their mother.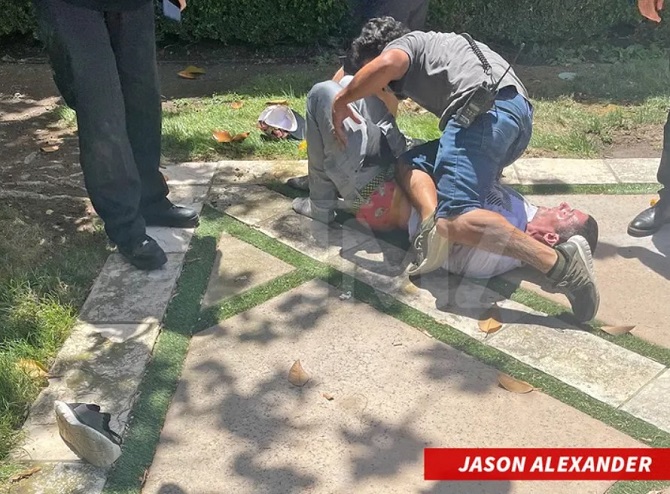 By the way, the wedding was not without adventures. Britney's ex-husband Jason Alexander, a few hours before the wedding, crawled into the singer's house and broadcast everything that was happening. He claimed that the singer herself invited him, but then said that he was there to disrupt the wedding. Security detained the man in the tent and handed over to the police.
Similar articles / You may like this