According to TMZ, citing its sources, the wedding of pop idol Britney Spears and her lover Sam Asgari will take place today. The wedding ceremony will be very modest, and about a hundred guests are invited to it.
According to sources, Britney Spears' brother will be at the wedding. But her father, who was in charge of the singer's guardianship from 2008 to 2021, was not invited. Also not on the guest list are Spears' mother and younger sister, Jamie Lynn. Their star accused of speculating on her name.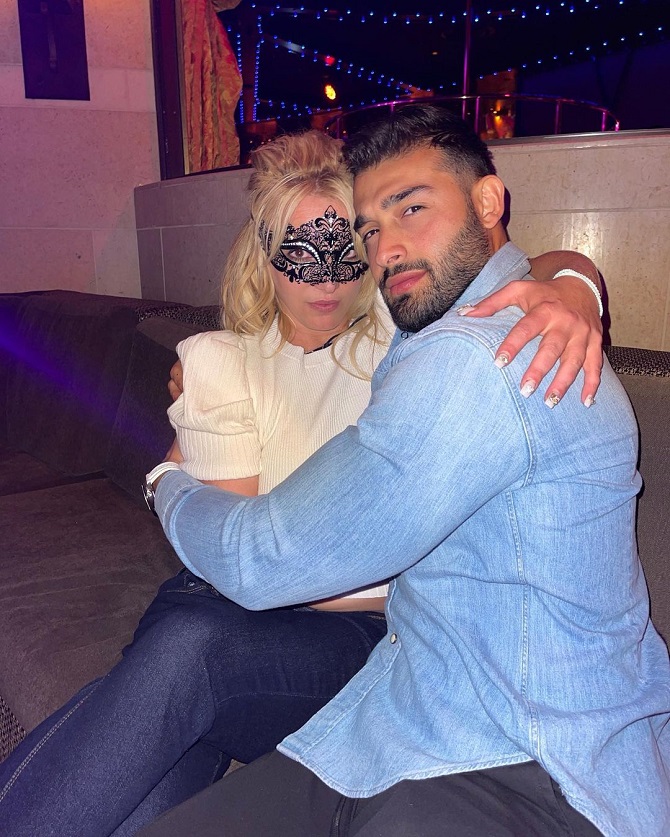 Recall that Britney and Sam met in 2016 on the set of the singer's video. In September 2021, Asgari proposed to her, but no wedding date was given. But later, Spears met with designer Donatella Versace, with whom she may have discussed a wedding dress.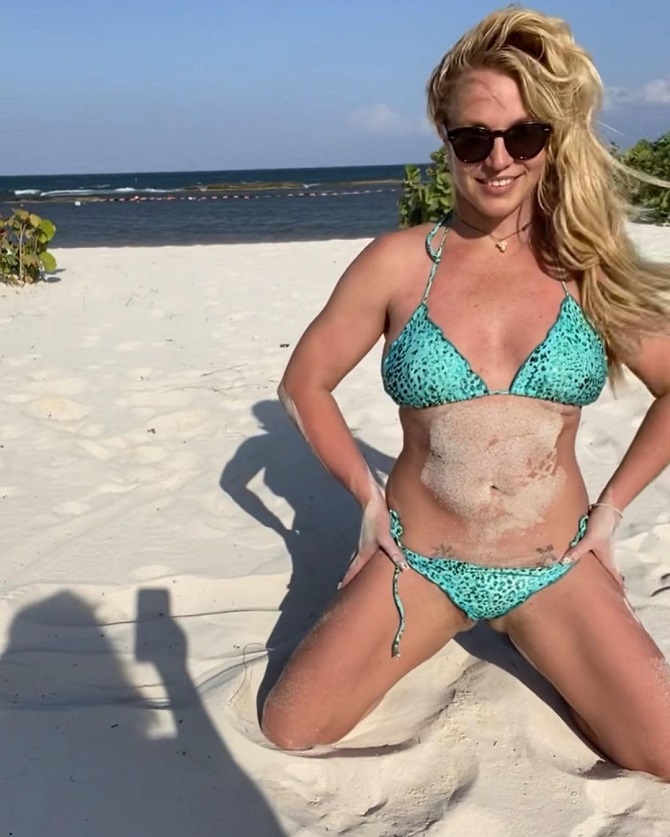 Before that, the singer was married to Kevin Federline and Jason Alexander. With the latter, the marriage was annulled just a few days after the marriage.
Also in April 2022, Britney revealed that she was expecting a baby. But later she reported that she had a miscarriage. The singer asked fans to give her the right to privacy.
Similar articles / You may like this