Fantastic Beasts star Ezra Miller, 29, has been charged with a heinous crime. According to TMZ, he is suspected of beating and corrupting a young girl named Tokata, who is an activist. The victim's parents say that the actor had a detrimental influence on her for several years.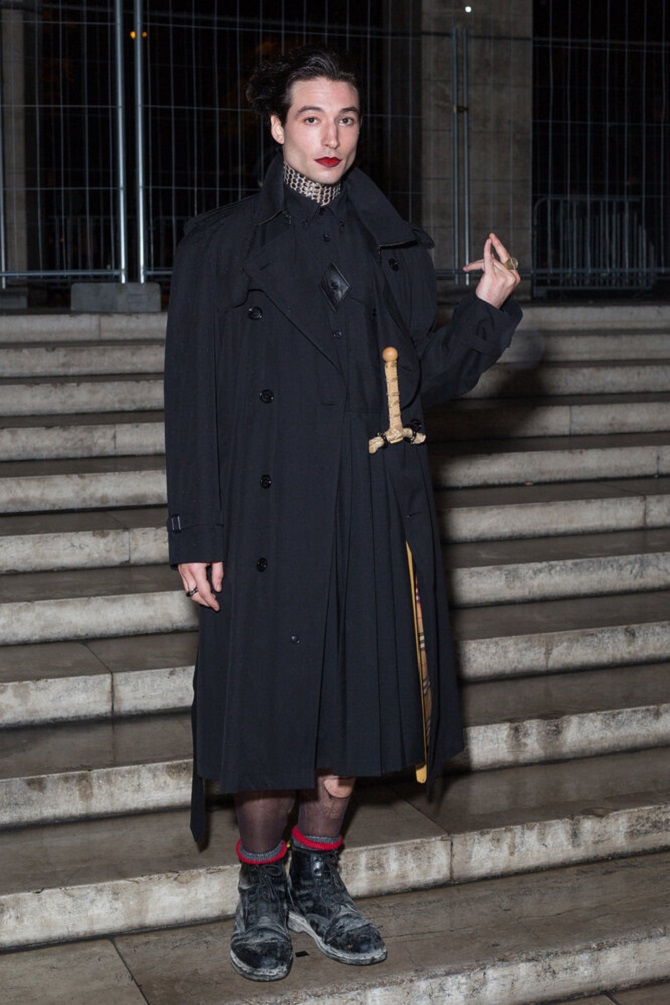 So, according to Tokata's parents, the girl met Ezra at the age of 12, in 2016. They became friends, and in 2017 the actor brought the girl to London to show her the studio where Fantastic Beasts was filmed.
The girl's parents are sure that the actor gave her forbidden drugs and had a detrimental effect on her. Allegedly, because of the actor, Tokata left the institute. In January, according to court documents, the girl's parents flew to Miller's house to pick up their daughter. They saw bruises on her body, she also had no documents, a bank card, things.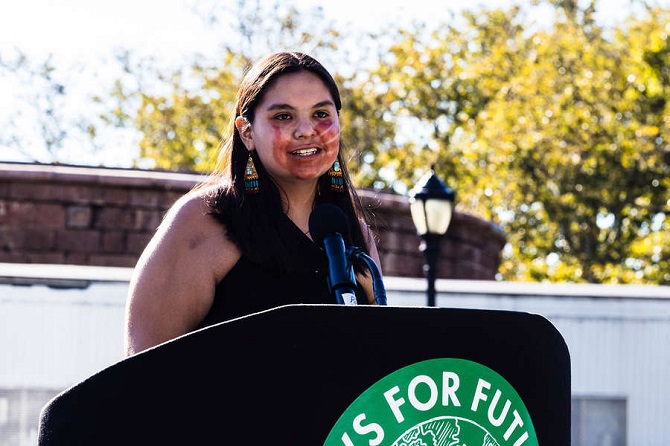 After they took their daughter away, after some time she ran away from home and again came to Ezra. At the moment, Tokata's parents are asking the court to intervene and forbid her from communicating with Miller, who also convinced her that she was a non-binary transgender.
Tokata herself wrote on social networks that she was fine, and Ezra helped her in life. She also goes to a psychotherapist.
Similar articles / You may like this