American actor Brad Pitt made another accusation against ex-wife Angelina Jolie. He claims that the actress damaged the reputation of the joint wine business, which was acquired in 2008 while still married.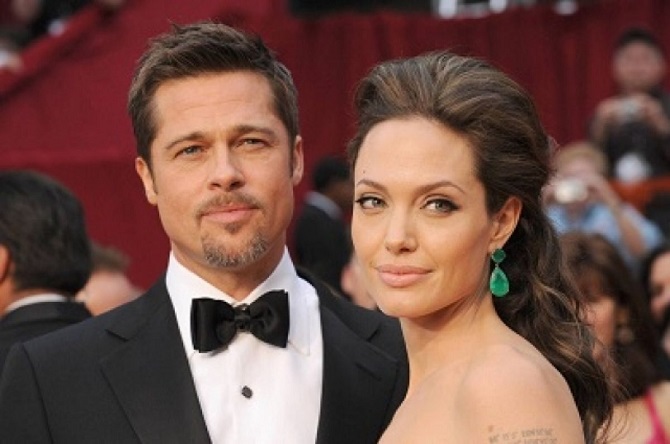 The Miraval winery is the real passion of the actor, as stated by Brad Pitt's lawyers. She became one of the best producers of rose wine in the world and brought the owners many millions. And it's all thanks to Pitt's efforts. According to the actor, Jolie herself did nothing for the success of the wine company.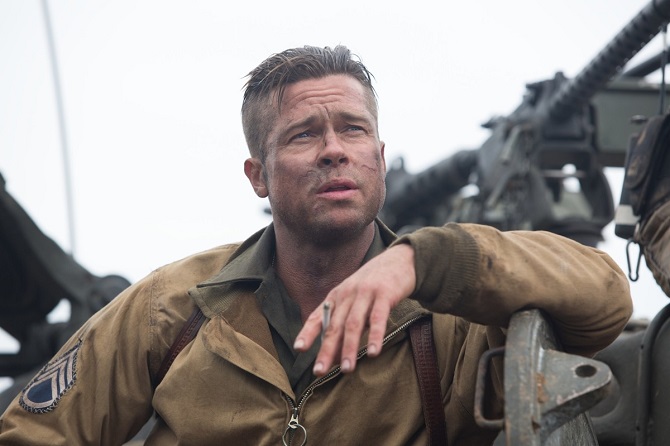 In a new lawsuit, the documents of which have become public, the actor notes that he and his ex-wife had an agreement not to sell shares in the family business without each other's consent. But Angelina Jolie violated this agreement by secretly carrying out the alleged sale of her share of the winery. Court documents say that in this way she sought to receive unearned profits and harm her ex-husband.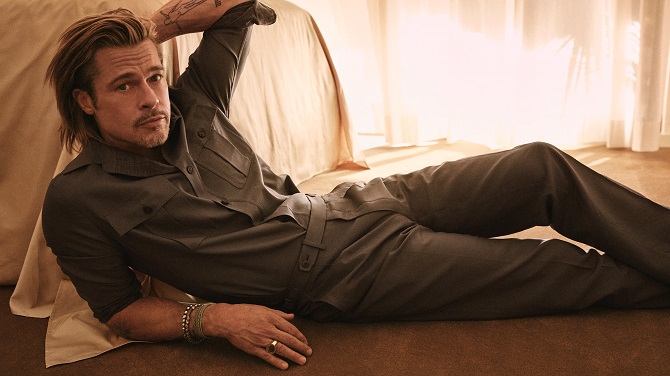 Recall that in 2021, information appeared that the actress Jolie entered into a deal with the owner of alcoholic beverages SPI Group and sold a stake in the Château Miraval estate. Brad Pitt's lawyer noted that the businessman launched a "hostile takeover" of the winery and is trying to gain access to confidential information.
Similar articles / You may like this