Disney actor Stoney Westmoreland was sentenced to two years in prison for attempting to solicit a minor and using interstate ties to pass on information about a minor following his arrest in 2018.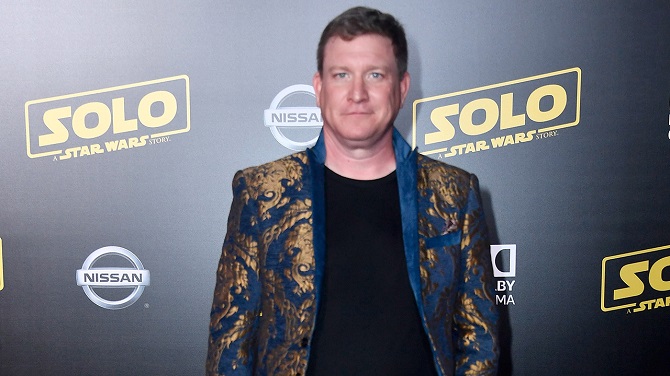 The actor, who turned 52, was facing 10 years in prison, but then he was tried on less serious charges.
Recall that Stoney was arrested in December 2018 on charges of trying to persuade a 13-year-old boy to have sex. Also, according to Deadline, the former Andy Mac star will have to register as a sex offender. He is prohibited from having contact with persons under the age of 18 without the presence of adults, and his electronic devices can be checked at any time.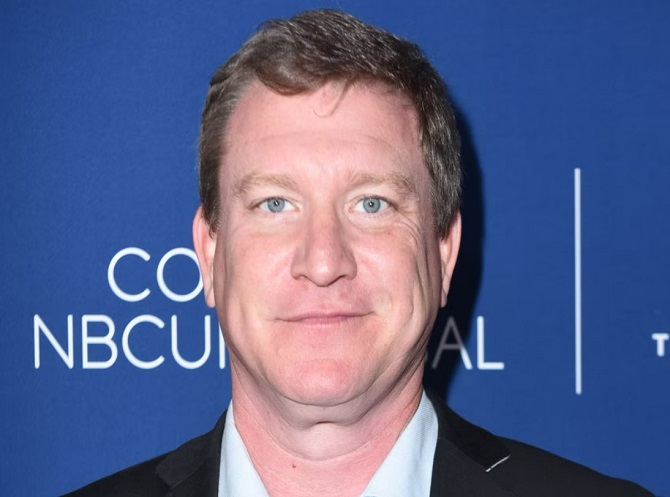 The sex scandal arose when Stoney used the Grindr dating app. He found a profile that listed an underage boy as the owner, but was actually run by Salt Lake City detectives. The actor, as stated, wanted to meet the boy and continue to communicate in his room. Before that, he sent his candid photos and asked for the same ones in return.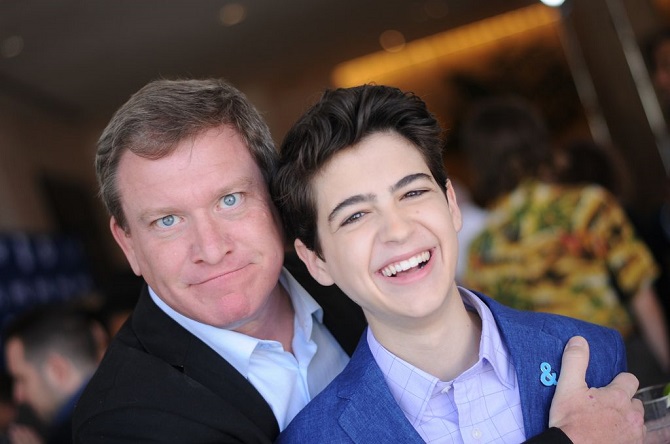 Stoney Westmoreland admitted that he sent photos and knew that the boy was 13 years old. This is also in the indictment documents. But the actor's lawyer said that he believed that he was talking to an adult who was simply participating in a role-playing game.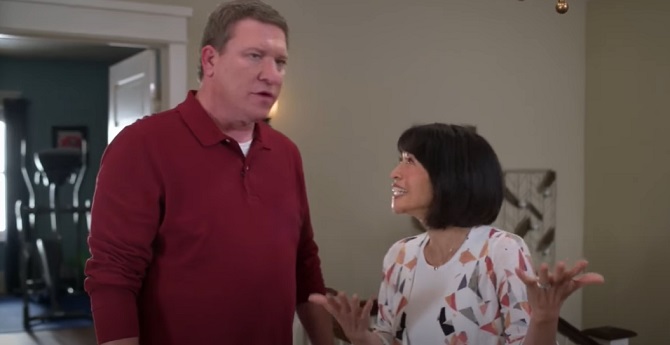 The actor is also famous for the shows "Scandal" and "Breaking Bad".
Similar articles / You may like this