As they say, the path to glory is thorny and bumpy. Some celebrities, before reaching sky-high heights, overcame many difficulties. To make ends meet, they had to hand out flyers, wash dishes, serve food trays, and stand at the cash registers. We at Joy-pup have prepared for you a list of Hollywood stars who managed to work in fast food chains at the beginning of their careers and subsequently achieved success.
1. James Franco – Cashier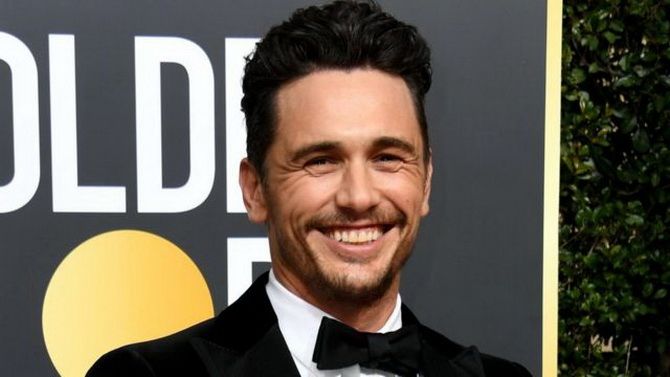 The gifted star of American cinema in his youth earned his living at the McDonald's checkout, and is not at all shy about it. According to him, fast food not only saved him from the fate of the unemployed, but also gave him invaluable experience. On shifts, James Franco worked on his acting skills and spoke to visitors in different accents. And during lunch breaks, he ate food that was supposed to go to the trash and did not understand at all why parents bring their children to such institutions. After three months of work at McDonald's, James was invited to appear in an advertisement. It was then that his acting career began.
2. Brad Pitt – Promoter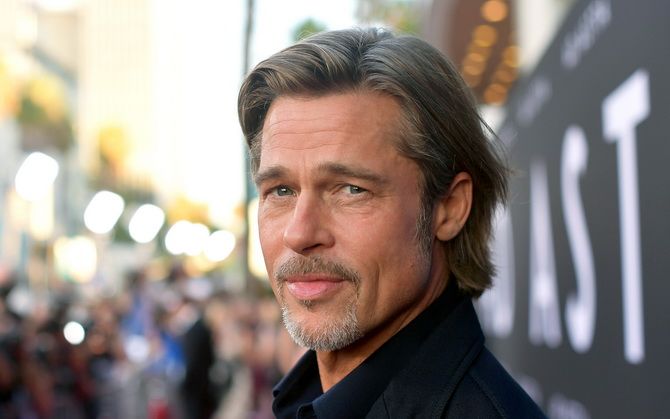 Hollywood sex symbol and simply talented actor Brad Pitt, since his student years dreamed of an acting career. After dropping out of college, the future Oscar winner began going to auditions. And in order to pay the bills during the casting period, Brad had to get a job at a local eatery as a promoter. He handed out advertising leaflets, urging passers-by to go to the cafe, and even in a funny chicken costume. Well, in principle, this also requires considerable acting talent. The actor reluctantly recalls this period, but admits that it gave him tremendous experience and many useful acquaintances.
3. Sharon Stone – Cashier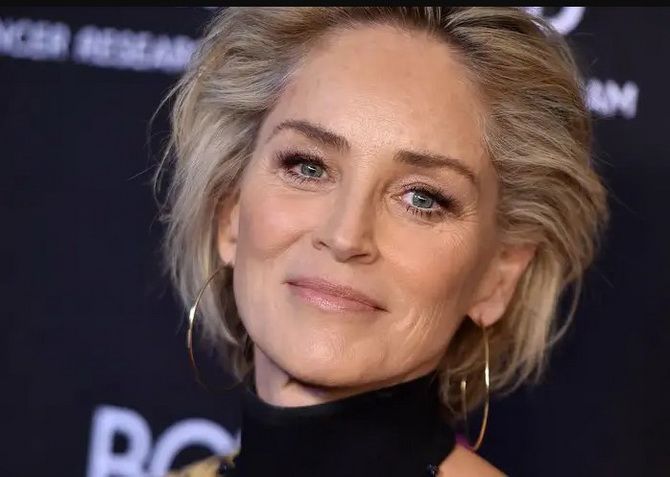 The legendary American actress, producer, model, the owner of not only a seductive appearance, but also a high IQ, dreamed of a modeling career from an early age. Therefore, she could often be found at various beauty contests and castings. However, few people know that before world fame, Sharon worked as a cashier in one of the restaurants of the McDonald's chain. She spent the money she earned on a portfolio and visiting various samples. Despite the temptation to eat a burger during the break, Sharon Stone managed to keep her figure and get a lucrative contract from the Ford modeling agency. One can only guess how the star, who played in the scandalous film "Basic Instinct", skillfully shouted the famous phrase "Free Cash".
4. Eva Longoria – chef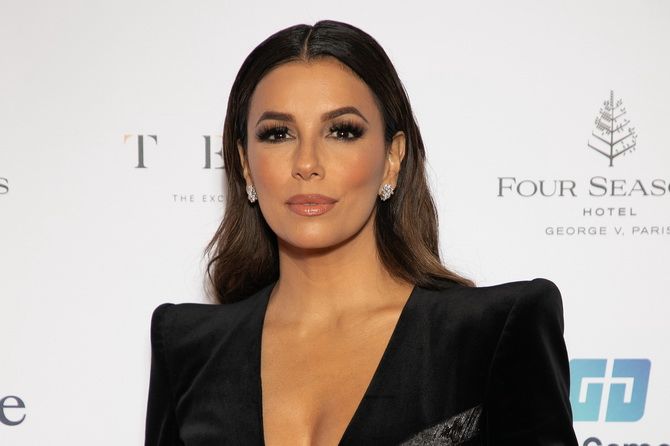 Before playing the most seductive housewife, Eva Longoria cooked burgers at a local Wendy's restaurant. She got a job there to earn money for the celebration of her 15th birthday. And who would have thought that she would have to stay in the service sector for as long as 6 years! By the age of 18, the future actress became the manager of Wendy's – and, if not for the dream of becoming an actress, who knows, perhaps she would have grown to the head of an American national company.
5. Julia Roberts – ice cream lady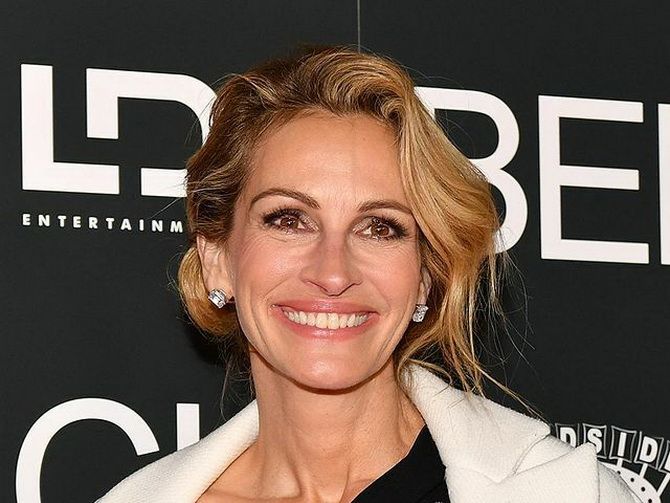 Smiling beauty Julia Roberts had to start earning a living herself early in order to financially help her poor parents. The future Hollywood diva worked as an ice cream saleswoman at Baskin Robbins. The girl simultaneously studied acting, and also took part in various beauty contests. By the way, former US President Barack Obama also started with this. As he himself admitted, working at Baskin Robbins taught him the most important things: hard work, responsibility and the ability to balance work with friends, family and study.
Similar articles / You may like this