American country music star Toby Keith has been diagnosed with cancer. He has been battling stomach cancer since the end of last year. The singer has been treated and plans to return to the stage soon.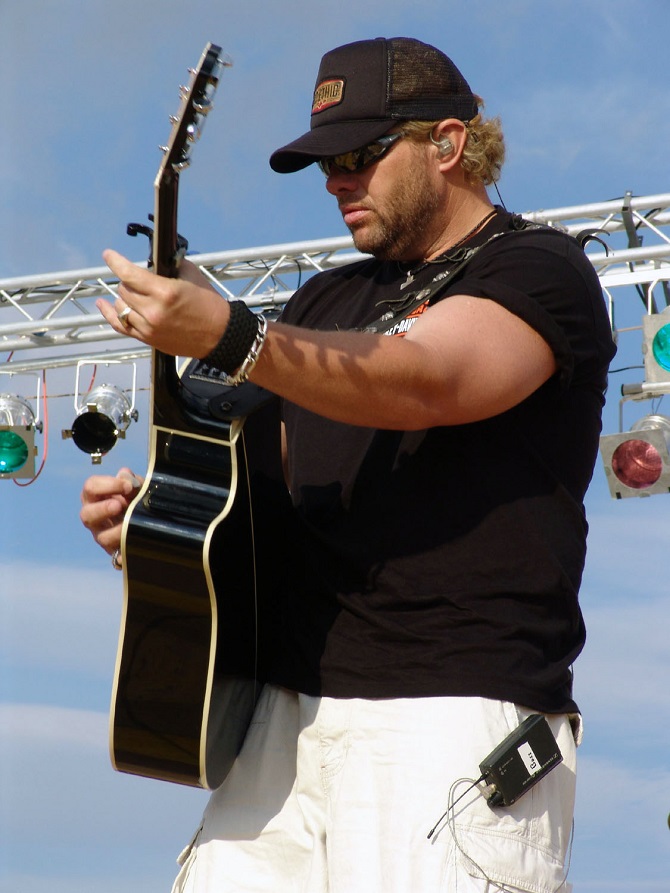 On his Twitter and Instagram accounts, Toby Keith revealed that he was diagnosed with cancer last fall. The musician said that he spent the last six months undergoing chemotherapy. At the moment he is doing well. But he needs time to recover. He also looks forward to spending time with his family.
On June 17, Keith is scheduled to perform at Ribfest in Illinois.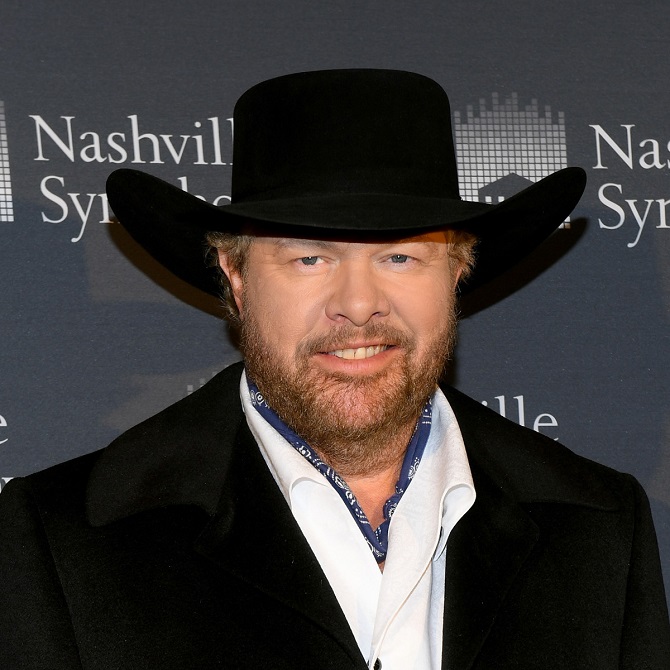 The musician released his last album last year, it is called Peso in my Pocket. Also in 2021, then-President Donald Trump awarded Keith the Medal of Arts, which the National Endowment for the Arts calls the highest honor given to patrons and artists by the US government.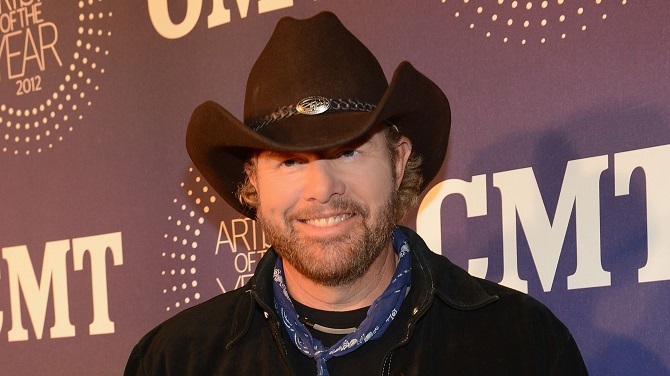 Recall that Toby Keith released his first album in 1993. He is known for hits such as "Red Solo Cup" and "I Wanna Talk About Me". And the song "Courtesy of the Red, White and Blue (The Angry American)", which was released after the September 11 attacks, made his name recognizable throughout the world.
Similar articles / You may like this