American actress Hayden Panettiere has revealed that she underwent breast reduction surgery. She decided to take this step in November 2022.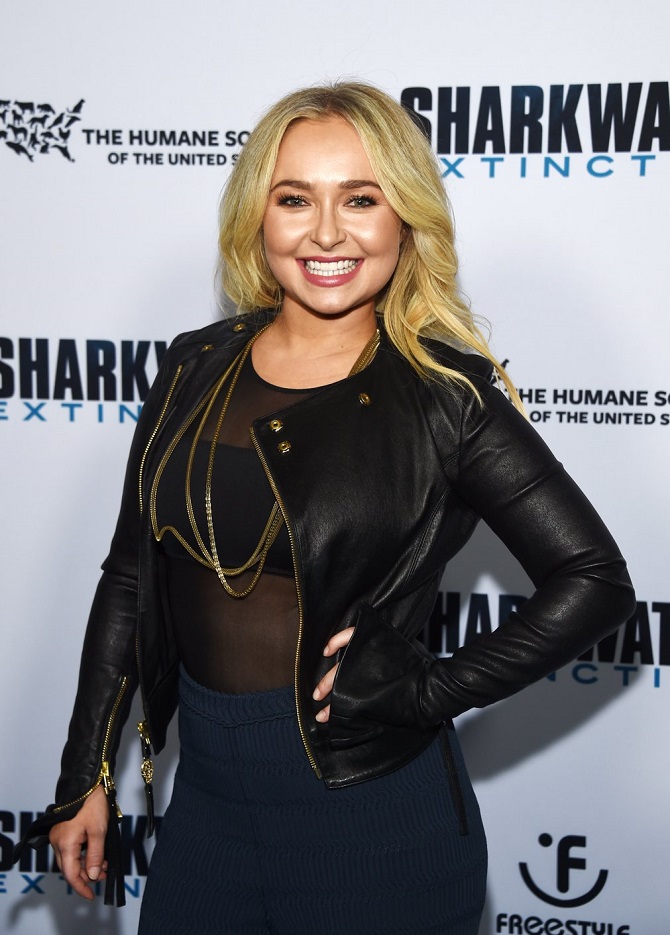 As the actress said, she underwent surgery, as she had complexes about it. In an interview with Women's Health, she noted that she did not recognize herself. It seemed to her that her body did not belong to her.
Hayden added that she sees nothing wrong with such an operation. On the contrary, it helped restore her self-confidence.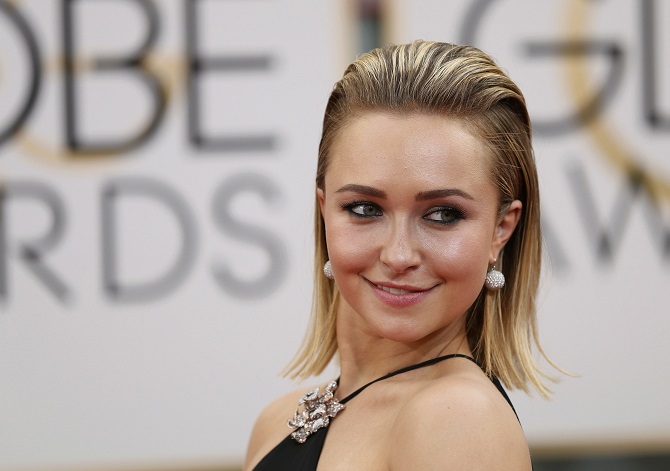 Recall recently died brother Hayden Panettiere – Jensen. He was 28 years old. As it became known, the actor died due to cardiomegaly (an increase in the size and mass of the heart).
Similar articles / You may like this