Famous Hollywood actress Jennifer aniston announced the death of her father, 89-year-old actor John aniston. The soap opera star passed away on Friday, November 11th. The causes of death were not disclosed.
Jennifer Aniston on her Instagram page showed touching pictures with her father. She also wrote an emotional message.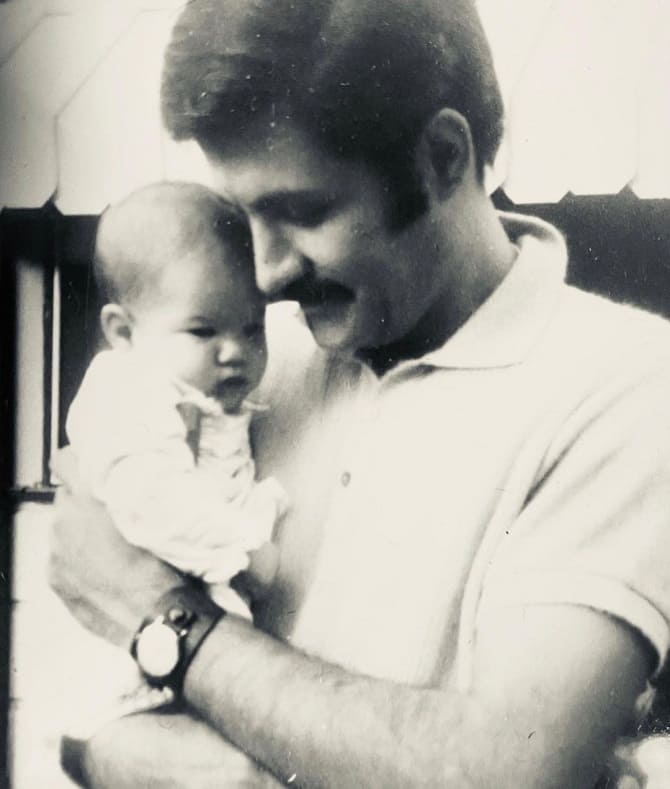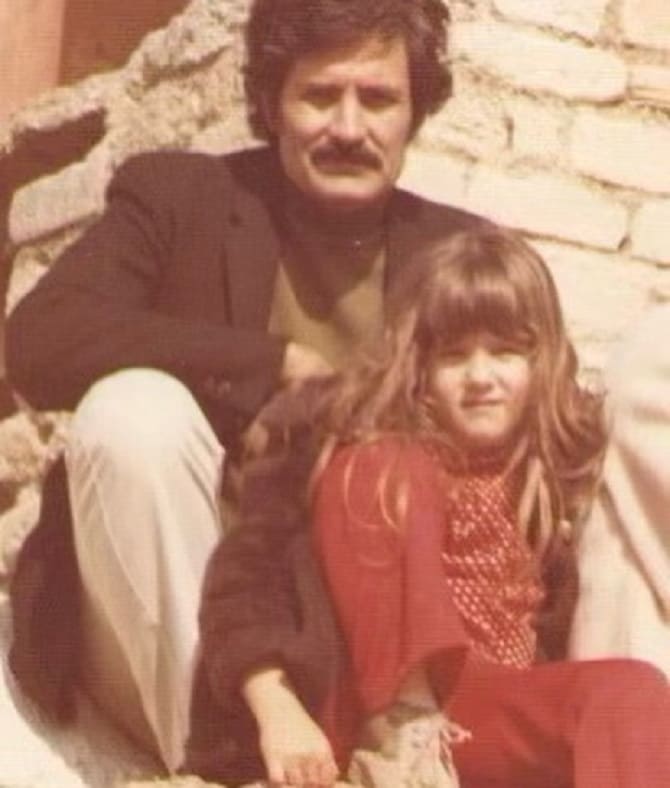 So, Jennifer Aniston wrote that for her, John Aniston was one of the most beautiful people she has ever known. She is grateful that he went to heaven in peace and without pain. The actress also revealed that he always had perfect timing, and the 11/11 date was no exception. Now for her this time will be endowed with great meaning. The star wrote that she would love her father until the end of time.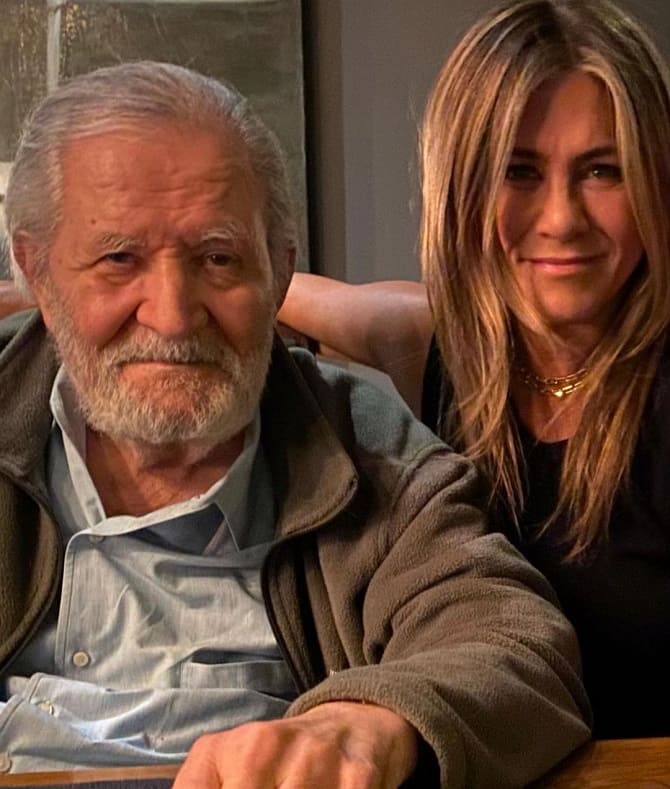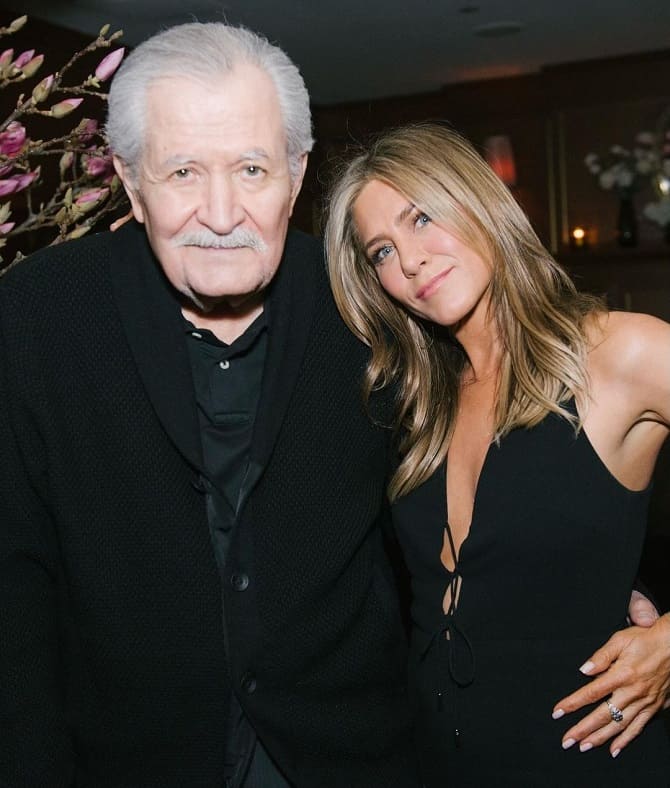 Recall that John Aniston was an actor and starred in serials, serial films. So, he can be seen in the film "Sands of Oblivion", and he also played Victor Kiriakis in the series "Days of Our Lives" from 1985 to this time.
Similar articles / You may like this