After rapper Kanye West was spotted in the company of a mysterious blonde, information appeared in the media about his marriage. According to TMZ, he married his former employee.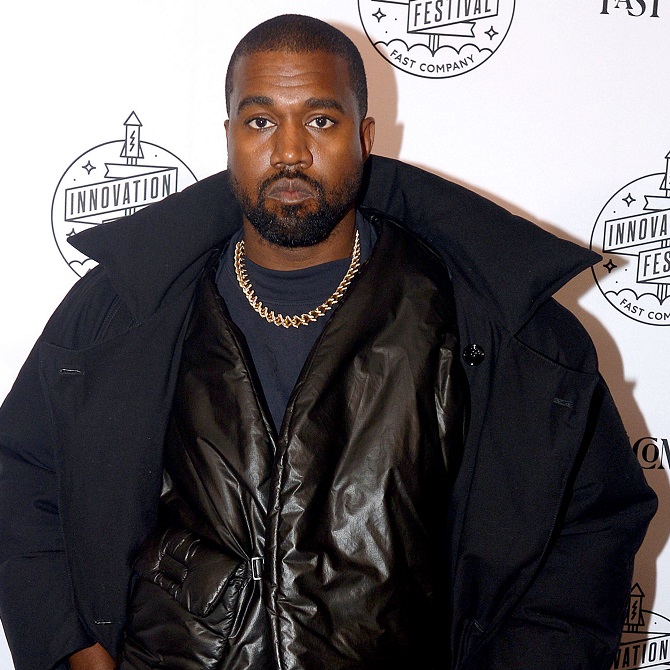 Sources close to the couple say the woman the rapper was seen with is named Bianca Censori. She worked as a designer for Yeezy for several years. At first she was a brunette, but then she made a short haircut and dyed it blonde.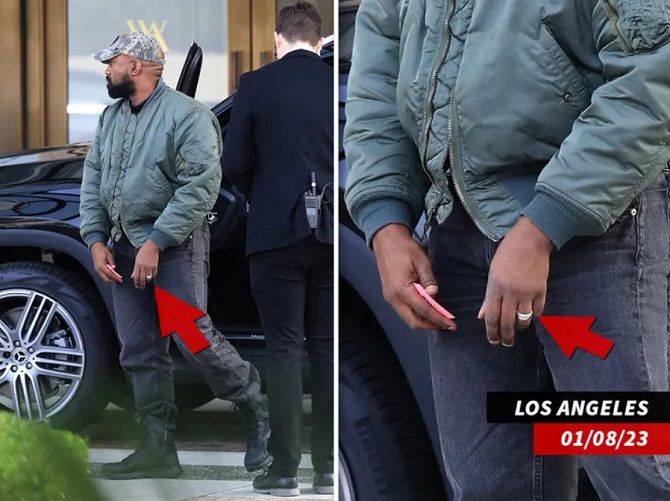 It is reported that Ye and Bianchi recently had a hidden wedding ceremony. But officially the marriage was not registered. At the same time, at the Waldorf Astoria restaurant, which the couple visited together, Kanye had an engagement ring on his finger. It symbolizes his commitment to Bianca after the ceremony.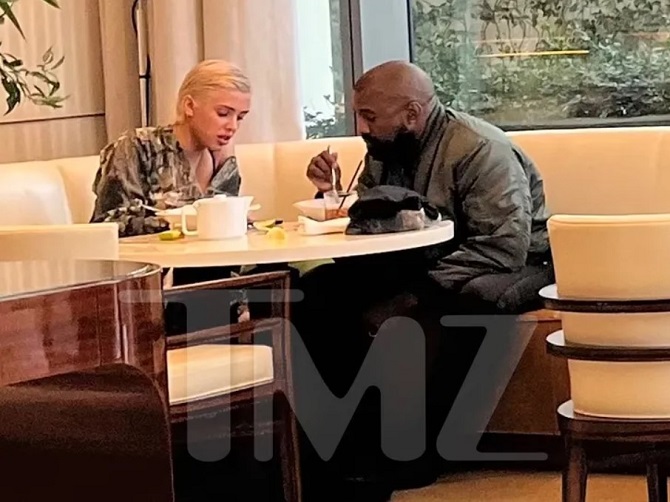 Recall that Kanye West recently released the song Censori Overload. It contains lines in which the rapper says that he can no longer have a relationship before marriage.
Similar articles / You may like this