Kim Cattrall, who played Samantha Jones on Sex and the City, will reprise her role. She will appear in one of the episodes "And just like that …". According to Variety, this will happen in the second season finale.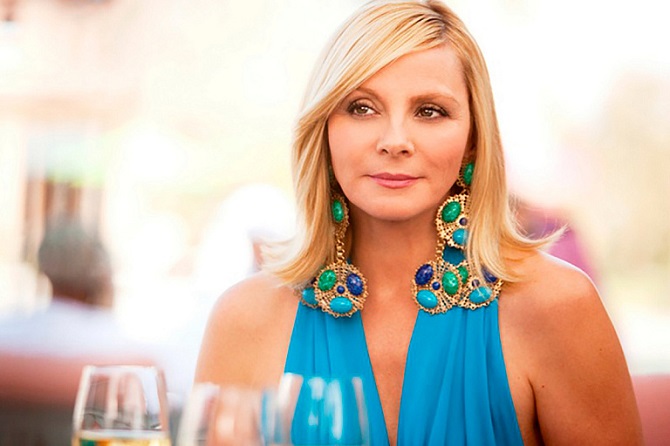 Unfortunately, there will be no reunion of the heroines. Samantha won't meet anyone, but she will appear in the scene in which she moves to London and is on the phone with Carrie Bradshaw. In the first season, they communicated through correspondence, and in the final they agreed to meet in order to reconcile.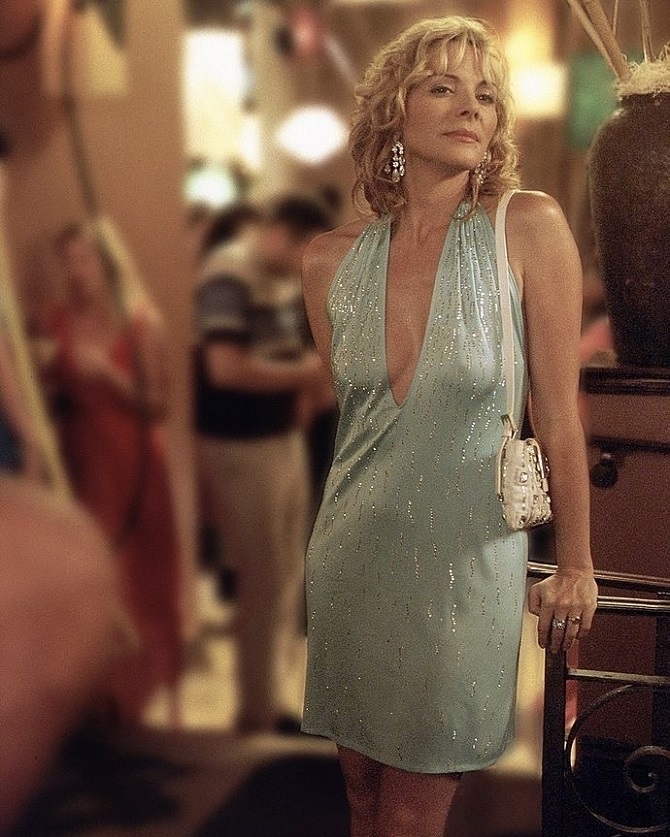 Thus, Kim Cattrall will appear in one episode for a couple of minutes. She already filmed her scene in New York on March 22. At the same time, she did not meet with the stars of the series and showrunner "And just like that …" Michael Patrick King.
Kim Cattrall is currently filming the Netflix drama Glamour. There she plays the shark of the cosmetics industry.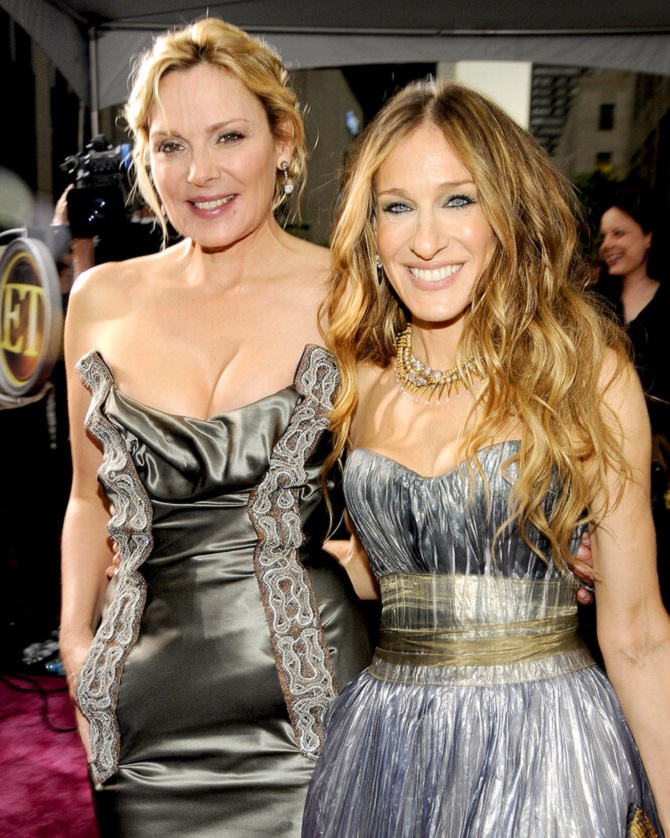 To be continued…
Similar articles / You may like this