Cult director Quentin Tarantino has spoken out publicly against Marvel films in a new interview. He believes that producers' fascination with film comics will not lead to anything good in the film industry.
Tarantino noted that because of the "marvelization" of Hollywood, many actors became famous. But he doesn't consider them movie stars.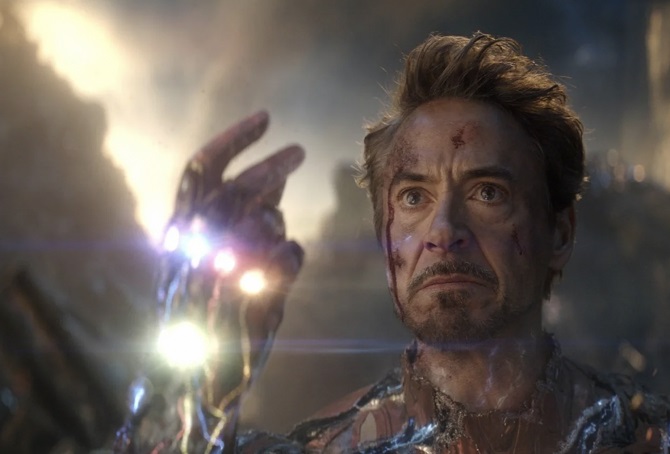 "Captain America is a star, yes. Thor is a star," Tarantino said during the recording of the 2 Bears, 1 Cave podcast.
He means that he considers comic book characters to be real stars, but not the actors who play their roles. That is, Chris Evans, Chris Hemsworth and other actors who played in Marvel films are not stars for him.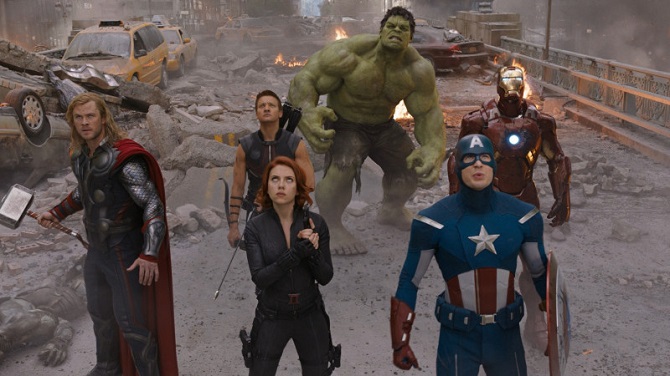 Martin Scorsese has previously spoken about superhero films. He believes that Marvel films are not movies, but "amusement parks".
At the same time, Tarantino clarified that he is not a hater of Marvel films. But he worries that superhero films are becoming exactly what producers are now interested in. And, perhaps, if he was 20 years old, he would rejoice at the premiere of each film. But only on the condition that something else would come out besides them.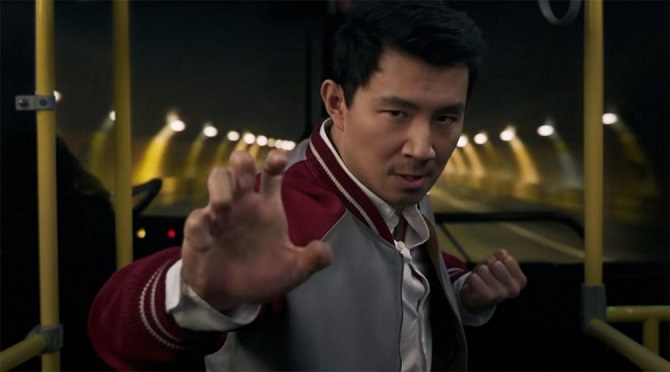 Actor Simu Liu, who played in the Marvel movie Shang-Chi and the Legend of the Ten Rings, reacted to Tarantino's remarks. He thinks Scorsese and Tarantino are brilliant, but they have no right to point fingers at others.
Similar articles / You may like this