Arnold Schwarzenegger's ex-wife Maria Shriver shared how she was affected by the divorce process, which lasted 11 years.
In the Making Space podcast, Maria Shriver said that she even turned to the monastery for advice from the abbess. During that period, the nuns made the woman weep. So, the abbess told her that she could not stay in the monastery, but she could go out and become Mary.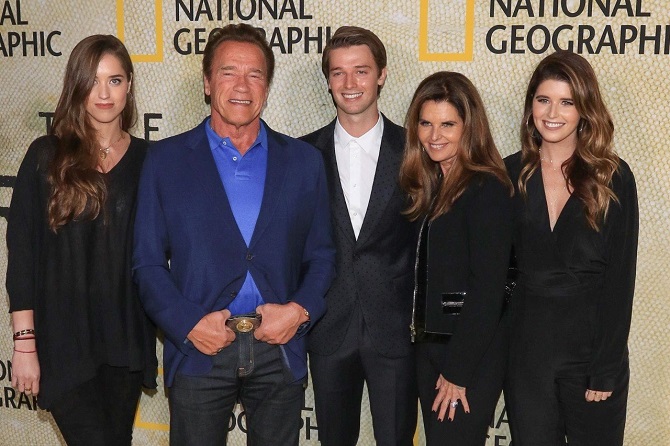 Shriver noted that until that moment she had never given herself the right to be vulnerable or weak. But, leaving the monastery, she said to herself: "Okay, Lord, let's go."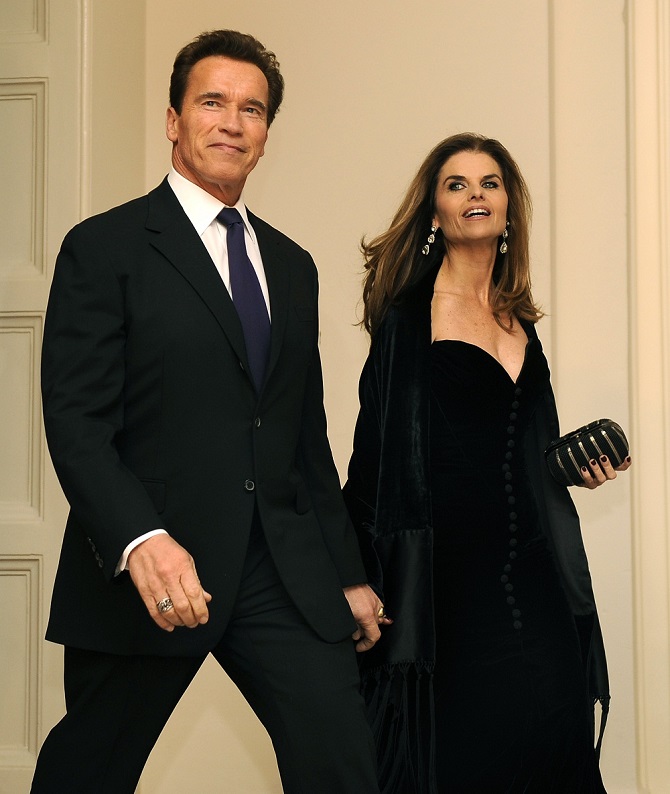 Recall that the reason for the divorce of the star spouses was the betrayal of Arnold Schwarzenegger with the housekeeper. She gave birth to the actor's son Joseph. His wife Maria filed for divorce in 2011, but it was officially filed only in 2021. The ex-spouses have four children.
Similar articles / You may like this