Actress Vanessa Hudgens is engaged to boyfriend, basketball player Cole Tucker. He proposed to her at the end of 2022. This was reported by TMZ.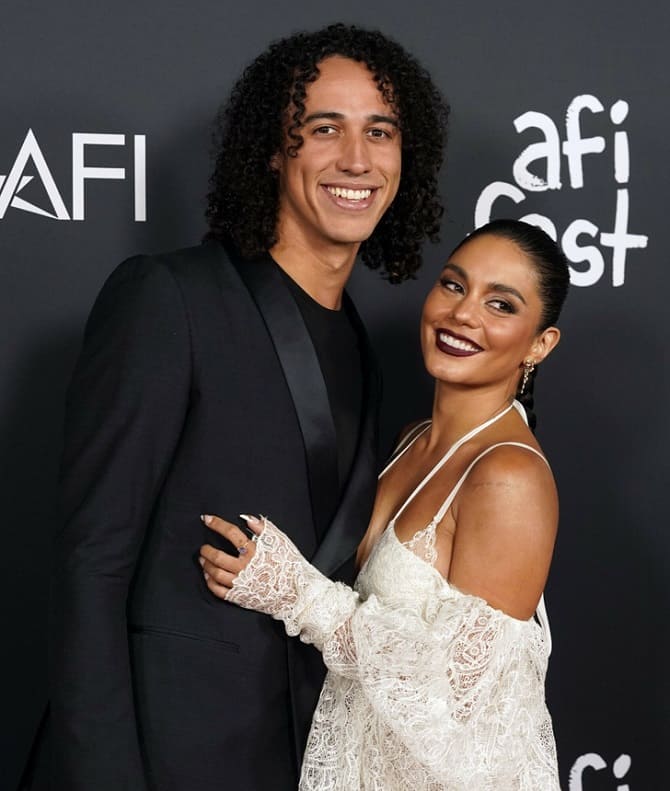 Recall that the 34-year-old actress and the 26-year-old basketball player met in a Zoom meditation group in 2020. In November of the same year, the couple was spotted walking. And in 2021, on Valentine's Day, it was officially announced that Vanessa and Cole were together.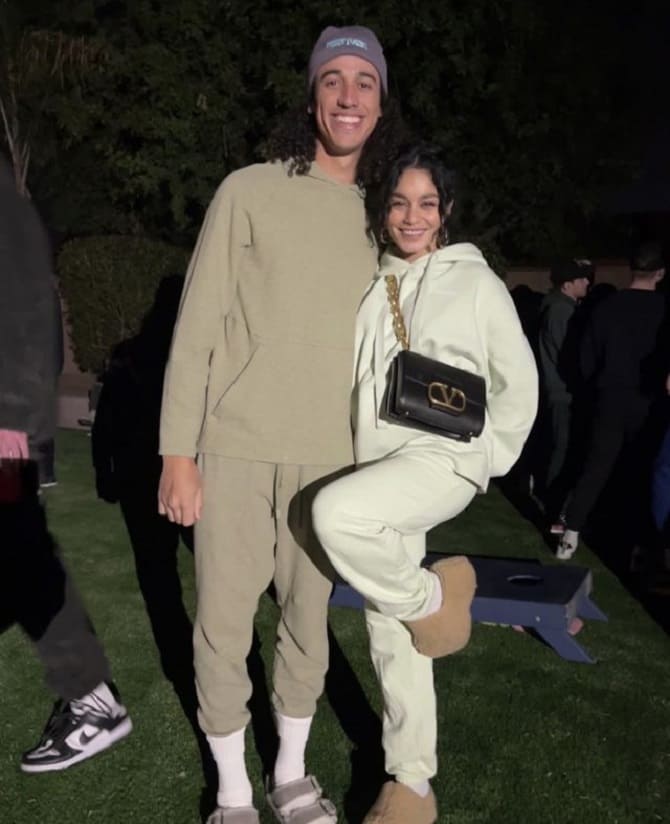 The actress said that for her Cole is perfect in everything. And she is very happy. Also, one of the sources, who is close to the couple, said that the basketball player treats his lover like a queen.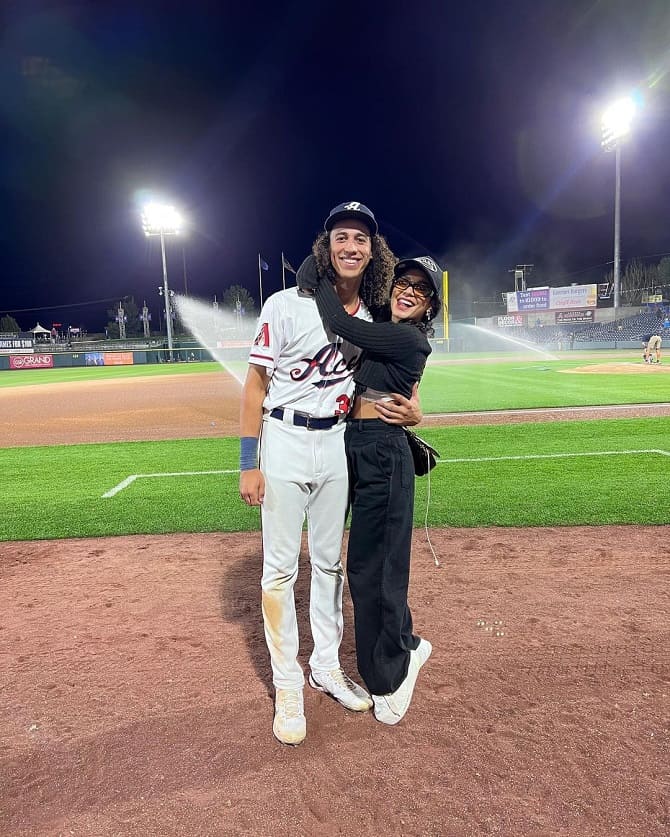 By the way, for Vanessa Hudgens, Cole became the first lover who is not associated with the entertainment industry.
Similar articles / You may like this