In Brazil, you can swim in the lake, in which the color of the water is similar to the popular drink Coca-Cola. This beautiful body of water contains minerals in the soil and water that are beneficial to health. While adults love to visit this place for its healing properties, children come here to have fun when they hear its name.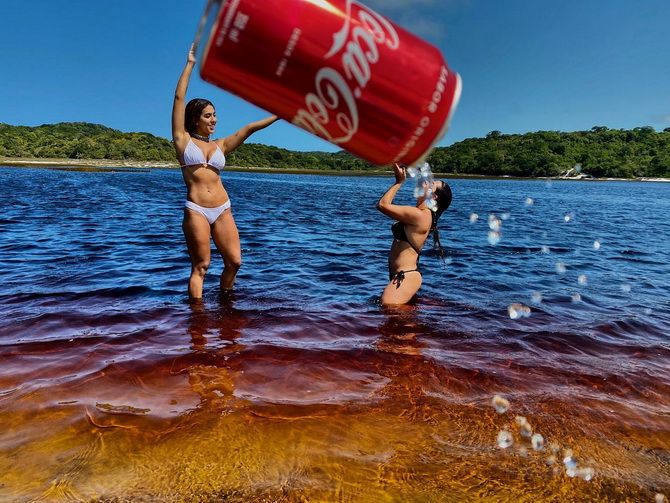 This one-of-a-kind body of water is an absolute hit among tourists from all over the world. The official Brazilian tourism website says that Lake Coca-Cola has anti-aging properties, despite its unusual color. The natural body of water is safe for swimming, swimming, or boating, and the locals attest to the healing properties of the lake.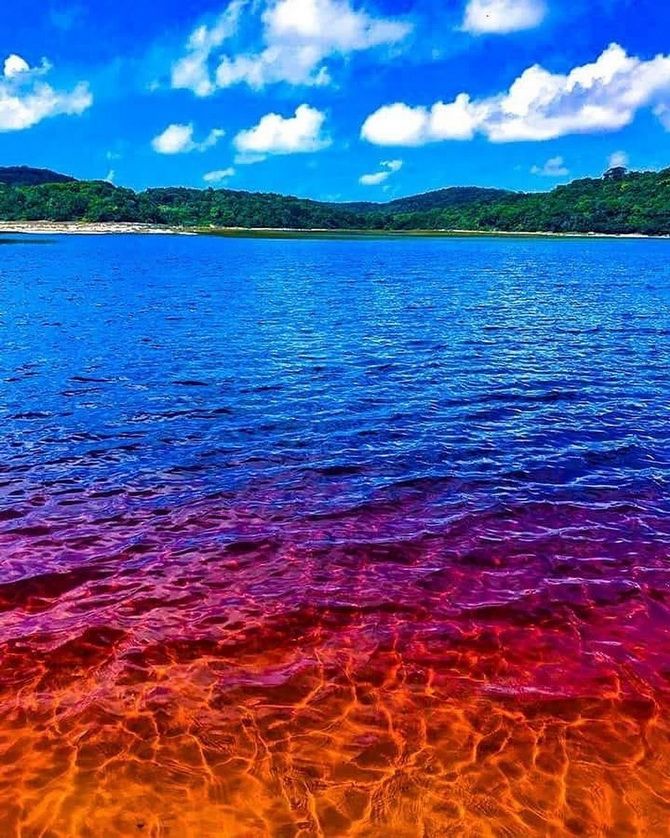 Interesting facts about Lake Coca-Cola
The unique lake is actually called Ararakuara, but it was given the unofficial name of Coca-Cola due to the similarity of color with the drink of the same name.
The reservoir is located in Mata da Estrela, a large natural heritage reserve.
An interesting color was obtained due to the high concentration of iodine, iron and pigment in the reeds near the shore.
Despite such an unusual shade, the water in the lake is not polluted and you can swim and dive in it.
Over the years, this place in Brazil has become one of the most unusual and popular tourist attractions.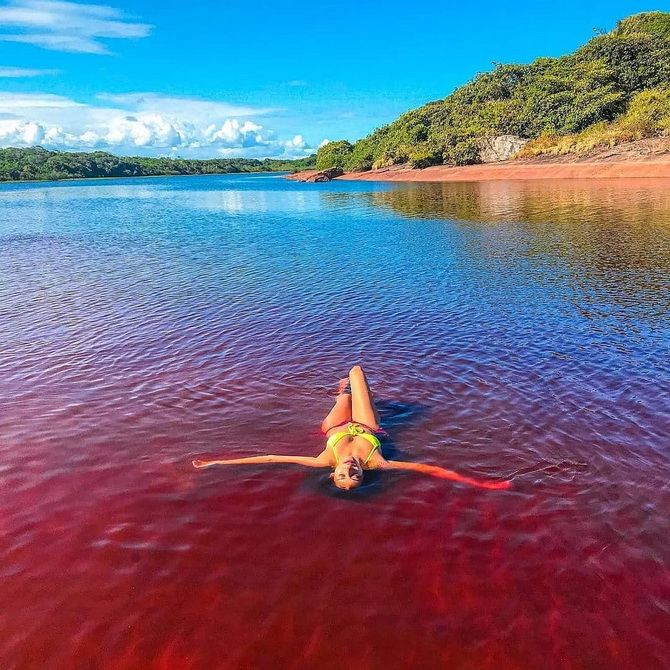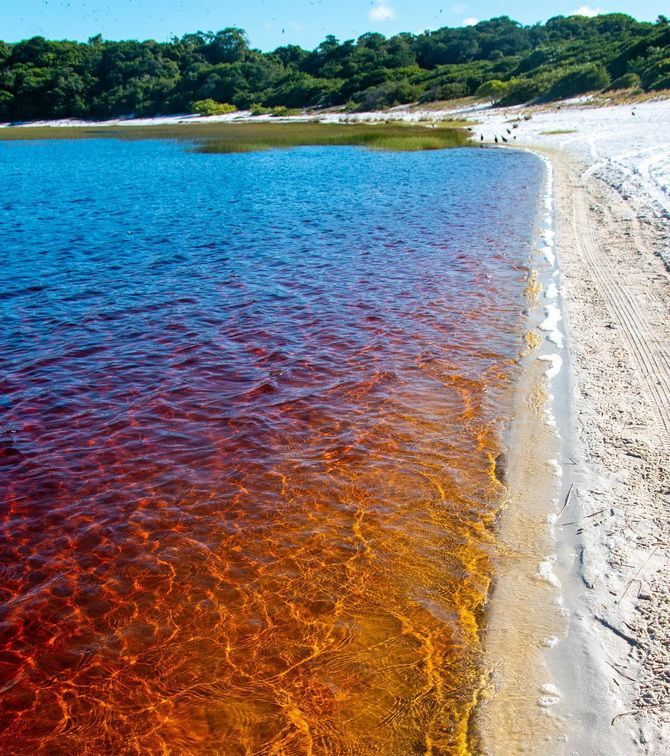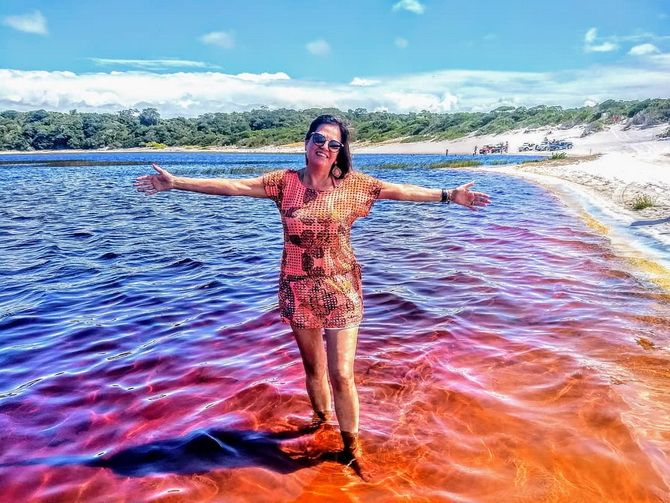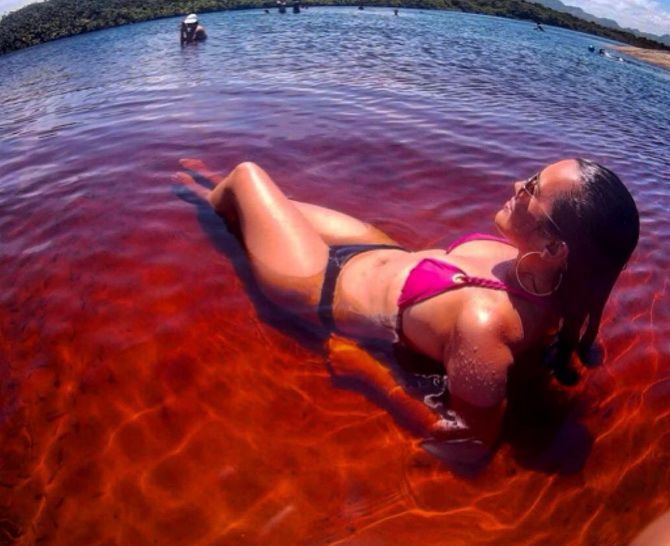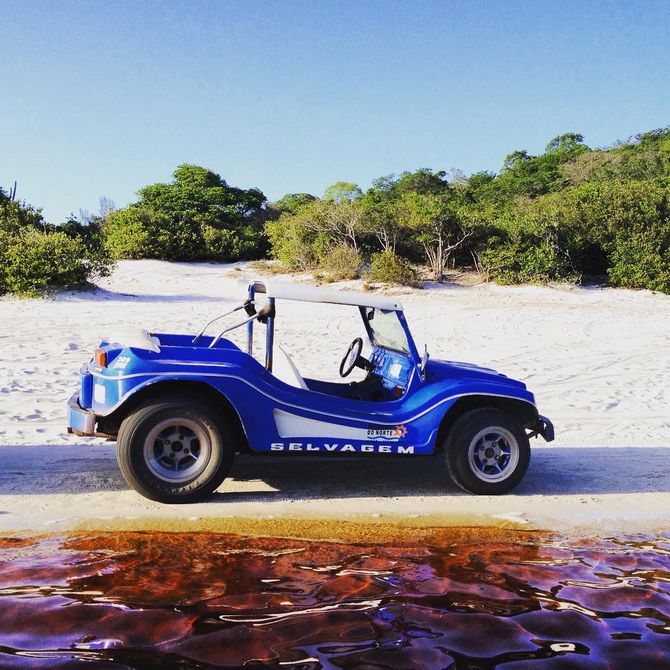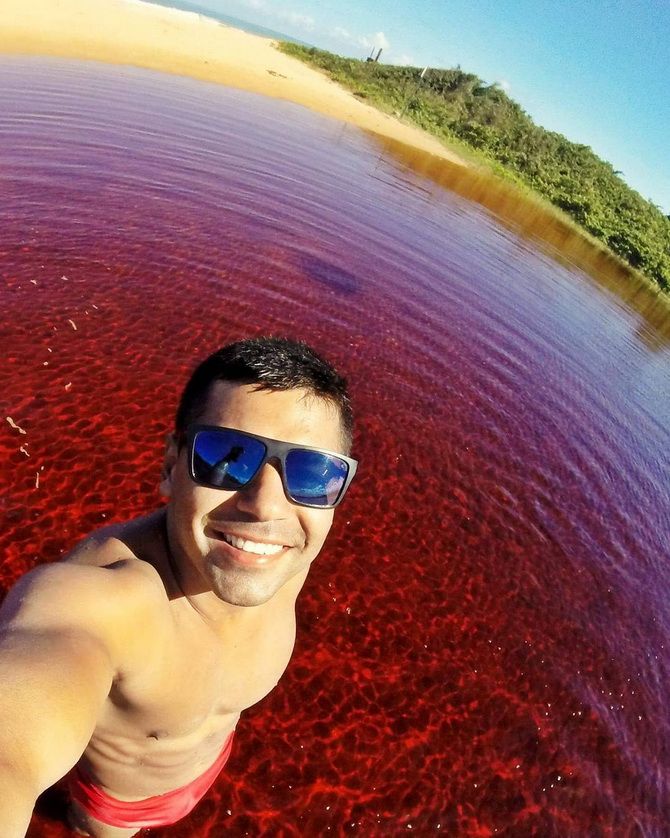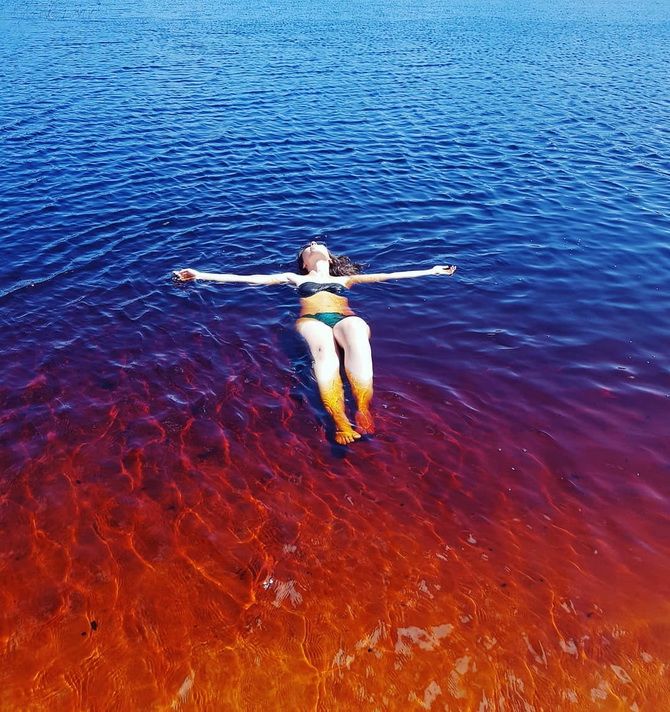 Similar articles / You may like this