1. In England, cats are willingly attracted to guard granaries. One cat hunting mice can save up to 10 tons of grain in a year. Also, cats are used to guard food warehouses, and they are officially put on allowance.
2. If a cat is standing near you with a raised pipe and a slightly trembling tail, this is an expression of her love for you.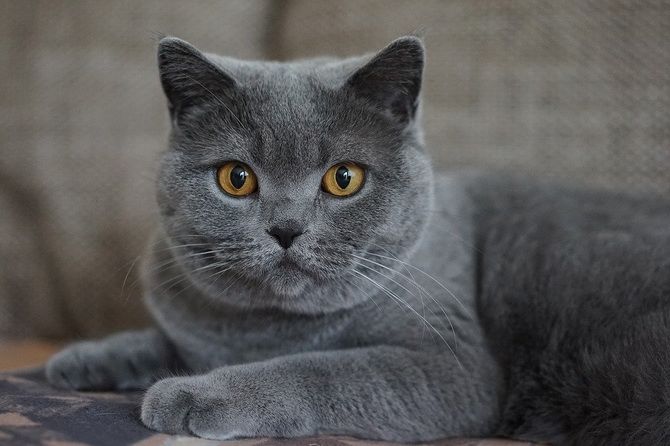 3. A cat will wag its tail when it cannot make a choice.
4. From pleasure, cats often spread their fingers, releasing and retracting their claws.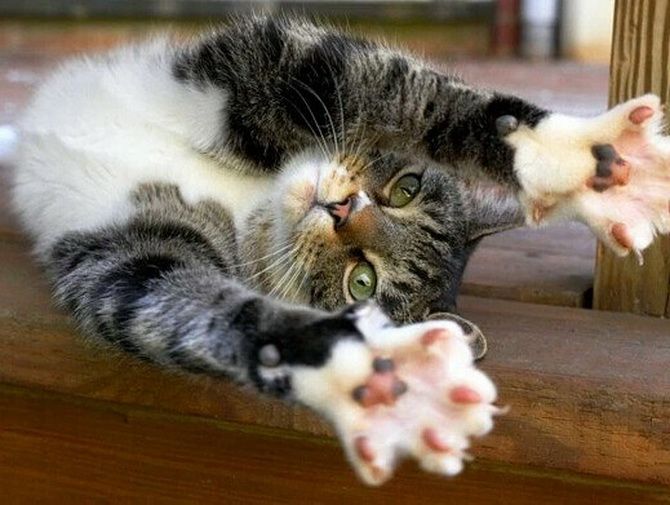 5. In the wild, felids keep their tails horizontal or down, and only domestic cats can walk with their tail up.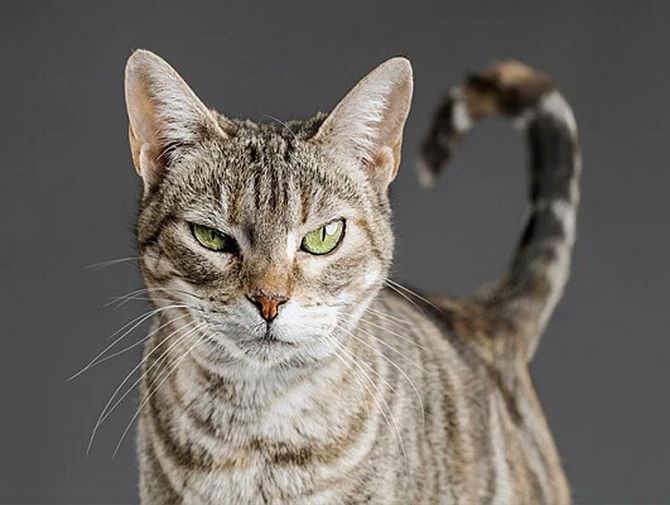 6. Although the lion is considered the king of animals, it is not the largest feline. Much larger than a lion are tigers, growing up to three meters and weighing about three hundred kilograms. A tiger can eat about 40 kilograms of meat at a time.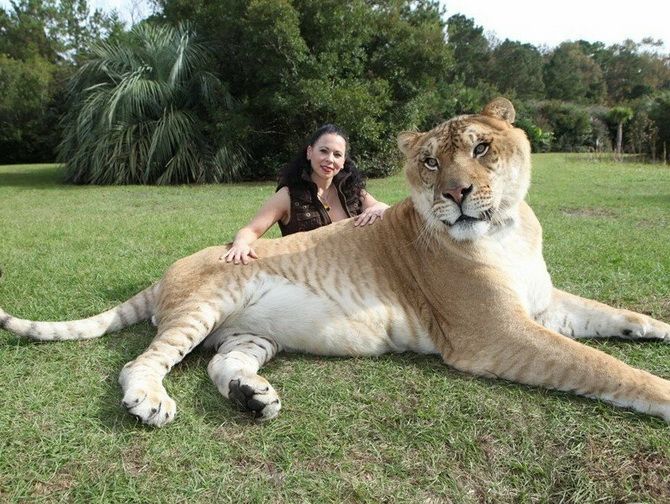 Similar articles / You may like this