1. The pattern of the skin on the nose of a cat is comparable in its uniqueness to fingerprints.
2. A cat has 517 muscles. At the same time, 12 of them are used to control each ear. Ear movements in cats are signals to the owner about her feelings.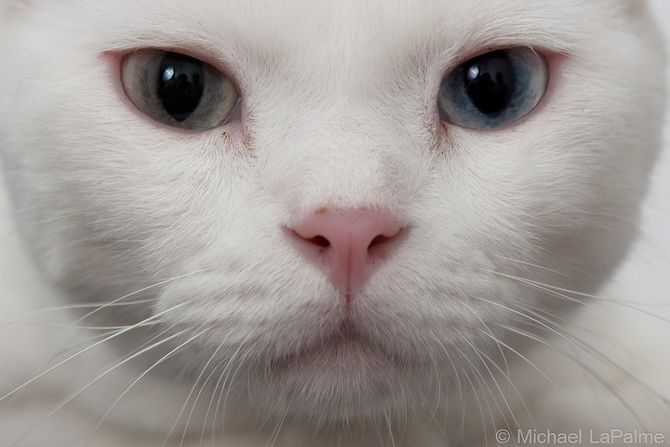 3. There are almost 40 more bones in the skeleton of a cat than in a human skeleton.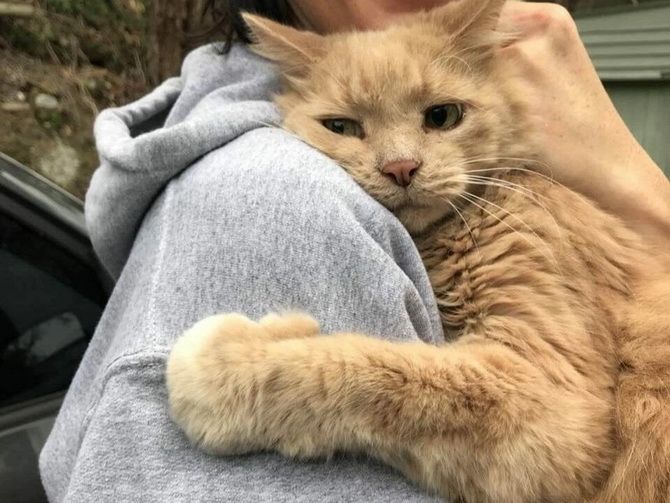 4. The age of a cat correlates with a human like this: when a cat is 3 years old, this corresponds to approximately 21 human years, when 8 years old is 40 human years, and 14 years old is 70 human years.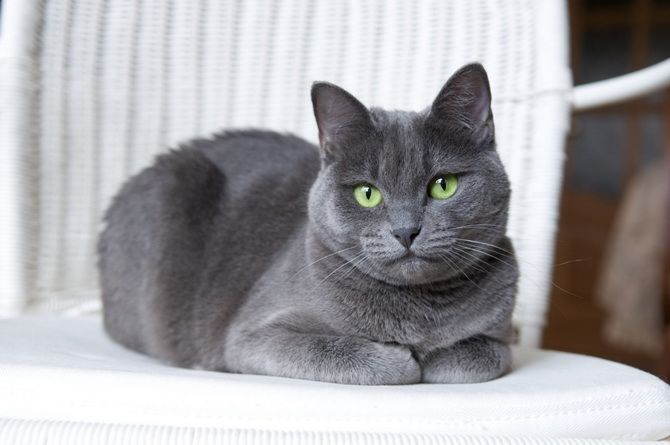 5. The longest lived cat named Puss in England. She passed away a couple of days after her 36th birthday.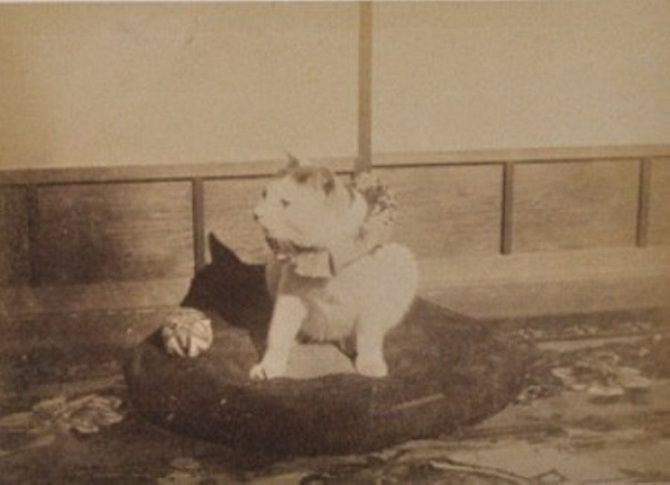 Similar articles / You may like this