1. The average lifespan of wild cats is much less than that of domestic cats and is about 5 years.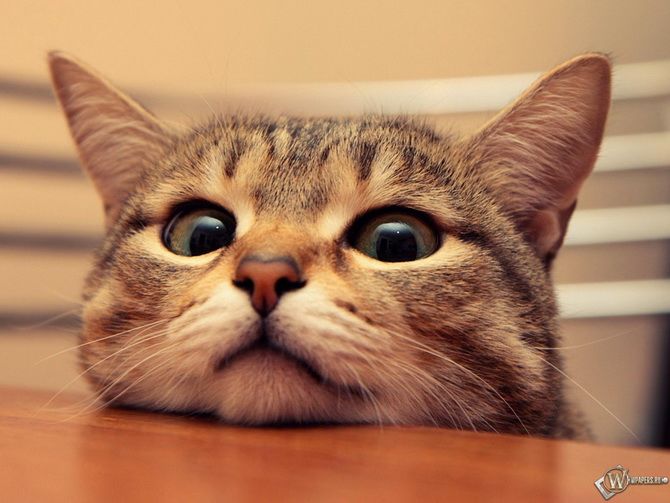 2. One cat in Argentina lived in a tree for six years, where she brought several litters of kittens.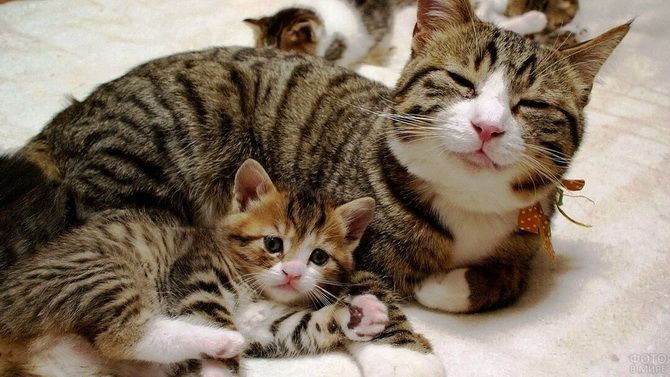 3. Body temperature in cats is almost the same as in humans – 38 degrees.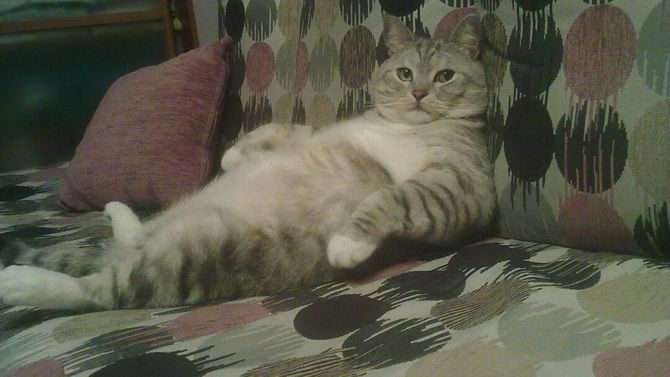 4. People who have a cat at home are less prone to heart attacks and, on average, live longer than those who do not have a cat.
5. Cats hate the smell of citrus. This is used to create tools that discourage crap in certain places or sharpen claws.
Similar articles / You may like this