After the emotional Full Moon at the beginning of the month, the New Moon will be more peaceful and also conducive to love and dreams. In April 2023, this period coincides with the solar eclipse and the beginning of the Mercury retrograde cycle. In combination with them, the Moon will open the doors to the mysterious worlds of magic and the invisible. Find out on joy-pup when the New Moon will occur in April 2023.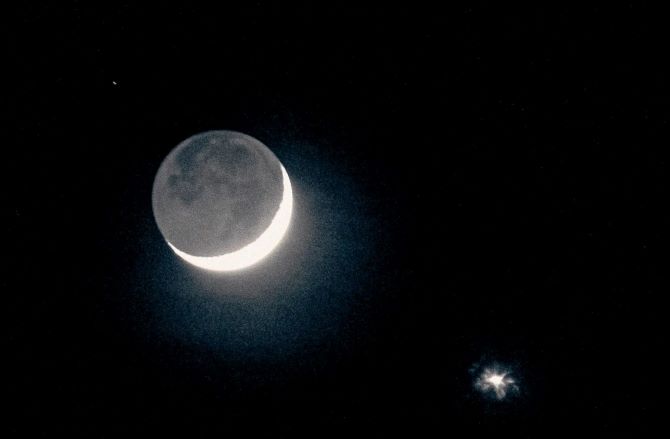 Moon phases in April 2023
Growing Moon – from April 1 to 5, from April 21 to 30
Full Moon – April 6
Waning Moon – from April 7 to 19
New Moon – April 20
Total Solar Eclipse – April 20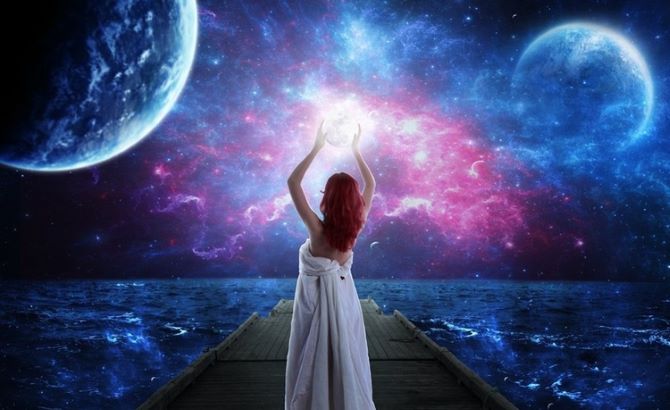 When is the New Moon in April 2023?
The new moon will occur on April 20 at 6:12 am Kyiv time and 7:12 am Moscow time. It will be on the 1st lunar day of the lunar calendar, in Taurus – one of the most stubborn signs of the zodiac. This means that a wonderful time is coming when intransigence will help you achieve even your wildest dreams. However, do not rush.
On April 21, the retrograde movement of Mercury will begin, so there may be obstacles in business or other troubles. Do not start anything new today, if possible, it is better to reschedule everything so as not to fall into a series of failures. The retrograde period of this planet will last until May 15.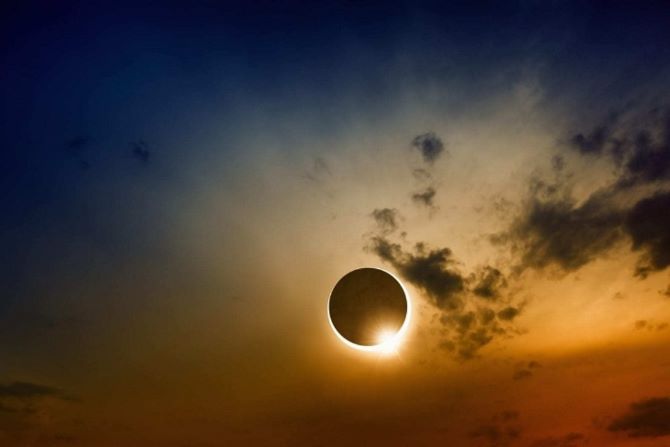 The April New Moon in 2023 coincides with a total solar eclipse. In an eclipse, what happens in astrology is called a "conjunction", namely perfectly aligned stars. In this case, the Sun and Moon are in the same sign. The Moon, located between the Earth and the Sun, partially hides the Sun. This celestial spectacle is always interesting to watch. Note that an eclipse multiplies the influence of the energies that cross us during the New Moon. At this time, the energy portal will open, so in the evening, going to bed, thank the Universe for the day and do not forget about powerful affirmations before going to bed.
Affirmations during the New Moon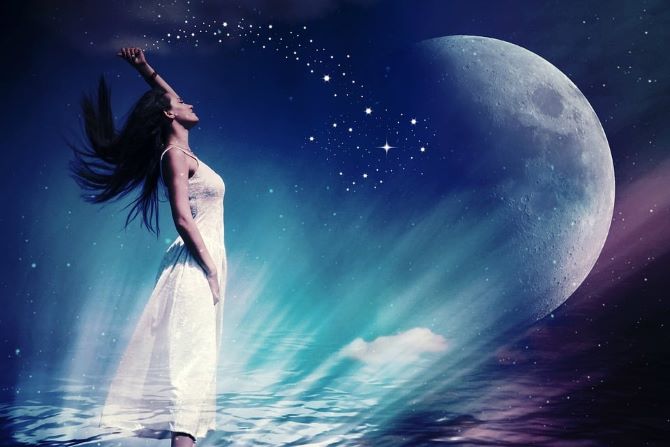 I feel a surge of strength and energy.
I wake up to great things.
The energy flows in my body are increasing every day.
My body is getting stronger, healthier, and the energy is coming.
I radiate success and prosperity at every turn.
Every day brings me closer to my goal.
My wish is starting to come true right here and right now.
I let go of all fears and become a successful person.
All the things I start are successful.
My achievements are increasing every day.
Similar articles / You may like this