Some people know how to handle a drill and a saw in the house and in the garden, while others are poorly versed in this. But these three astrological signs really have golden hands, thanks to which they can cope with any problem. Read on Joy-pup which zodiac signs are the most skillful.
Cancer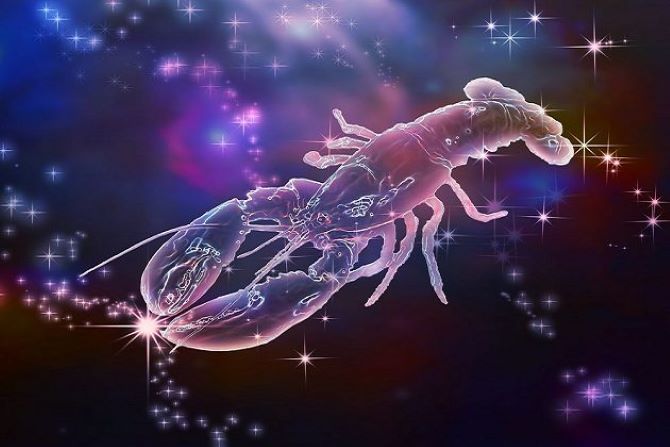 Crayfish are not very tech-savvy, but they do need to renovate and design their home. They are strongly connected to their space because they spend most of their time in it and need it to feel safe and secure. They are constantly looking for ways to make the home atmosphere more comfortable. Cancers have good taste and know how to successfully furnish the interior with furniture and decor to create their ideal comfort zone, where they can return after a hard day and immediately feel a little better. To do this, Cancers are ready to go through a lot of unpleasant moments, repairing damaged furniture or cracked walls.
Virgo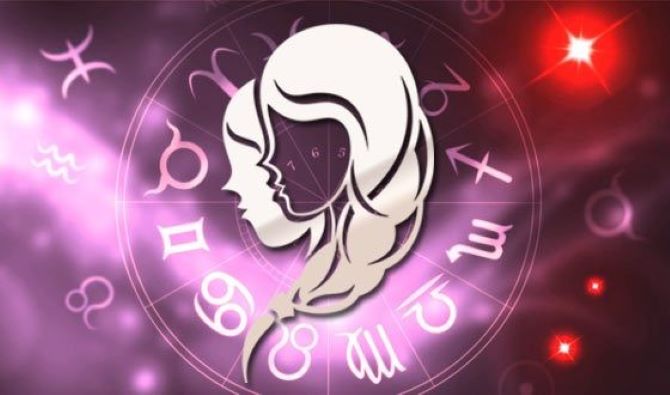 The Virgos are experts in home and outdoor renovations. They are ruled by the planet Mercury, which represents communication and technical skills, so it is not surprising that they are versed in repairs and handy household gadgets. Virgos love order and organization, so repairing broken things brings them peace of mind. They are very proud of their work and do not forget to praise it every time they pass by. Representatives of this sign do not like to do things only halfway, therefore, having started something, they must finish it impeccably. Even if it takes them a few days longer, Virgos will see it through. While this may seem like a great personality trait, it can get on the nerves of other family members.
Aquarius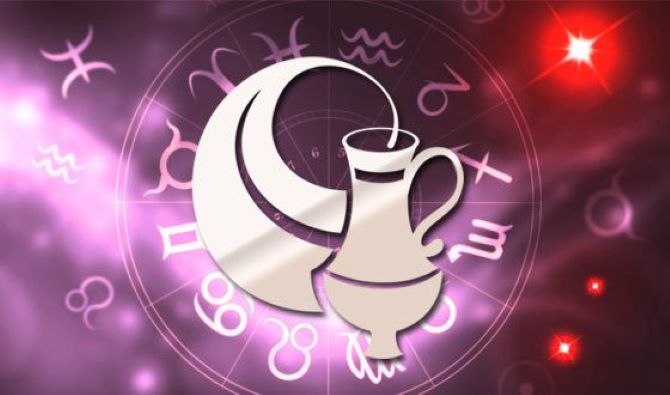 Aquarians are full of great creativity and inspiration, and therefore they are driven by the desire to make their home more comfortable when renovating their home. They constantly come up with new projects and plans and even manage to design a landscape project or apartment design on their own. No matter how busy they are, they always have the patience and determination to devote themselves entirely to the repair and decoration of the house. Aquarians are very fond of cleanliness and order. They can't focus in chaos, so redecorating the house and making things with their own hands is a form of cleaning and therapy for them.
Similar articles / You may like this