Hair plays an important role in the aesthetic perception of a person, reflecting his personality and inner world. Improper care can lead to hair loss, dullness, dandruff and split ends. These problems can affect various areas of life, such as financial situation, health and relationships with others, as there is an energetic connection between the condition of the hair and the overall well-being of a person. With the help of the lunar calendar, created by our ancestors, you can easily determine the best days for cutting your hair.
April 1
Today is an auspicious day for haircuts, coloring and any other salon procedures. A fresh hairstyle will improve the condition of the hair and complexion.
April 2
A good time to experiment with cutting and coloring hair. Updating the image will bring happiness and favor of fate.
April 3
The moon in Virgo is an unfavorable day for going to the hairdresser. Hair will become dry and lifeless, dandruff will appear.
April, 4
A good day for cosmetic procedures with hair, but it is not recommended to cut your hair. Pamper your hair and scalp with masks, wraps and other pleasant salon treatments.
5th of April
Today, creative coloring is welcome – ombre, balayazh or shatush. Whatever technique you choose, the result will be luxurious.
April 6
Neutral day for cutting and coloring hair.
April 7
For those who want to wear a short model haircut longer, you need to schedule a visit to the hairdresser for today. The period of the waning moon is the most suitable time for this.

April 8
The lunar calendar for April 2023 recommends visiting the master. Today's haircut will attract benevolent people and the favor of management into your life.
April 9
The moon in Scorpio is a dangerous period for any hair manipulation. After changing your hairstyle, your life may worsen, health problems will appear.
April 10th
Although the Moon has moved from Scorpio to Sagittarius, the unfavorable period for the change of image has not ended. This is a very capricious sign, so the result can be unpredictable.
11 April
The only thing that can be done on this day is to cut the ends or trim the bangs. If you decide to radically change your image, it will weaken your immunity, take a lot of energy and adversely affect karma.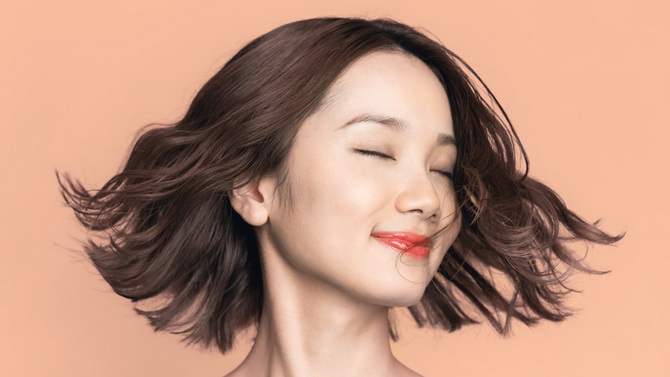 12th of April
Auspicious day for cutting and coloring hair. The result will please you, and the state of the nervous system and respiratory tract will also improve.
April 13
The lunar calendar advises you to make a fashionable short haircut today that will last for a long time.
14th of April
Neutral day for cutting and coloring hair.
April 15
A good day for those who wish to show courage and try something new. You can safely decide on fashionable dyeing, curling, hair straightening.
April 16
Today is not a good day for a haircut. If you follow this procedure today, you can attract enemies and people who are unkind to you.
April 17
27 lunar day is not a very favorable time for cutting hair, as it can lead to ambiguity and confusing situations in your life. Instead, it is better to cleanse with mild and natural ingredients.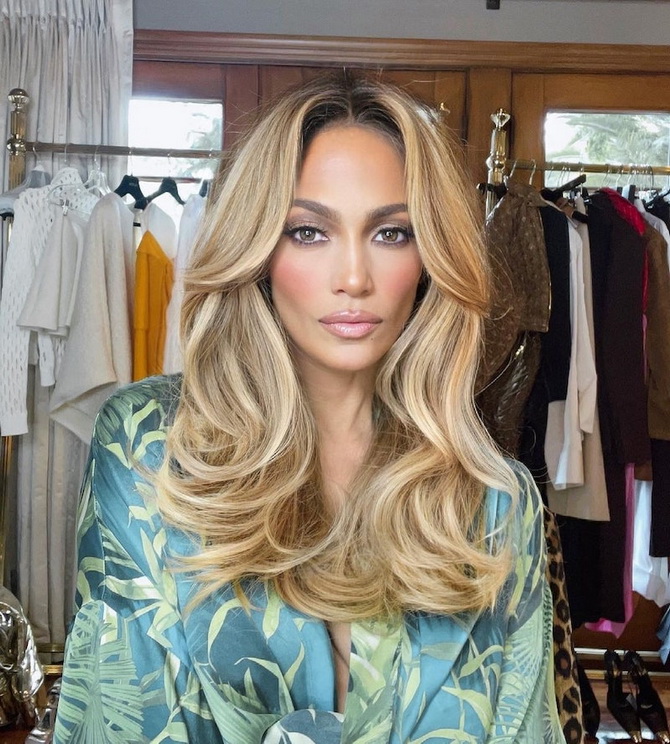 April 18th
This time is ideal for cutting and coloring hair. You will feel that your strength, luck and confidence will increase significantly.
April 19
Today is one of the most favorable positions of the Moon, which promotes the growth of lush, strong and attractive hair. Moreover, the hair will have a magical effect that will attract the attention of others.
20 April
Neutral day for cutting and coloring hair.
April 21
You can do a haircut, but do not carry out dyeing and other procedures that can seriously damage the hair structure. However, you can use softer products, such as tinted masks.
April 22
Today is a great day for cutting hair. This is the time when you can become a more fortunate person. In addition, you can attract more material wealth into your life.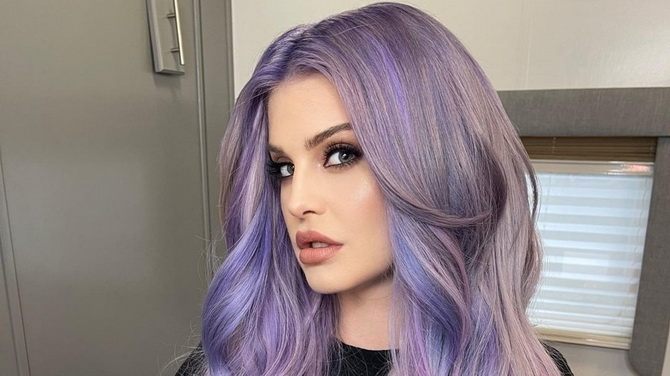 April 23
An unfavorable day for cutting hair, as this can negatively affect both your well-being and the condition of your hair. However, dyeing your hair in natural colors today will be successful.
April 24
Today it is worth making an appointment with a hairdresser. A new haircut will enhance your charm and help you switch in a positive way.
25th of April
On this day, the Moon will come under the influence of Cancer, and it is dangerous to cut your hair, it is fraught with deterioration in health and making mistakes.
26 April
Neutral day for cutting and coloring hair.

April 27
The lunar calendar recommends avoiding haircuts at this time, as this can lead to unruly hair and make it difficult to grow.
April 28
A haircut on this day will have a beneficial effect on the condition of the hair, healing and improving their appearance. It is not recommended to dye your hair, as the color can quickly wash off, and it can cause conflicts with loved ones.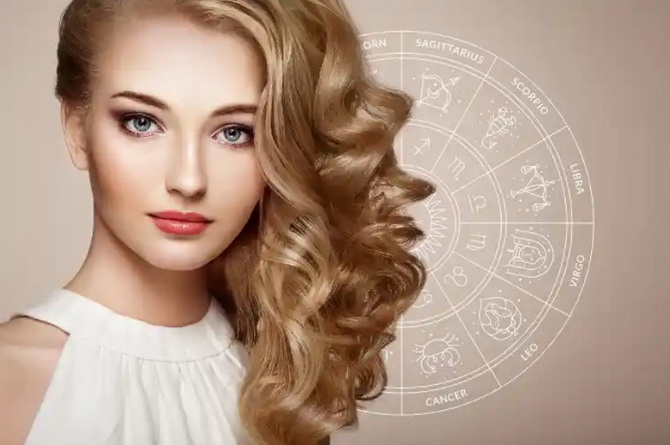 April 29
Today is an auspicious day for a haircut, which can be a real success for you. It will bring more confidence into your life, help attract the attention of the opposite sex and make you even more attractive.
April 30
Neutral day for cutting and coloring hair.
Similar articles / You may like this