Aquarius is the eleventh sign of the zodiac. A child born in Aquarius is constantly in search of new experiences. Everything new and unknown incredibly captures him. He is very creative and has many ideas. Therefore, it is often the Aquarius children who come up with new and crazy ideas that captivate the whole company. Read more Aquarius child traits at joy-pup.com.
Character traits of the Aquarius child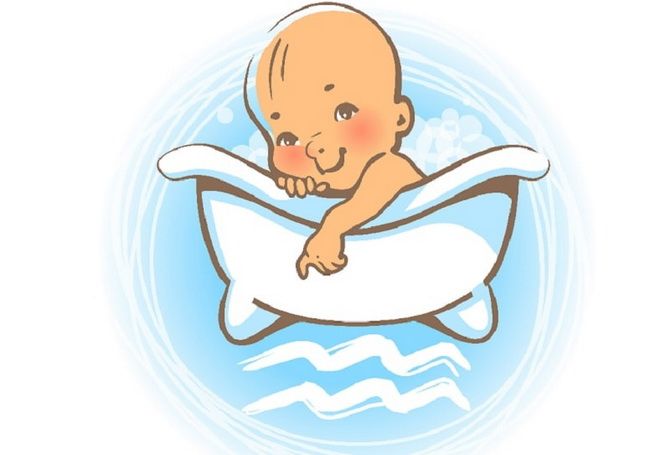 Children born under this sign are creative. They think deeply and analyze their world in order to understand how it works. As they get older, they realize that it is impossible to know anything with absolute certainty.
Aquarians are often interested in the truth, not the practical benefits that can be derived from it. They listen and learn from the mistakes of others and resolve any conflicts intellectually, and not through arguments and aggression. Aquarians are naturally shy and quiet, although they also have an energetic side. They are open-minded and easily solve all problems.
Aquarius is very sociable, but he sometimes needs time to "charge the batteries." The fact that they are both introverts and extroverts at the same time makes it difficult for them to engage in social life. They need constant mental stimulation, but if they get bored, they easily lose motivation to continue what they started. Aquarians like to look ahead and are much more interested in the future than in the past.
Aquarius wants to know the reason for something and analyzes ad infinitum to find connections. They like to ask a lot of questions that can be perceived by others as unpleasant and too direct. However, they ask out of curiosity, because they perceive each person as unique and interesting.
What professions are suitable for Aquarius?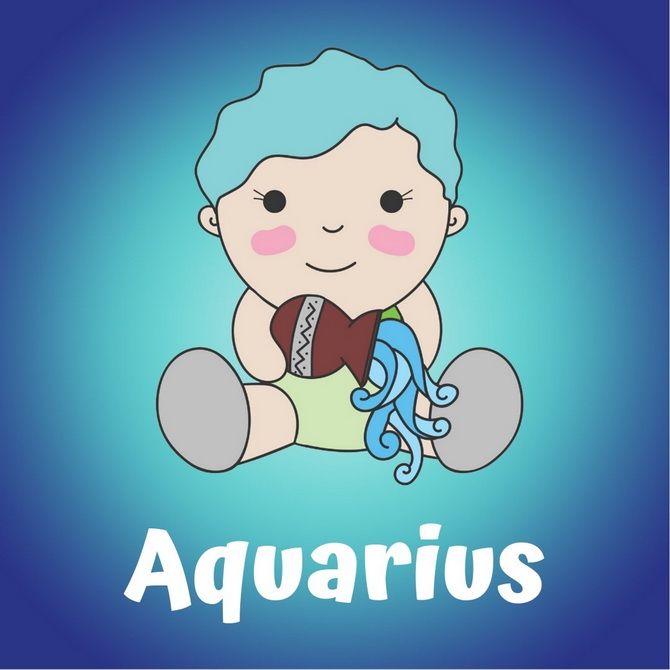 Aquarius has an analytical and far-sighted mind that is used with success in the workplace. Therefore, you can often meet them in professions related to archeology or geography, where they can constantly discover something new for themselves. Aquarius is a creative person, likes to argue, with a strong opinion, a lot of thoughts and ideas. Other common occupations are writer, scientist, inventor or politician.
Tips for Aquarius Parents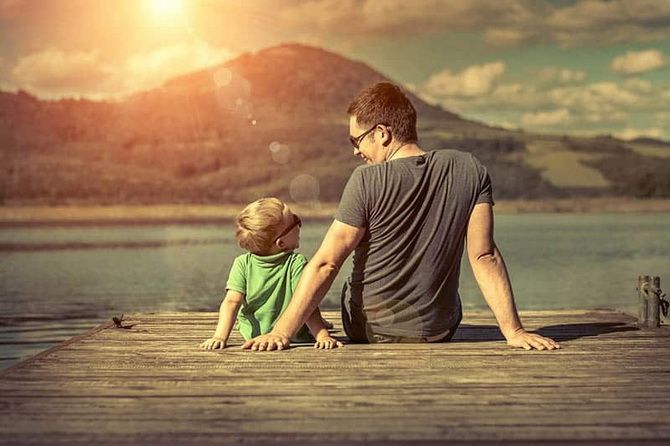 As a child, Aquarius can be an introvert and find it difficult to get along with their parents. They do not like conflicts and misunderstandings. At the same time, they love their parents and family life very much. They are very kind children who like to be alone with themselves. Parents should constantly communicate with their child and show a lot of patience.
See also: character traits of a Capricorn child.
Similar articles / You may like this