Aries is the first sign of the zodiac. Children born under the zodiac sign Aries are active, energetic and like to decide everything for themselves. They like to act calmly and control the game. The "new" is often the most interesting, but only until something else comes along and grabs his attention.
How are children born in the zodiac sign Aries?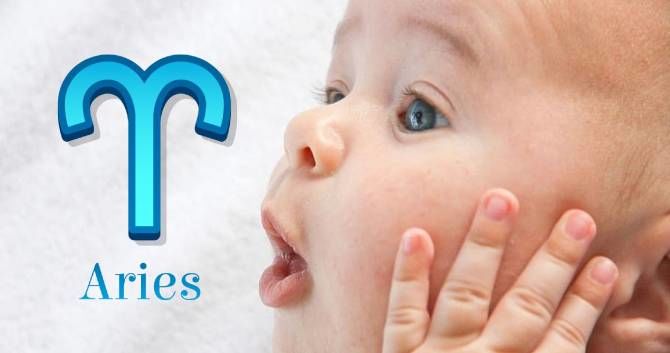 Aries children are often temperamental. They have a lot of energy and are very strong-willed. However, the will is not stable, but can change rapidly. This can manifest itself both in the game and in food. One day the baby loves mashed turkey, and the next day he categorically refuses it. The popularity of toys comes and goes. Aries often love being alone and are quite asocial. This is because they do not like to adapt to others and their needs. However, if they are allowed to be the center of attention, then such children can be very interesting and very sociable.
At heart, Aries children are very sensitive and kind, they need a lot of love and closeness with their parents. They are also mischievous and usually come up with things that can get on their parents' nerves. To get an outlet for their energy, it is important that Aries children can move around a lot and freely. Walk with him often and for a long time in an open space.
Little Aries don't like to wait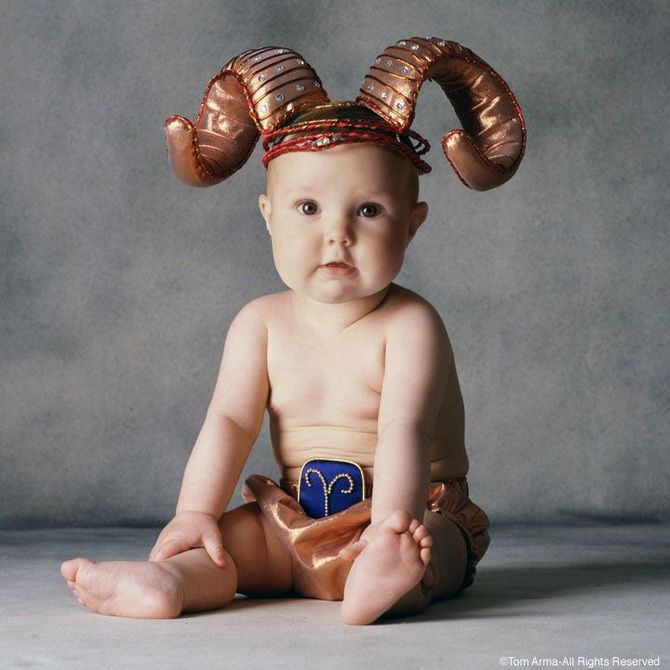 Aries are not one of those who sit and wait – such children love life and active activities, so that something constantly happens around them. They are bursting with ideas, which makes them fun for other kids to play with (as long as they lead the game). Little Aries love to give directions, but this is not because of a bad attitude towards others, but because they sincerely believe that they can do everything much better than others.
Aries children often use their creativity for art and creativity. If it's a competition, they do everything to win. Children born under the sign of Aries are often underdogs or unable to stand up for themselves. When a child goes to kindergarten or school, expect to see torn clothes or bruises. All boundaries must be tested—even physical ones.
Aries are very sensitive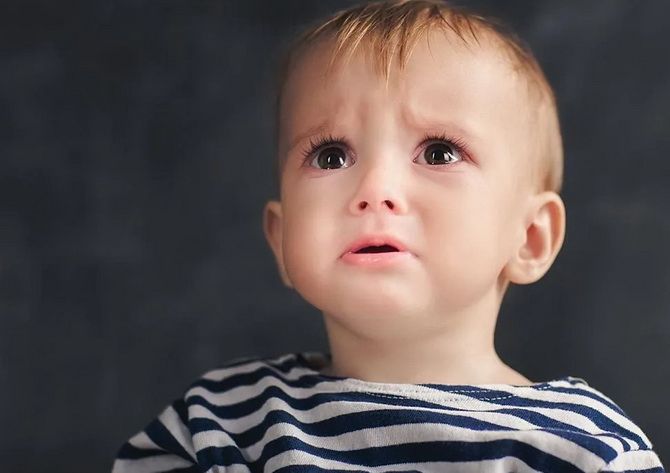 Children belonging to the sign of Aries often change their mood quickly. If they don't get what they want, they can easily become introverted and not want to participate in the game. Aries children are often sensitive and easily offended. They love animals and have a strong will already in childhood. Toddlers suffer if their parents don't have time for them, but they can still show coldness and disinterest.
They are easily angered, but these children have difficulty coping with conflict situations. If they are angry, then here and now, but a bad mood and negative emotions quickly disappear. Sitting still can make a child impatient, because he loves when something new happens.
Professions for Aries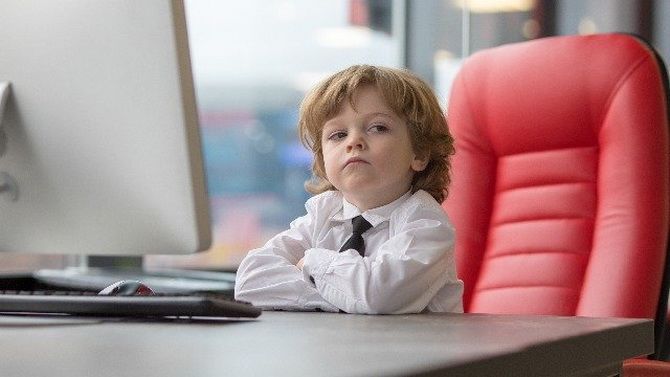 When the child grows up and the time of working life comes, there are certain professions that are suitable or not suitable for Aries. Aries often take leadership positions, not because they are interested in power or are the best at leading, but rather because of a lack of patience. If they take the initiative, they often succeed. Adult Aries often work in the fire department, at the operating table, or as the CEO of a company. They rarely do acting or anything that requires a sense of rhythm. However, they love abstraction and may well engage in art. Children born under the sign of Aries love brainstorming, hard work and hate monotony.
Advice for Aries parents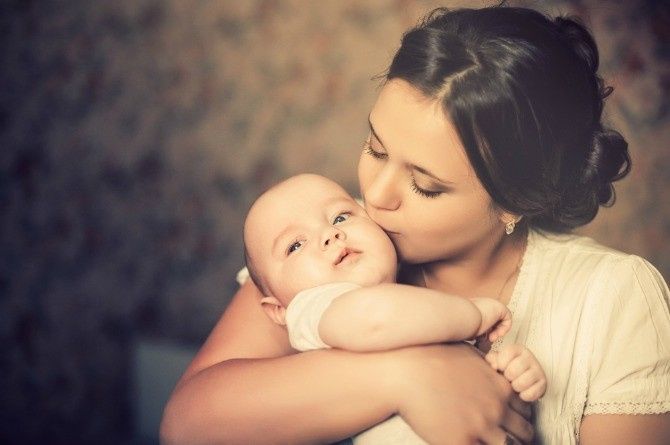 If your child was born under the sign of Aries, you have a real bunch of energy in your house. Encourage your child to be physically active every day, otherwise he easily loses patience and becomes irritable. Feel free to explain why the baby is not allowed to do something, and not just say no. Aries children like to act on the basis of clear and thoughtful decisions. If they don't understand something, they can be very stubborn. Be clear about your feelings for your child, but also be respectful when he or she wants to be alone. Since the baby loves everything new, it is good advice to take some toys out of sight from time to time, and after a while take them out and give them for play.
Similar articles / You may like this