There are many law-abiding and pedantic people in the world who do not go beyond the established. Some people think rules are made to be broken. They do not compromise with anyone or anything, they go against the rules and refuse to adapt to the patterns of society. They want to do what they like, and they react sharply to the words "should" and "shouldn't." For these four signs, breaking the rules is just part of their character. Check out joy-pup.com to see if you're one of them.
Gemini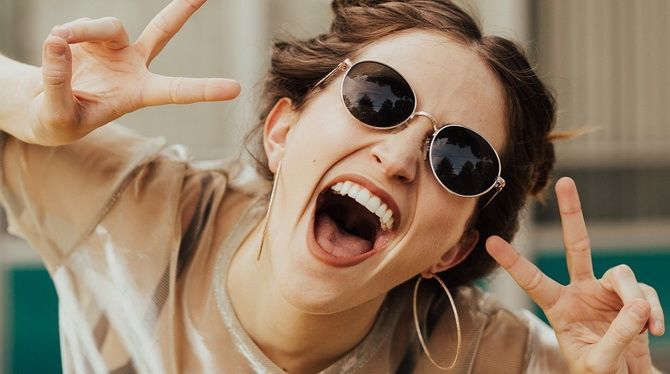 Geminis are the biggest rebels of the zodiac circle who want to do things their own way. They are unpredictable and definitely not the type to follow the rules. When they do what their heart tells them, not their mind, life seems more exciting and interesting. This is one of the signs of the zodiac, which is bored with living an ordinary life and unquestioningly doing what is required of them.
Sagittarius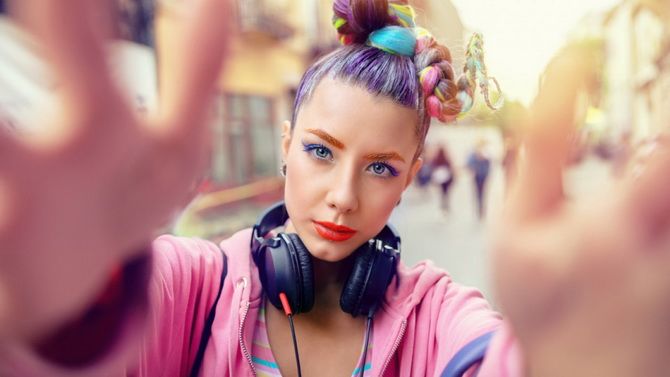 Sagittarius is especially prone to breaking social norms. He is fearless and always feels a sense of dissatisfaction. Basically, he wants to know the truth and get to the bottom of the matter. Asking a Sagittarius to follow boundaries and rules is like trying to keep a wild animal in a cage. He is an adventurer in life and wants to try many things. His motto is "It's better to regret what happened than what didn't happen."
Pisces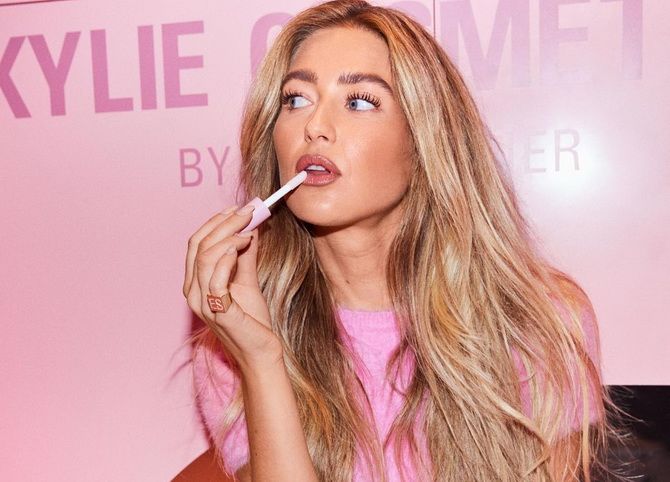 This sign goes with the flow. He usually follows his intuition, and breaking the rules is for the common good. However, he does not like being caught breaking the rules and may back off if he feels like he is "pulling the ropes". However, don't think that this will stop him from trying again.
Aquarius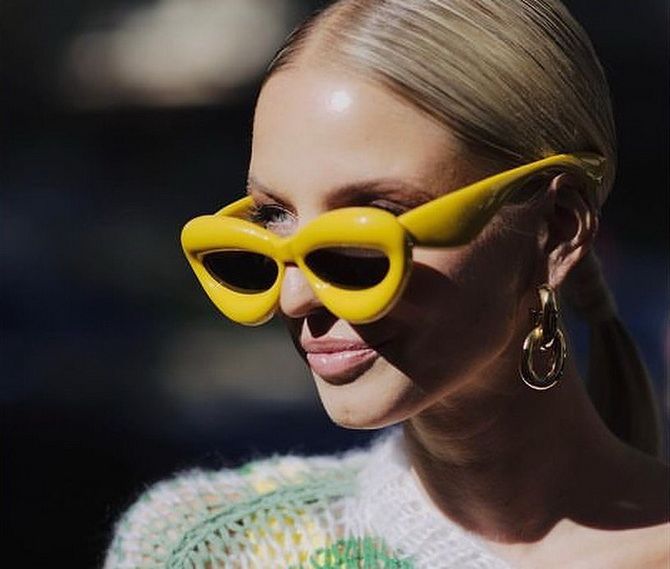 Aquarius is an ardent astrological rebel, and he cannot stand when he is told what to do. This sign is ruled by Uranus, the planet of revolution and innovation. When he has to follow some rules, he will have a thousand questions: who wrote these rules, why did he write them, and so on, to put the interlocutor into a stupor.
See also: zodiac signs who like to interfere in the lives of others.
Similar articles / You may like this