If in the summer we usually wear dresses and shorts, then in the fall, experts are starting to predict many trends that will dominate the fall 2022 fashion. With so many trends, we can't follow them all. Find out on Joy-pup about the fall fashion trends that best suit your zodiac sign.
Aries – corset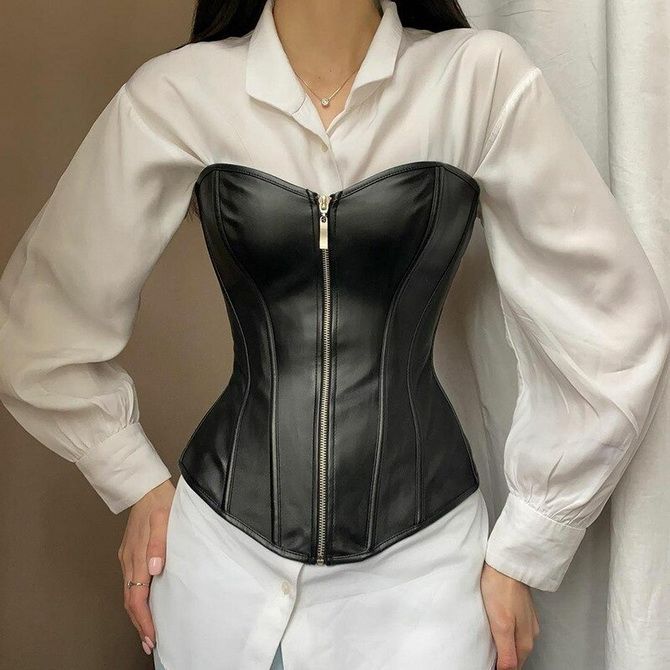 With an independent, bold and ambitious nature, the Aries figure is synonymous with leadership. They have strong charisma, so people easily obey them. A corset is an outfit that always exudes the charisma of whoever wears it. Wear a corset with glittery details or bright colors for a charismatic fall look.
Taurus – maxi dress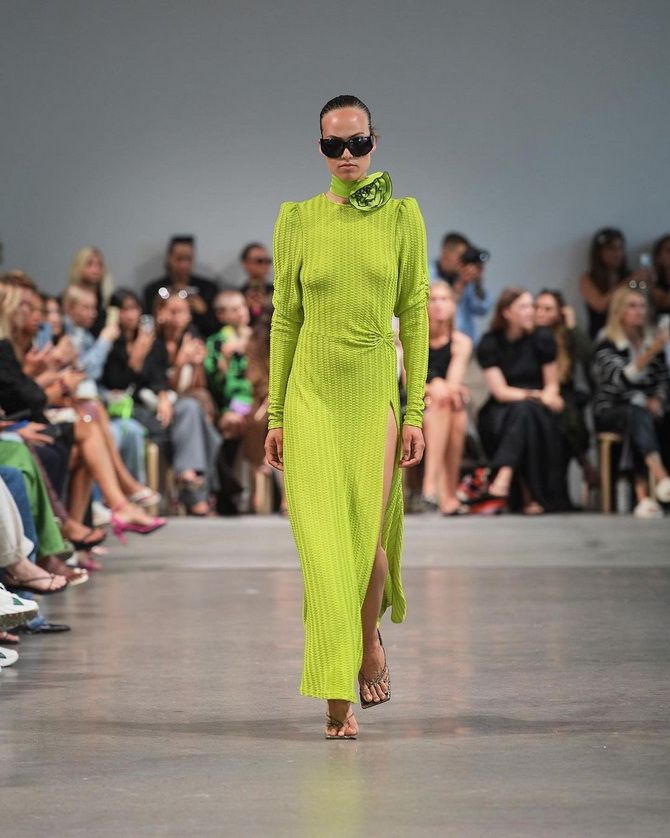 Taurus love luxury, they like to make their image chic, stylish and timeless. If you're a Taurus, then a maxi dress is perfect for your fall look. Add heels and some jewelry for a more stylish fall look.
Gemini: denim jacket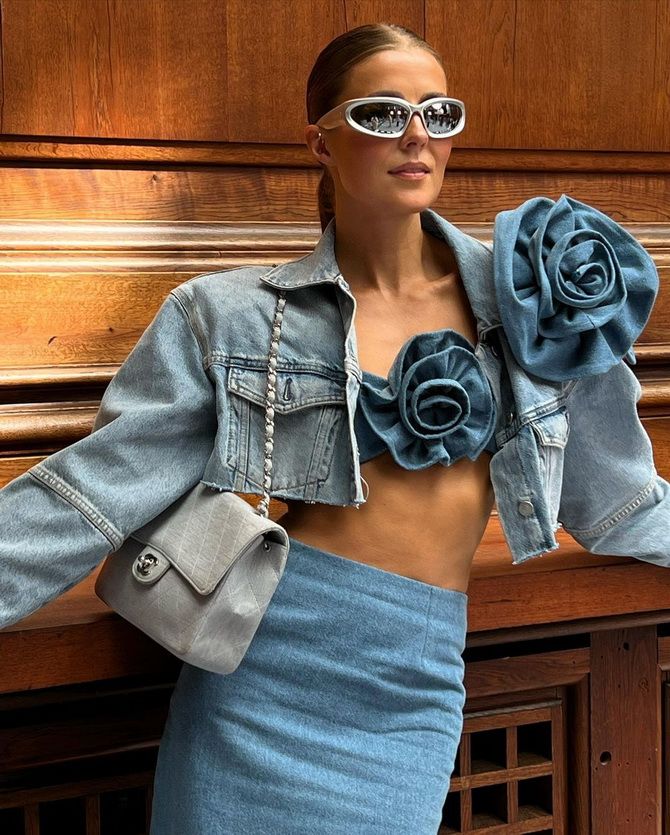 Geminis are funny, passionate, easy to communicate with, they know how to make anyone laugh. With that kind of personality, a denim jacket is the go-to fall outfit for a Gemini. It can adapt to any situation and goes with many outfits.
Cancer: leather goods
Cancers are sentimental and loving. Leather clothes will be that autumn outfit that suits them perfectly. In leather clothes you can look both sexy and classy. Choose neutral colors or a beige-nude palette.
Lion: knitted clothes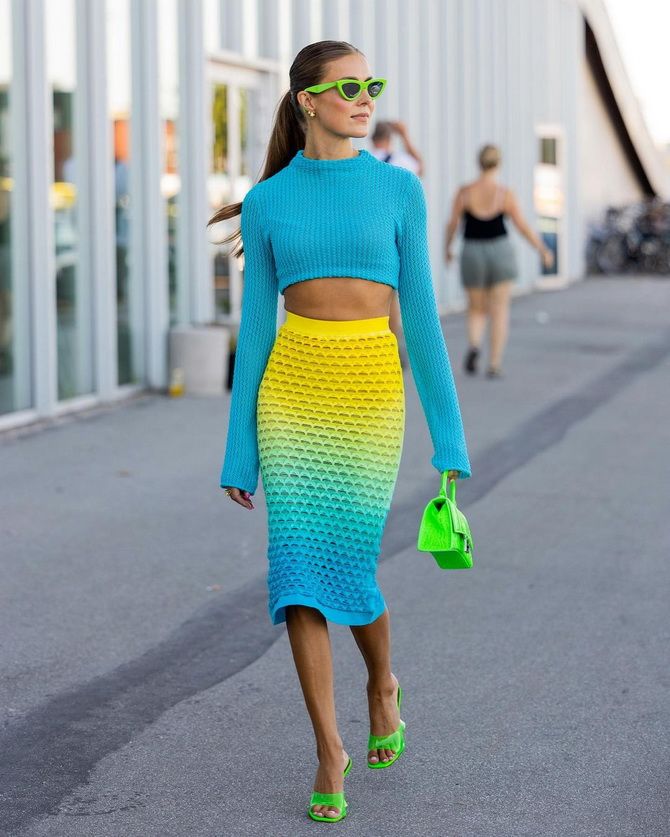 For a lion who loves to be the center of attention, knitted or knitted clothes will be the perfect autumn outfit. Leos can experiment with different types of knitwear: ribbed trousers, dresses, coats, etc. Look for bright or colorful colors to make your outfit catch the eye of the public.
Virgo: playful jeans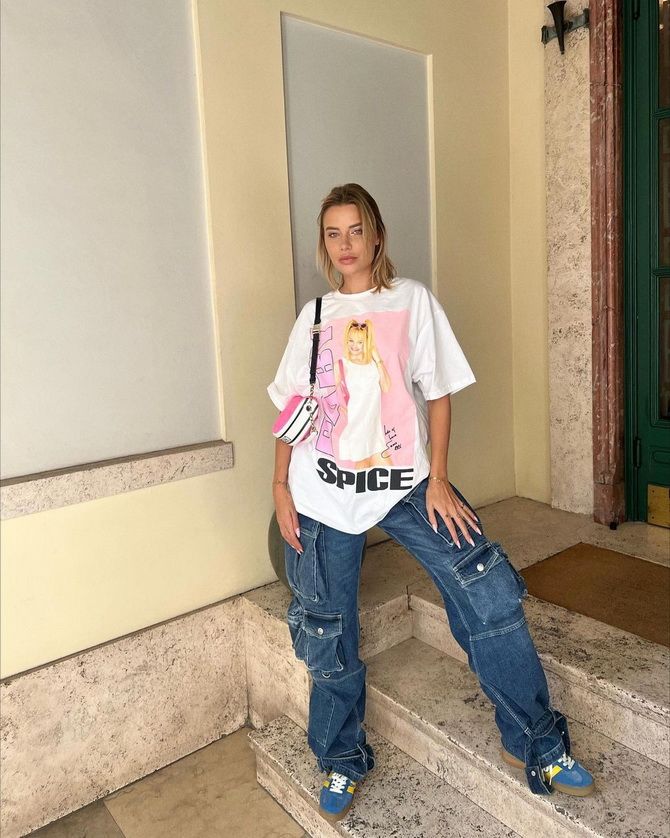 Virgos are a simple type, they like simple things. Modified jeans with embellishments and details are more playful. They can be an easy way for a Virgo to look fashionable without any complications. Just wear these jeans with a casual top like a T-shirt or cardigan.
Libra: oversized jacket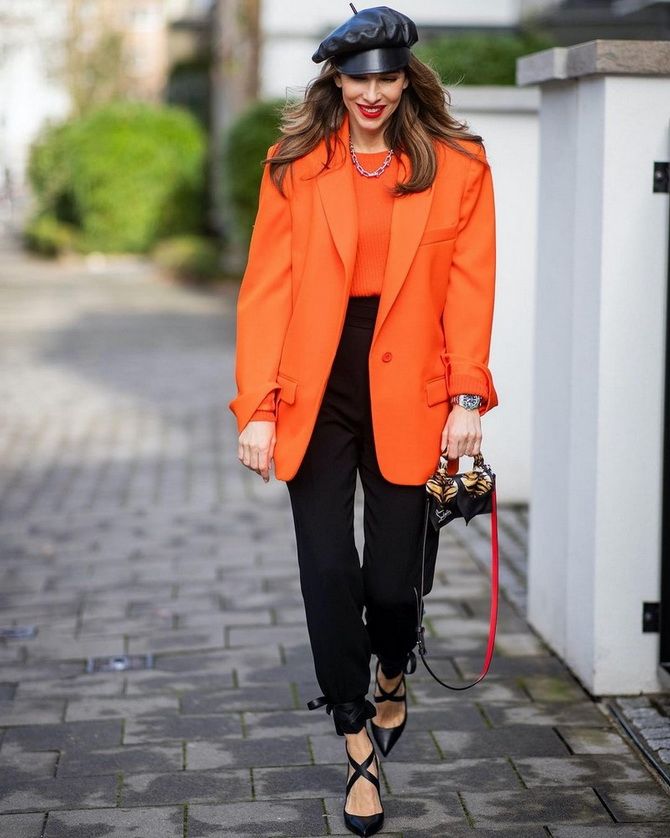 Libra loves balance and harmony in everything. Now fashion houses are competing to create outfits with accented shoulders, such as the oversized jacket, which is starting to dominate the catwalk. The shoulders represent the balance of the body, so for Libra, an oversized jacket can be the right choice of fall outfit.
Scorpio: basic jersey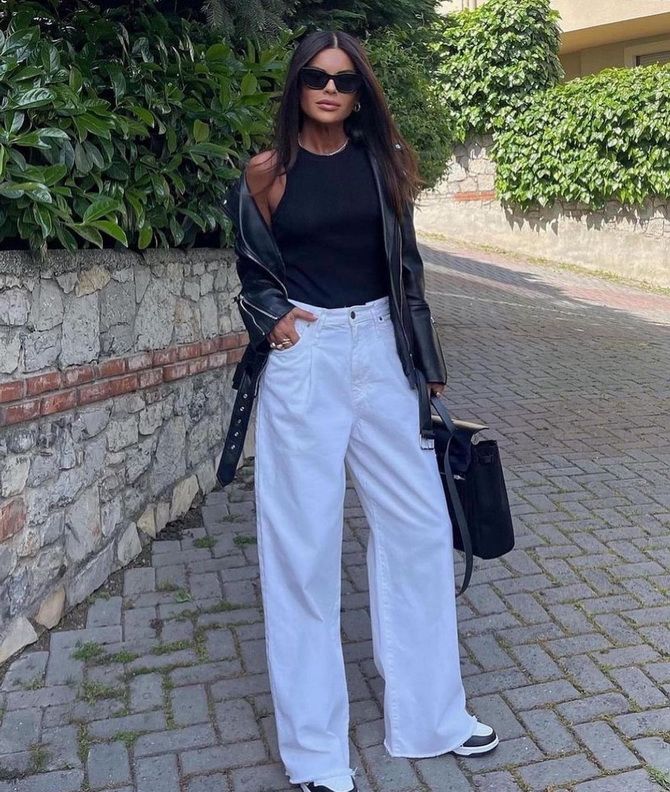 Scorpio in terms of clothing loves simple but classic things. An outfit like a basic tank top can be the right choice for a fall Scorpio outfit. The monochrome color makes the charm of Scorpio even stronger.
Sagittarius: transparent clothing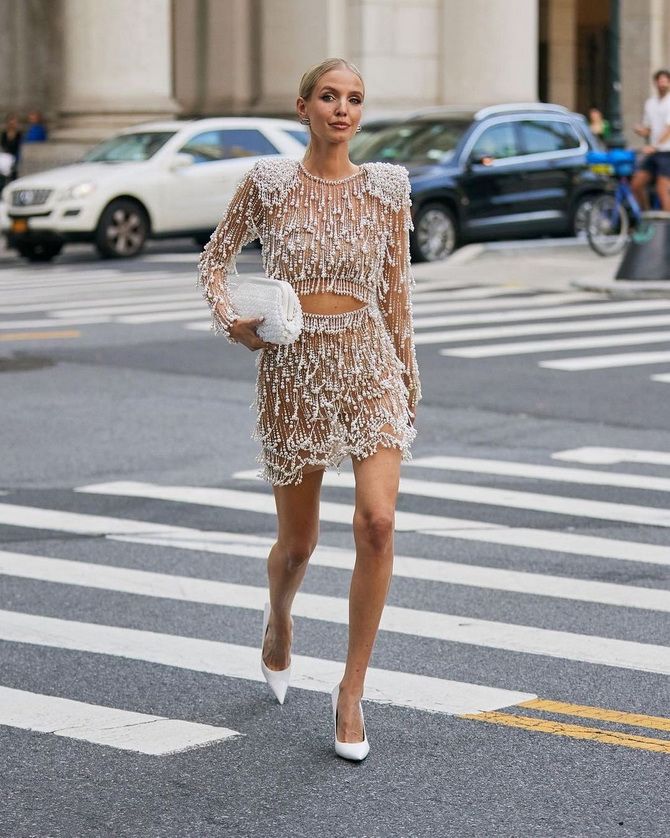 Transparent clothes for some people seem strange in everyday wear, but not for Sagittarians. Adventure lovers will be enthusiastic about trying new trends. They like to outrageous, so transparent clothing can be the right outfit for the fall-winter 2022 season.
Capricorn: bright suit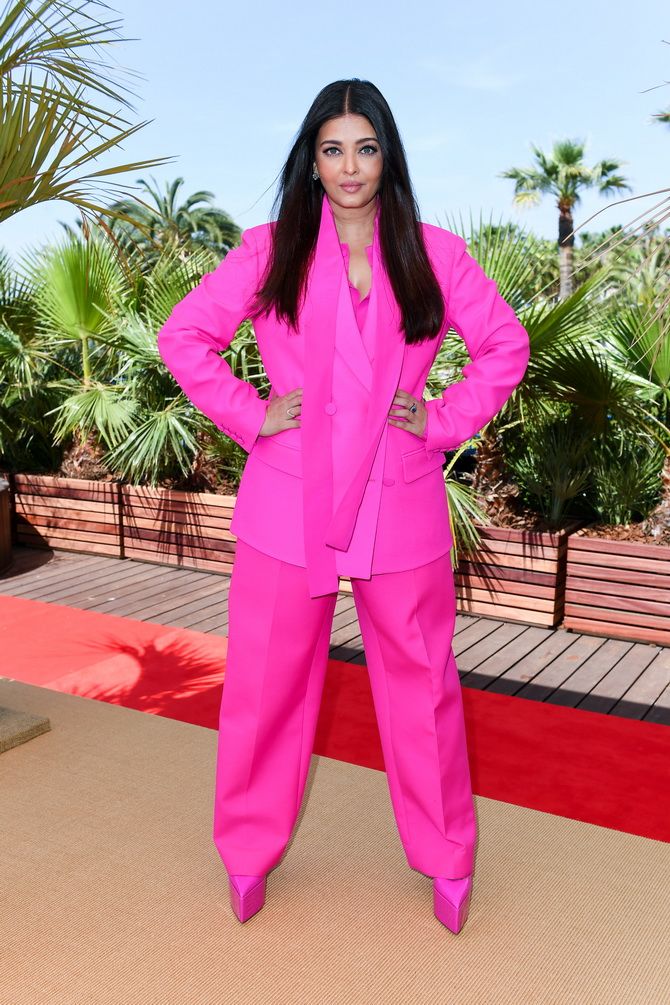 Capricorns are known to be smart people with high intellectual abilities, which is why many of them tend to be entrepreneurs or business people. So when it comes to clothing, they choose something that exudes a leader's aura. Suits in bright colors, such as neon, yellow, green, pink, seem to Capricorns the right choice for autumn bows.
Aquarius: short skirt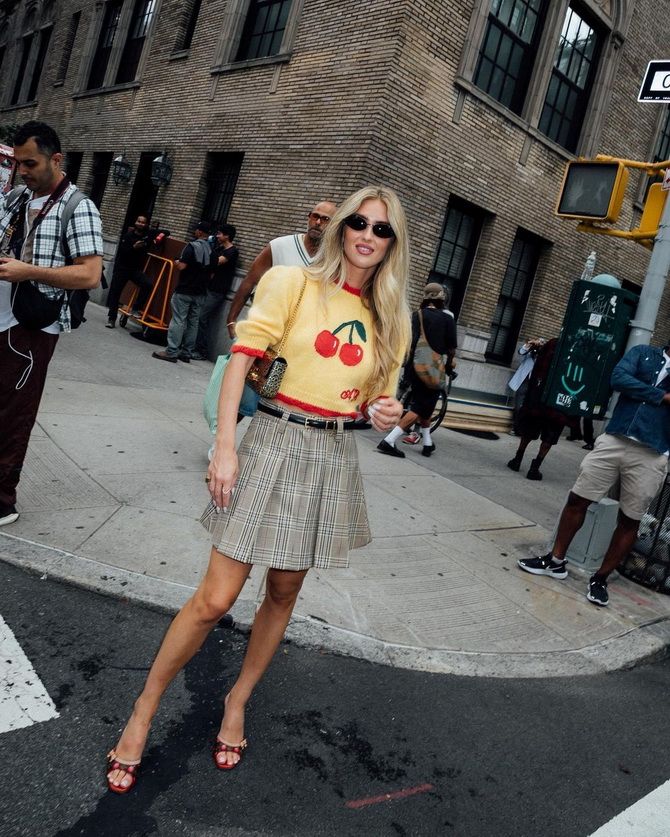 Preppy miniskirts are once again dominating this year's fashion trends and pair perfectly with the Aquarius personality. Known for their boundless creativity, their ability to combine different styles is undeniable.
Pisces: sparkly dress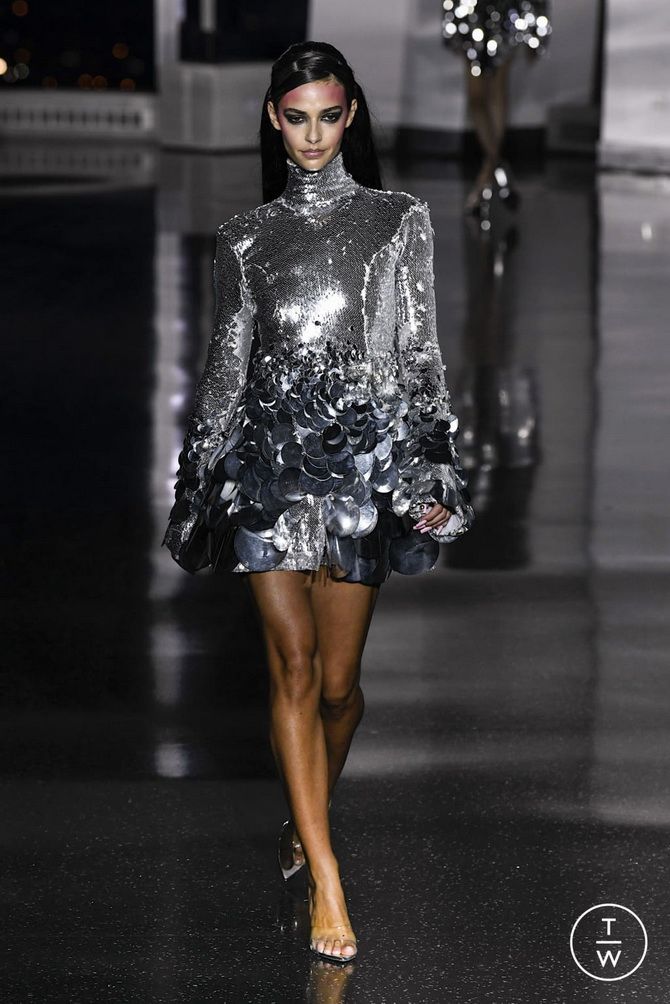 Pisces love fantasy, they like to dream that they are living in a fairy tale. It is the same with clothes, they are pleased with the appearance, which glitters and sparkles, like Cinderella. Wear a dress with sequins and rhinestones as your perfect fall outfit – your look will shine and the public's attention will be riveted only to you.
Similar articles / You may like this