The New Year will lose a drop of its magic if we celebrate it in old, boring clothes. Of course, it is not necessary to buy new clothes for the holiday. A few new accessories are enough – and the image will be fresher and more elegant. If you have the opportunity and desire to buy a new outfit, then read on Joy-pup what to celebrate the New Year in order to appease the symbol of 2023.
In what color of clothes to celebrate the New Year 2023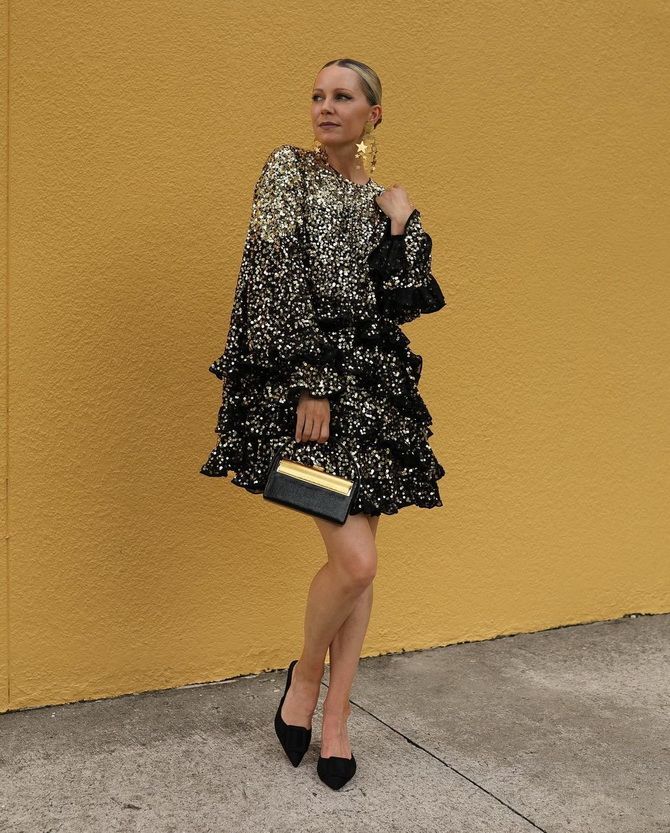 According to the eastern horoscope, 2023 will be held under the auspices of the Black Water Rabbit. But your New Year's looks don't have to be limited to dark colors. The fashionable palette of colors largely corresponds to the advice of astrologers, you can experiment with images and choose the most suitable option for the holiday.
The most successful colors of 2023 are red, pink, blue and green. Herbal shades are the favorite of the Water Rabbit. This lucky color brings energy and can be used in clothing, jewelry, and accessories. It will have a great impact on the personal and professional lives of the zodiac signs.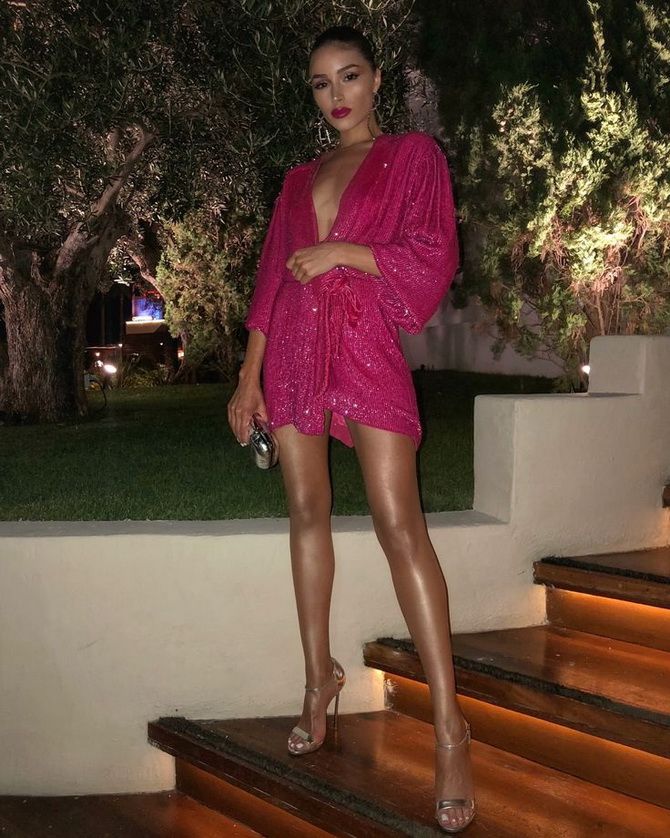 The Year of the Rabbit usually brings growth and development. For some zodiac signs, this is a great period to lay the foundation for business and professional growth. It will resolve conflicts and bring peace, as well as make people more open and considerate to others.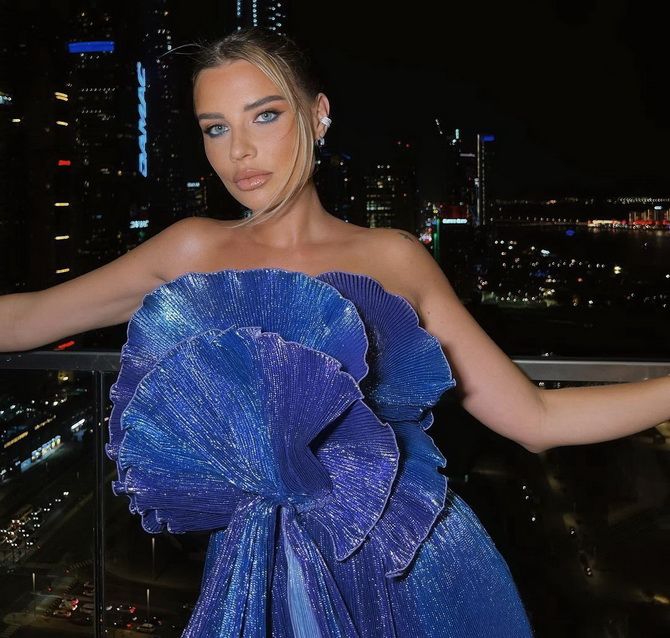 In what outfit to celebrate the New Year according to the sign of the zodiac
The combination of astrology and fashion is the key to a perfect New Year's Eve. Check out the recommendations on what to wear on New Year's Eve for each zodiac sign. So you can appease the symbol of 2023 so that life brings many pleasant surprises all year round.
Aries
This sign is active, energetic, enthusiastic and always on the move. As true leaders, Aries always want to shine and impress, especially on New Year's Eve. Go bold with bold colors or make one detail stand out in your outfit. A dress with a neckline or an open back will make you the queen of the evening. Red, black, ocher and gold are the shades of your fire sign for next year.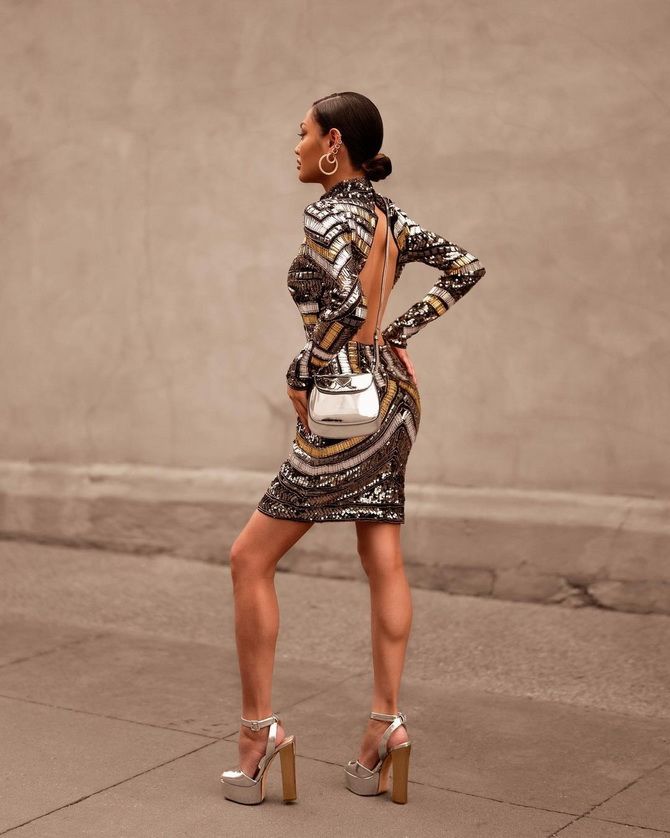 Taurus
Taurus are dynamic and romantic at the same time. To emphasize this feature in the New Year's look, choose outfits made of velvet or velor, with lace details or floral patterns. The rabbit will approve of your minimalism with an emphasis on details, black and white combinations and exquisite cut.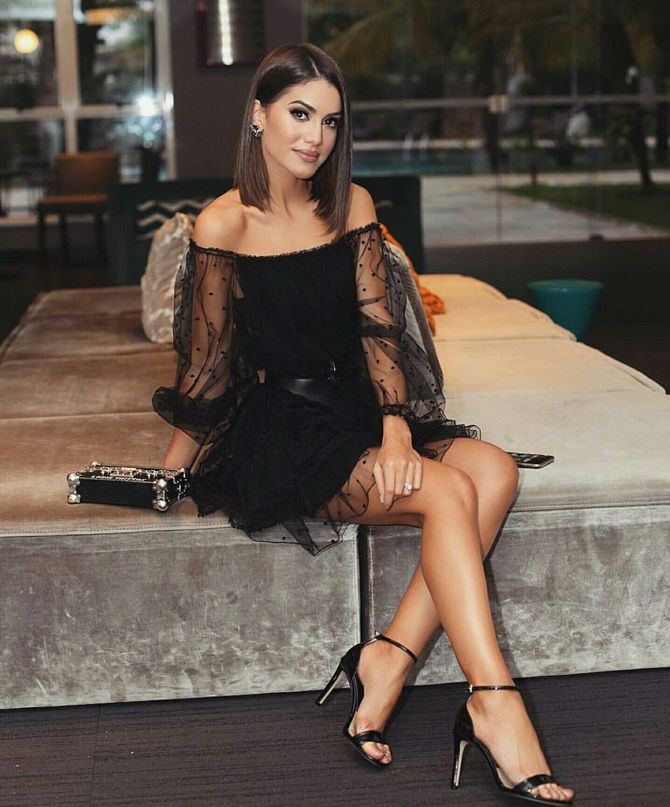 Gemini
Gemini loves to play with colors and, thanks to their internal inconsistency, are the queens of contrasting variations. They prefer to combine classic pieces with the latest fashion trends. When choosing an outfit on New Year's Eve, do not be afraid to combine, at first glance, incongruous things. Asymmetric cut, prints, voluminous accessories will attract good luck in 2023.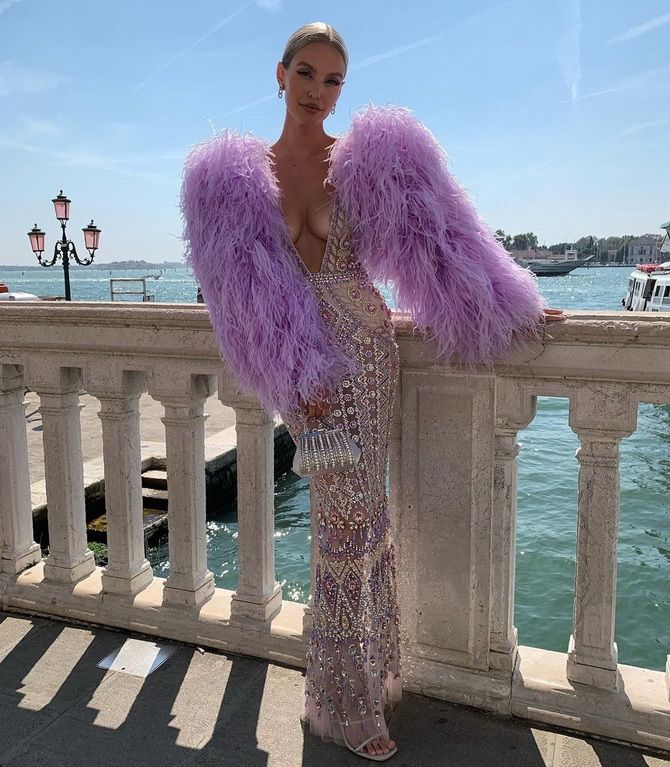 Cancer
Cancerians are often called old-fashioned in terms of fashion, but that's because they found their style early. You do not like experiments and you should not wear something that is unusual for you to celebrate the New Year. Pay attention to the feminine cut, flowing fabrics, elegant models. Since Cancer is a water sign, add blue details to the look.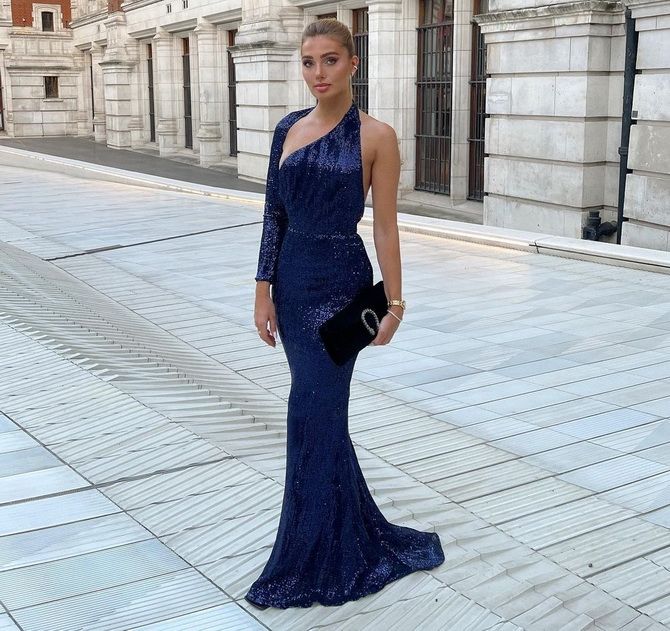 Leo
When going to a New Year's party, Leos have only one goal: to attract attention and become the star of the evening. Contrasting color outfits will help you achieve the desired result, and gold jewelry will perfectly emphasize the greatness of your sign. Usually you are the life of the party, so choose clothes with sequins, sequins or rhinestones to create an eye-catching center of attention.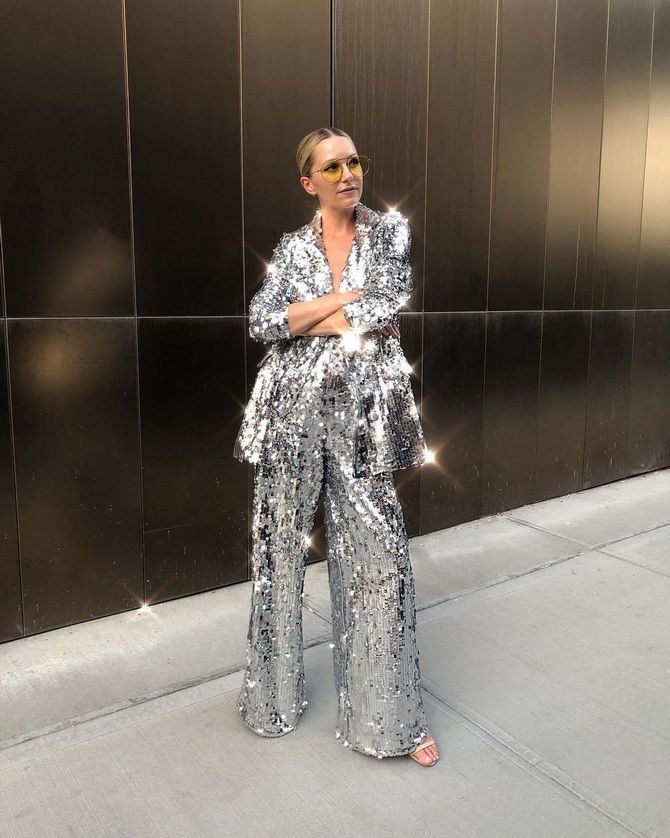 Virgo
Virgos are strong and independent perfectionists. A suitable option for going to the celebration of the New Year will be a trouser suit or overalls with an excellent fit. Representatives of this sign are recommended by astrologers to choose a neutral white or milky color, which can be diluted with massive gold jewelry or yellow accessories.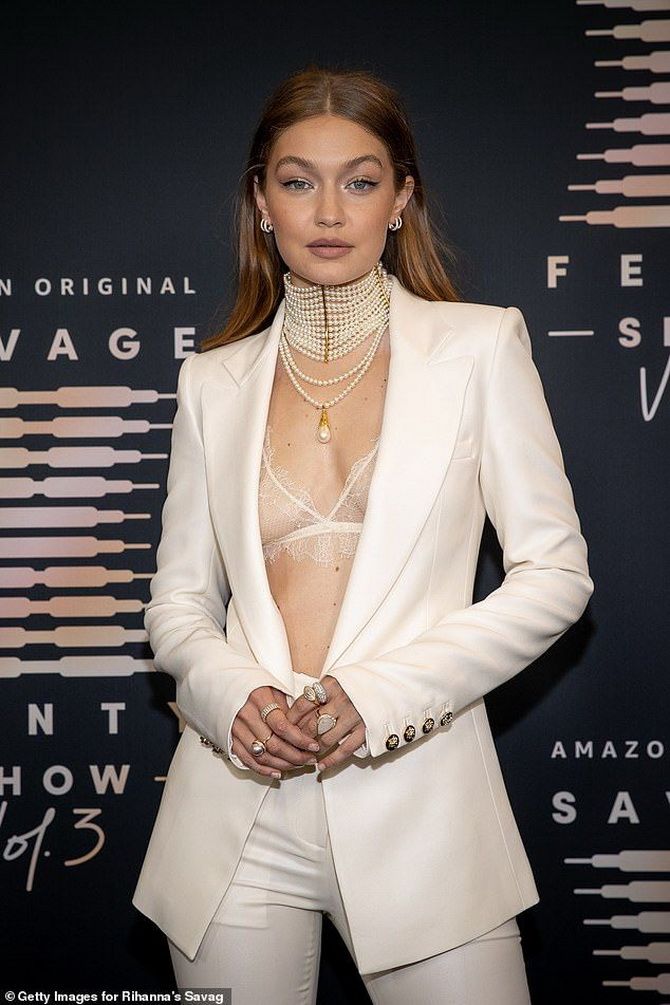 Libra
The balanced Libra loves harmony in appearance, so monochrome ensembles, such as total white, will emphasize your individuality. For the holiday, choose a romantic style of clothing – fluffy, airy skirts, lace, frills. The shades that define you are sweet pink and red, two dynamic tones that work together to bring out your best sides.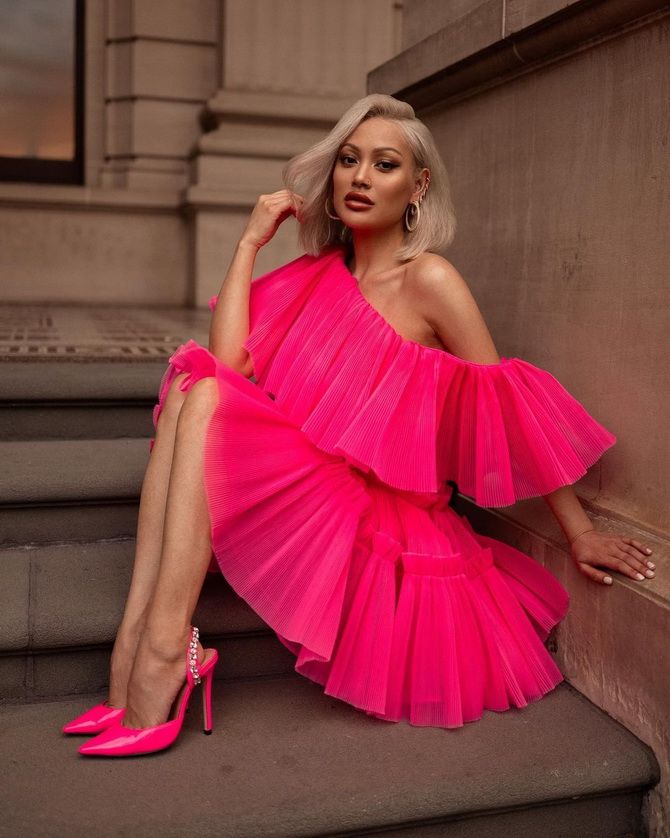 Scorpio
Graceful, dramatic and full of life Scorpios, try to match your New Year's outfit with your bright personality. The best option for New Year's clothing will be sexy details in clothes, such as a deep V-neckline or transparent fabrics. You will look cool in dresses of beige, gold, lavender shades.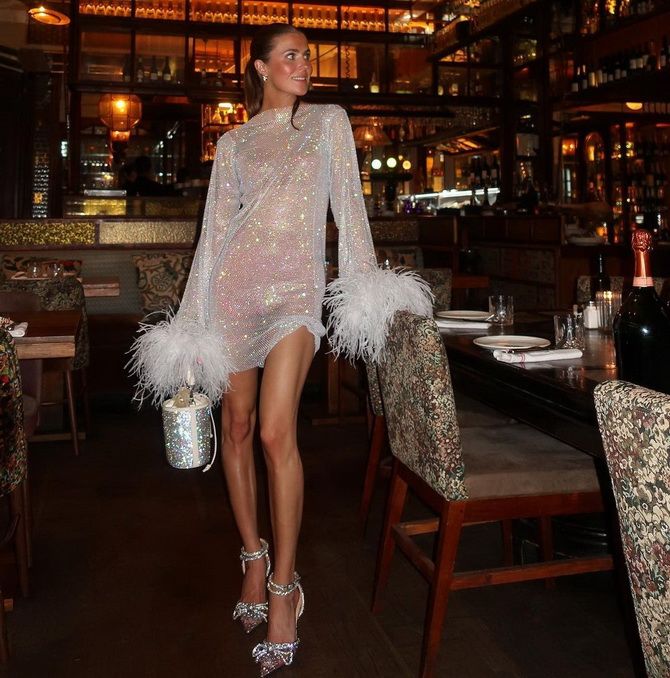 Sagittarius
This fearless sign loves dramatic looks and is always ready to try something new. On New Year's Eve, the stars advise Sagittarius to bet on ethnic motifs, animal prints, bold colors. Surprise the audience with a fitted outfit in the style of old Hollywood.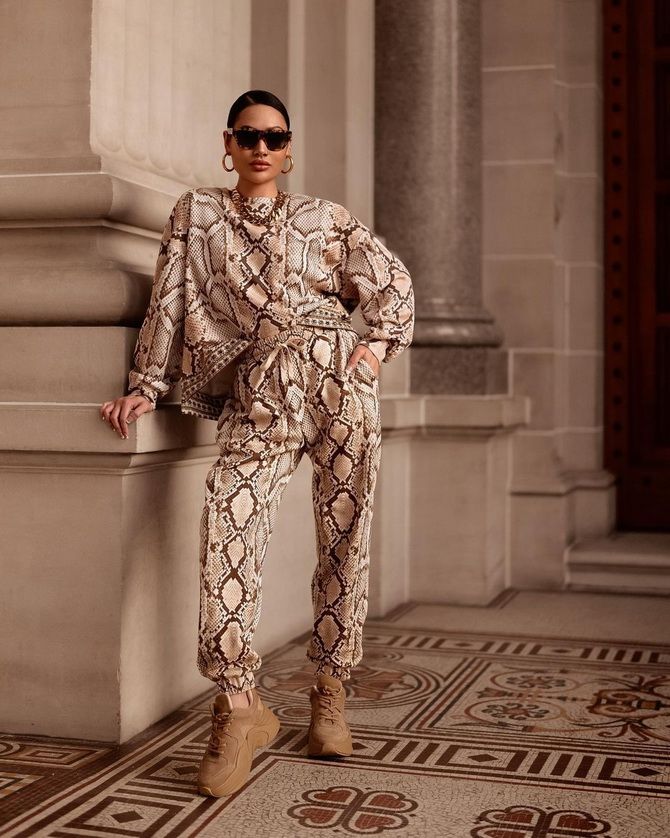 Capricorn
Capricorns deservedly received the title of the most ambitious sign. And nothing looks better on you than simple looks, effortlessly chic, like a solid-colored total look. Don't be afraid to play with proportions – try on wide trousers and oversized blouses. Choose Christmas outfits in black, muted red and metallic colors.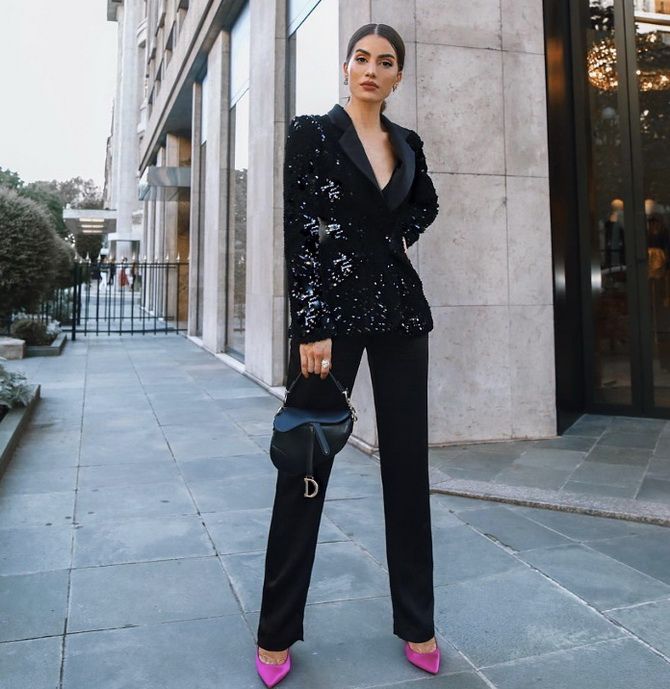 Aquarius
Aquarians have a personal relationship with fashion and like to set their own direction. They love social events and want to stand out from the crowd. These free-spirited thinkers are eccentric, which is reflected in unpredictable images with whimsical details. But on New Year's Eve, you better wear a laconic outfit that can be diluted with an abundance of jewelry.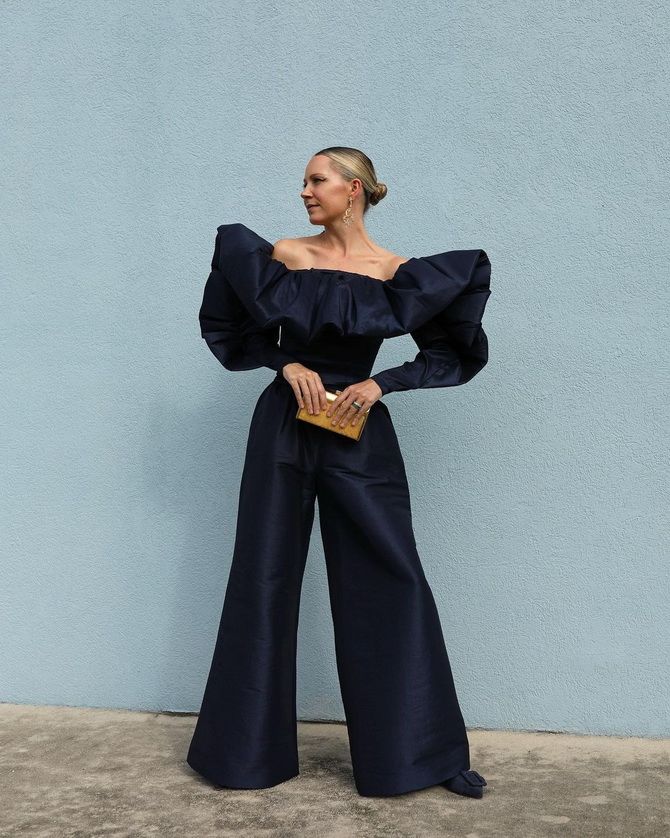 Pisces
As art aficionados, Pisces love bold prints on clothing ranging from geometric to abstract. Your element is water, so you are quite emotional. To celebrate the New Year, pick up a midi skirt with a fitted top in a blue, pink, silver, turquoise palette.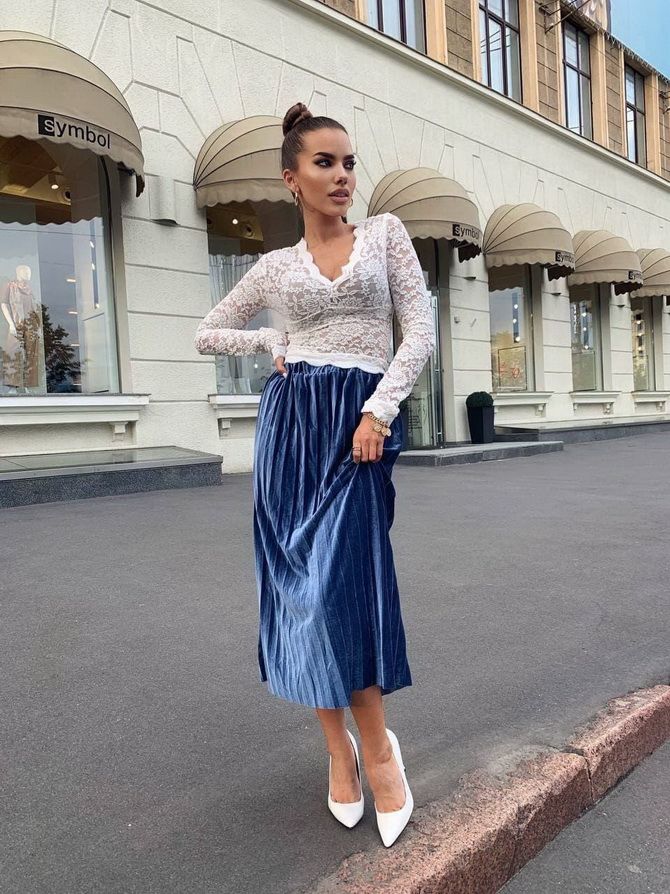 See also: colors of the New Year 2023 – what to celebrate the year of the Rabbit.
Similar articles / You may like this