A friend is someone who is always there to support, listen and give advice, no matter how often you see each other. He is the one who knows you better than anyone and will forgive you even if you make a mistake. Have you noticed that almost all of your friends belong to the same zodiac signs? Astrological compatibility exists, and some combinations of zodiac signs create strong friendships. They are so matched in character that they can become best friends for life. Read on joy-pup.com which signs are ideal for each other for friendship.
Cancer and Sagittarius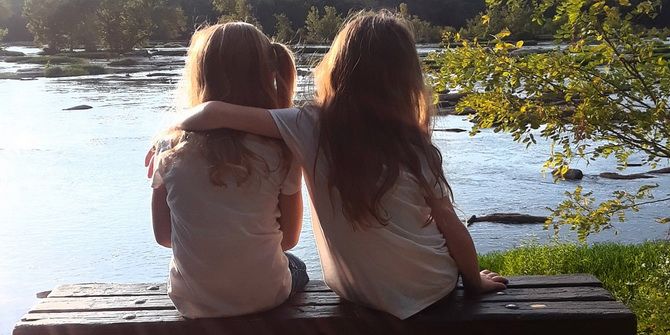 Cancer's best friend is Sagittarius. These are two signs that love family and fun, and humor is one of their common elements. They have a very strong bond and are very protective of each other. The good thing about Cancers is that they treat friends like family, and Sagittarius is definitely their best friend. Sagittarius helps Cancer come out of their shell, try new things and meet new people.
Taurus and Pisces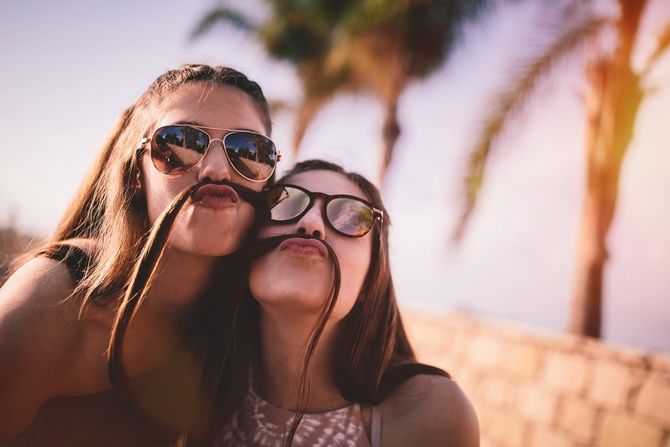 Taurus matches the Pisces sign because they understand each other on a deeper level. Pisces are supportive of Taurus, especially when they are under stress, always helping them see things that are difficult for them from a different perspective. Pisces get close to Taurus precisely because they value loyalty.
Gemini and Capricorn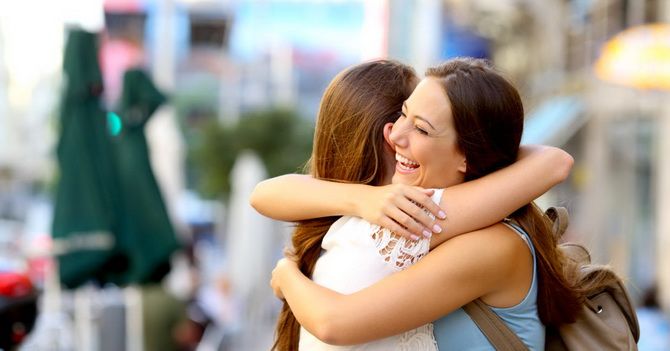 Capricorn will always be there to ground Gemini, only he can tame his restless spirit. Capricorn is supportive and very realistic about what's going on with Gemini. Capricorn is that friend who will always be there for you to give you the right advice. And Gemini will always listen to him with absolute devotion.
Leo and Libra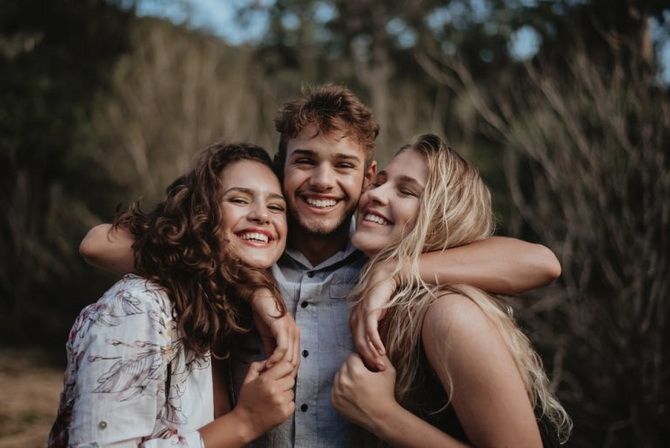 These two zodiac signs have a great time together. They can become two very good friends because they see their differences and each respects the character and characteristics of the other. They both love laughter and fun – this is another important trait that connects these two zodiac signs.
Scorpio and Aries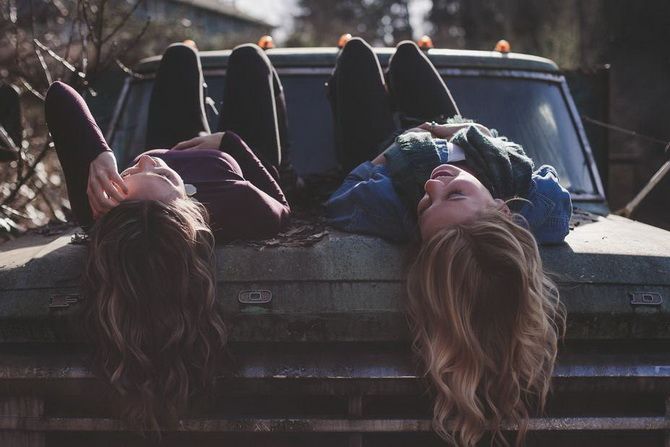 In this tandem, one sign complements the other. Peacemaker-Aries advises the restless Scorpio to stay calm, because there is no reason to go crazy about everything. And when Aries wants to assert himself, he always receives advice and support from Scorpio.
See also: zodiac signs that never follow the rules.
Similar articles / You may like this