The rising of the Full Moon, also known as the Strawberry Moon, coincides with the Supermoon this month. The celestial body received its alternative name from the indigenous people of North America. During this period, strawberries ripened and the Indians harvested. Find out the date, exact time of the Full Moon and what a Supermoon is on Joy-pup.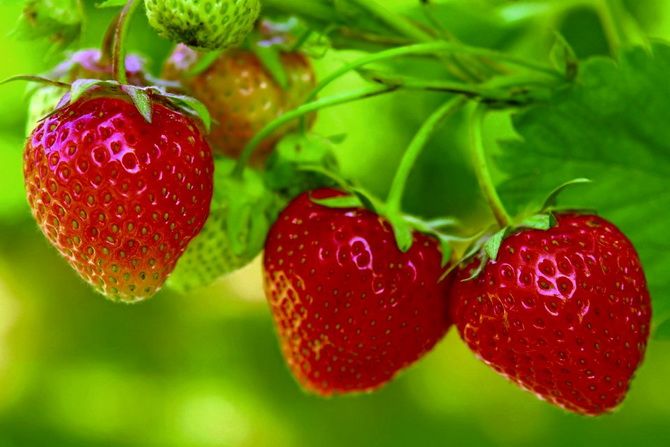 What date is the Full Moon in June 2022?
On June 14, 2022, at 14:53, the Moon will reach the Full Moon phase. To the naked eye, it will appear full the day before and the day after that date. The rising of the heavenly body will take place at 21:56, and the sunset at 03:07. According to the lunar calendar, this will happen on the 15th lunar day. At this point, the Moon will be in the constellation Sagittarius. To the naked eye, it will appear full the day before and after that date.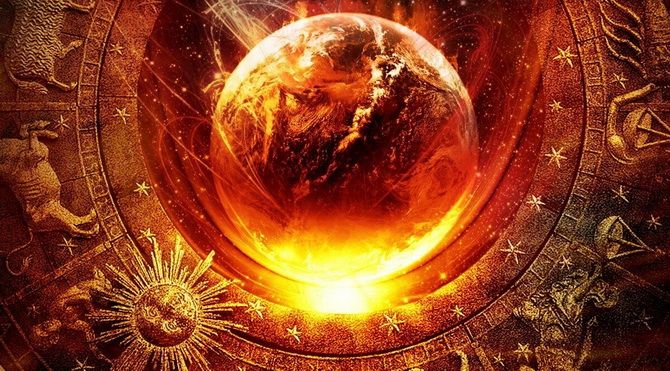 The Moon in Sagittarius sharpens our sensitivity and natural optimism. Beware of irresponsible actions, control your capabilities, be objective in assessing the situation. The full moon in July 2022 will come on Tuesday, and this day is ruled by the planet Mars, which symbolizes aggression, impulsiveness, assertiveness, energy. An excess of emotions can cause adventurism and aggression, it is important to keep them under control and think soberly. On this day, active actions are welcome – at work or in your home. Engage in physical work, sports, business or affairs that require initiative, defend your rights in government.
Supermoon June 14, 2022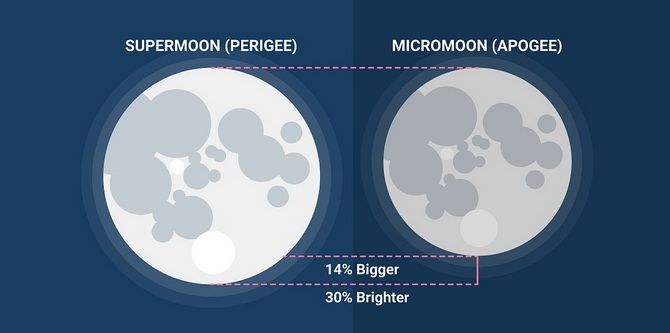 There will be three Supermoons in 2022. The first coincides with the June Full Moon, the next will occur on July 13 and August 12. The Moon's orbit around the Earth is not a circle, but an ellipse, with one side closer to the Earth than the other. The point closest to the Earth in the orbit of the Moon is called perigee, and the farthest point is called apogee. The moment when the Moon is within 90% of its closest point to the Earth is called a Supermoon. The term was coined by astrologer Richard Nolle in 1979. During a Super Moon, the Moon appears 14% larger and 30% brighter than during a regular Full Moon.
Read also when the New Moon comes in June 2022.
Similar articles / You may like this