The New Moon will bring a sense of security, strength and courage. During these periods, you can look back at the past and deal with negative situations. The right time for rituals of growth and prosperity of well-being, a new job, visualization of your plans for the next month. Read on Joy-pup when the New Moon comes and the calendar of auspicious days.
New moon in June 2022 – what date will it come?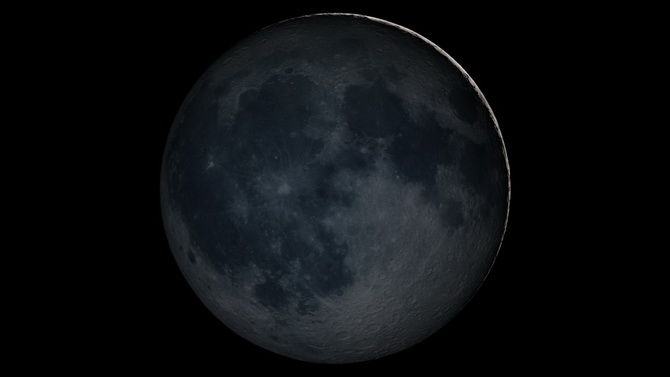 The first New Moon of the summer will come on June 29, 2022 at 05:53, on the 1st lunar day. The heavenly body will be in the zodiac sign Cancer – this is a very strong position of the Moon. The energy of Cancer heralds an emotional period. Under its influence, we become vulnerable and prone to impulsiveness. You can show emotions to people who are not indifferent to you. The perfect time to spend time with your family and take care of your household chores. Turn your home into a cozy comfort zone.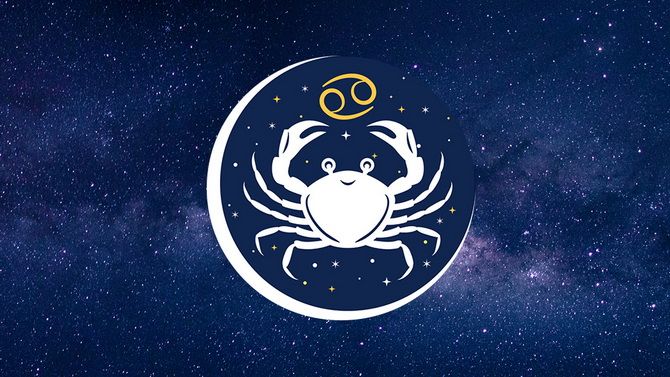 Moon phases in June 2022
Full Moon – June 14;
New Moon – June 29;
Growing Moon – June 1-13, June 30;
Waning moon June 15-28.
Favorable and unfavorable days in June 2022
June promises to be active and very dynamic. To keep up with the pace of events, you should plan your affairs in advance. This will help you achieve success and all your goals. Choose the most suitable day for your plans.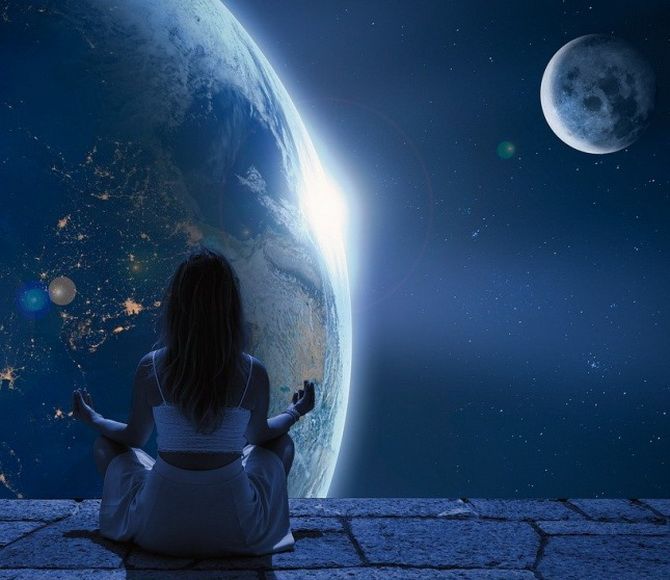 Auspicious days: 2, 4, 6, 9, 13, 15, 16, 20, 30 June.
Unfavorable days: June 5, 11, 17, 21, 25, 27.
The most energetic days: June 1, 9, 24.
Good days for cosmetic procedures and massage: June 6, 8, 12, 22-24.
Auspicious days for cutting and coloring hair: June 1, 3, 7, 12, 16, 22, 29.
Similar articles / You may like this