New Year is always considered the beginning of something and resets what was before. What events will envelop Taurus in 2023? With the help of astrology, you will know the paths that your destiny will take and the difficulties that you will face in the year of the Rabbit. Read on Joy-pup astro forecast for Taurus for 2023 in love, career and finance.
Ruling Planet: Venus
Element: earth
Personality: melancholy introvert
Color: dark green
Stones: emerald, agate, jasper, rose, coral, aventurine.
Lucky numbers: 4, 7, 22, 49, 175.
Lucky day: Wednesday
Taurus – characteristic of the sign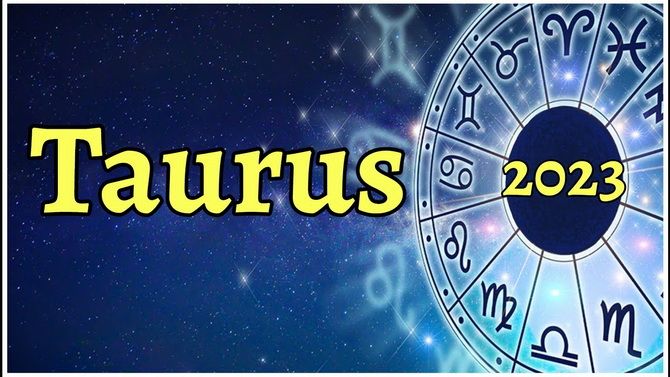 Taurus is basically materialistic and spends most of their energy on work and making money. Most of the representatives are big hedonists who spend money on good food, drink and nice things to surround themselves with. The main character trait is perseverance and inflexibility, it is difficult to convince him that his opinion is not correct. He is ambitious and most effective in positions where his potential as a tough but fair leader will be fully utilized. Among the Taurus there are many talented artists with a reverent attitude towards nature and everything connected with it. In order to succeed in everything that he has in mind, he needs a solid and reliable background and the trust of those closest to him.
Taurus men radiate a charm that attracts women like a magnet. He chooses a partner for life himself and is sure of success in advance. She can live with her love until the end of her life, but she may not always be her faithful and devoted husband. Taurus women are very sensual and attractive to men. They have very good taste and know how to dress in a way that will impress others. They are very selfless, cordial and sociable, do not like loneliness, which kills them. As a rule, they excel in the field of art and everything related to their developed aesthetic sense and attention to detail. In love, the Taurus woman prefers romance, but can be very demanding of her partner's attention.
Taurus love horoscope for 2023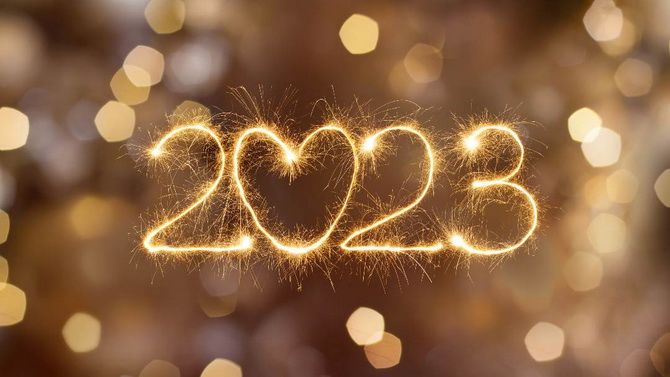 The Taurus sign is ruled by the goddess of love, Venus, and therefore takes love relationships very seriously. In the coming year, Venus gives you a lot of feelings in love and marriage. There will be no more disappointments, instead there will be a lot of inspiration to move on. From the second half of the year, problems may arise as Venus joins Saturn, the planet of limitations. However, Jupiter in Pisces will lessen the effect. Single Taurus will have every chance to find their soul mate in 2023. But you need to get out of the house as often as possible and meet with a lot of people. Some representatives of this sign will move to a new level of relationship and will plan a wedding with their loved one.
The New Year can strengthen love, you will enjoy stability in your love life, but be careful in communication and selfish acts, especially towards those you love. For married Taurus, 2023 begins with many challenges. Family relationships will be tested. This year gives you the opportunity to focus on commitments that need to be corrected or strengthened. The Year of the Rabbit is also a moment of introspection with your spouse. The key to building harmonious relationships is communication and lowering your ego.
Career horoscope for Taurus for 2023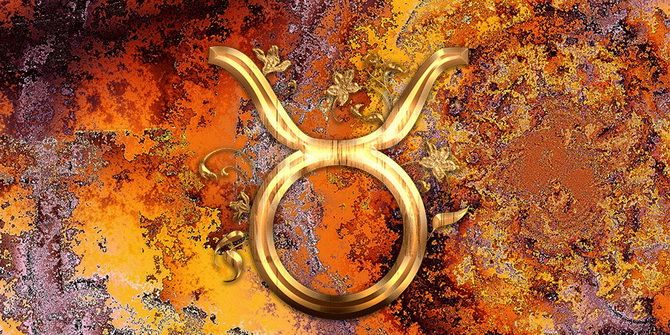 According to the horoscope for 2023, this year you will become more professional in your career, thanks to the help of your friends and social contacts. If you are applying for a new job, evaluate employers carefully. It is important to be precise in your agreements and have everything in writing. And if you have just graduated, do not rush to find a new job, the middle and end of the year look more attractive in this regard. A Taurus who works in an office will receive recognition from his superiors for his efforts and hard work. This is the recognition you need to be motivated in your work. You will receive rewards for your work not only in the form of praise, but also in material form. 2023 is a good year to start your own business, especially if you have been thinking about it for a long time, but be careful in choosing a business partner.
Financial horoscope for Taurus for 2023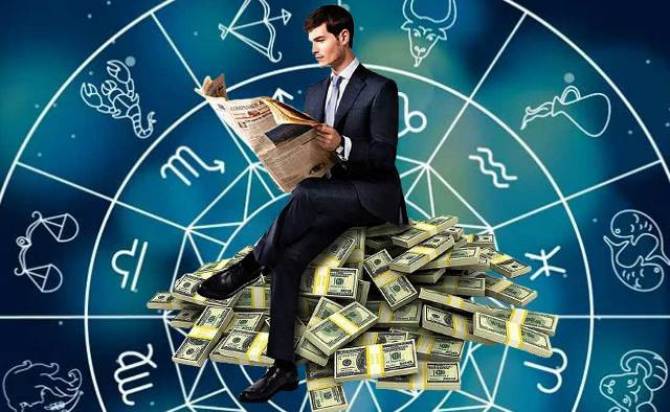 The financial condition will be stable in 2023 for Taurus. If you are confident enough in your abilities, you can invest in real estate, buying land or cars. But there is a risk of extravagance and negligence in the use of money. It is advisable to invest in expensive things due to a stable financial situation. However, do not make impulsive decisions that will cost you dearly in the long run. Whatever financial situation you find yourself in, you must manage your money wisely.
In the second half of the year, Jupiter, the planet of luck, will help Taurus improve their financial situation. From May 16 until the end of the year, it will "swim" through their constellation, giving new opportunities to increase income. However, periods of solar and lunar eclipses can bring difficulties and cause changes that will force Taurus to reconsider the family budget. From April 11 to May 6, representatives of this sign may have problems with money. But you can find a source of additional income. New useful connections and acquaintances that fate throws up during this period will bring financial benefits.
Health Horoscope for Taurus for 2023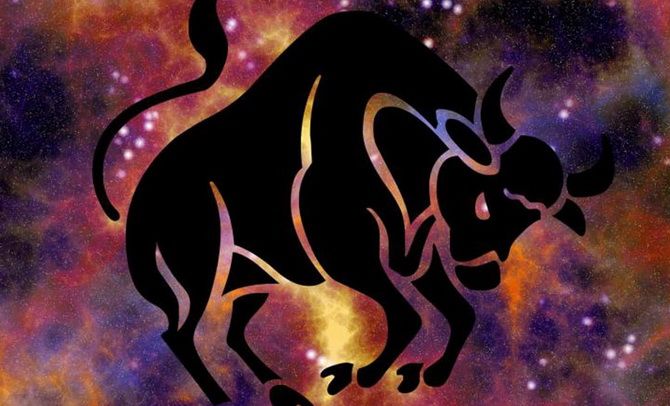 Astrological forecasts show that in some months of 2023 your health may be shaken. You will be so frail that any minor illness can make you bedridden. To improve your health and strengthen your immune system, get enough rest, walk in the fresh air and exercise. Some Taurus need to monitor their joints and bones and not neglect medical examinations. Avoid things that are unhealthy and stressful. Many Taurus love good, high-calorie food and drink, which is often reflected in their figure. They need to control their diet and stick to light meals.
See also: horoscope for 2023 for the sign Aries.
Similar articles / You may like this