Everyone looks forward to the coming year because the new year brings new opportunities, challenges and hopes. We want to be fully prepared for the future in order to achieve the best results. To slightly open the veil of the future, astrologers have compiled an Aries horoscope for 2023.
Ruling Planet: Mars
Element: fire
Temperament: choleric
Color: red
Stones: ruby, diamond, carnelian, jasper, garnet, chalcedony
Lucky numbers: 5, 13, 25, 47, 60
Lucky day: Thursday
Aries – characteristic of the sign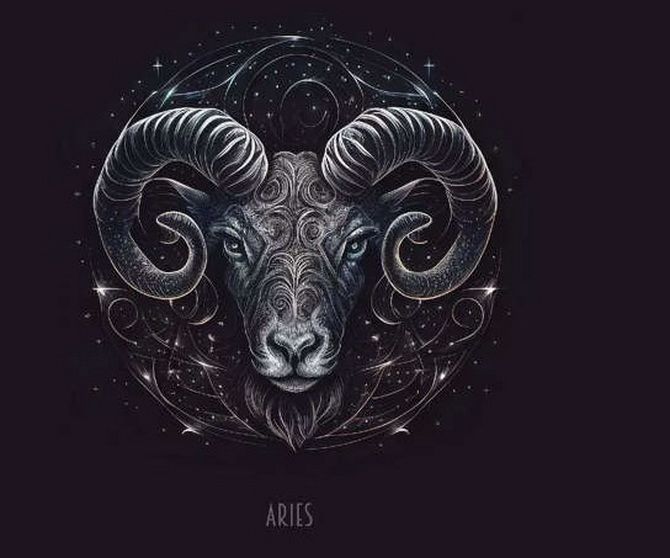 As the first sign of the zodiac, Aries is the sign of a new beginning, the starting point. People born under this sign do not have a very complex nature and may sometimes seem not very educated from the outside. But they can balance everything with their incredible ambition, strong will and desire to win. Aries is very aware of his strength, has the courage to go ahead and good instincts, and this gives him a significant advantage in the company of less assertive people. He loves to overcome obstacles at any cost, Aries is determined and does not think too much about the advice of others, because he always does what he wants. In moments of dissatisfaction with himself, Aries is irritable, capricious, aggressive, tactless and withdrawn. There are several aspects that Aries must pay attention to if they want to have a prosperous destiny in the coming year. At the beginning of 2023, you need to be vigilant and consistent, and starting from the summer, you can feel the starting point for changes in a positive direction.
Aries love horoscope for 2023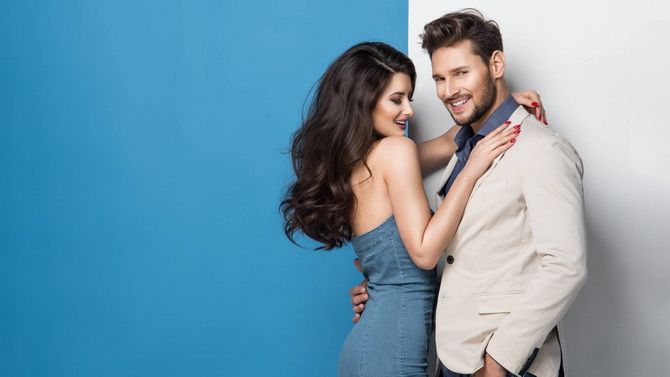 The Year of the Rabbit promises success and good luck in romantic affairs. Your love relationship will continue and become even stronger. But in order for your union to remain harmonious, you should tame your temper. If you are planning to conceive a child, it would be ideal to wait until the second half of the year. Those entering 2023 as singles will remain single until spring. Due to the excessive workload at work, you will not have time for romance, but new love awaits you in the spring. It could be someone you know or an unexpected new meeting. At the end of the year, Aries will again have an abundance of love and new wonderful experiences.
Career horoscope for Aries for 2023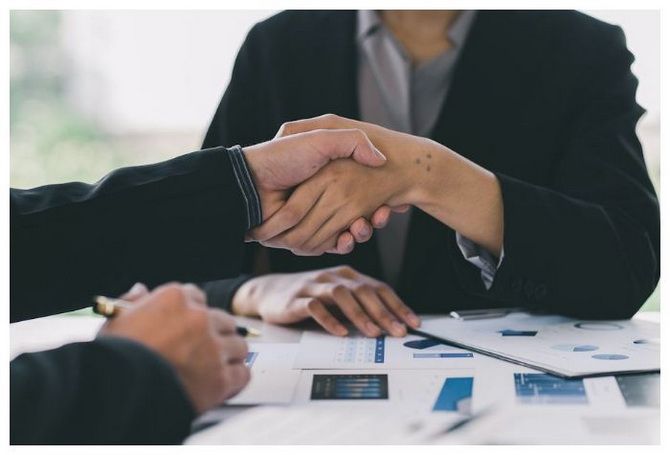 For this bold fire sign, 2023 will not start the way he hoped. Their outgoing planetary leader, the planet Mars, will retrograde in the sign of Gemini in early January. This is not a very pleasant period for professional growth. Now it is important not to take serious steps, for example, not to change jobs and not show initiative in the team. The chance of a career take-off will be provided closer to the fall, but you should not be lazy and be active to the best of your ability. Around October, you will see the first significant improvements and interesting offers. 2023 will be a good year for entrepreneurs, especially in real estate.
Aries financial horoscope for 2023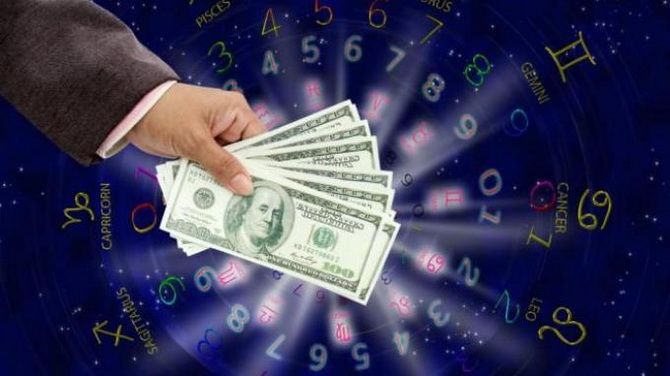 Financially, the year of the Rabbit will be more successful for you, but be careful and prudent in spending. The energy of finance should flow in the spring, but there you may encounter some expenses. Don't waste your money on luxuries, they can come in handy for unexpected expenses that await you around the middle of the year. In autumn, you will have to spend part of the money on your health. A certain part of the savings will be absorbed by leisure activities at the beginning and at the end of the year. If you are in business, be sure to consider at the end of the year whether to sell the company and take on new challenges.
Health Horoscope for Aries for 2023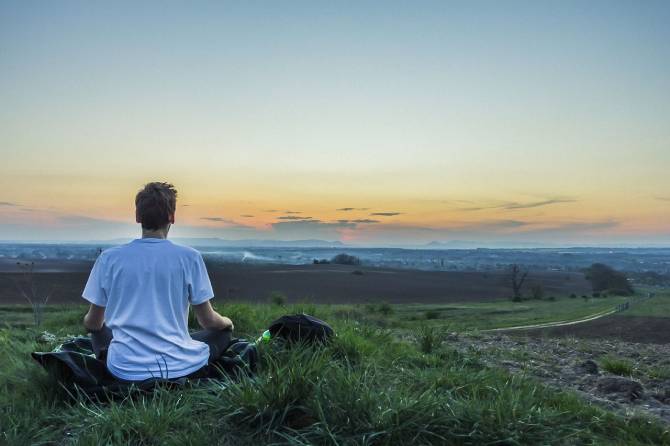 Astrologers emphasize the strong influence of Saturn, which can bring both minor and major health problems for Aries. The more you pay attention to your health, the more you can save your money. Incorporate regular light exercise and meditation into your daily routine and do not forget about psychological well-being. Aries are prone to stress, so keep this in mind and do not show negative emotions unnecessarily. Also watch your diet, because it can cause quarrels in the family. Some representatives of this sign should lose weight for a long time.
Read also: Chinese horoscope for 2023 by year of birth.
Similar articles / You may like this