These signs are nocturnal owls of the zodiac who don't like to go to bed too early. They will watch TV, read a book, watch their cell phone for hours, or go out with friends and have fun. Read on Joy-pup which zodiac signs like to sleep the longest.
Aries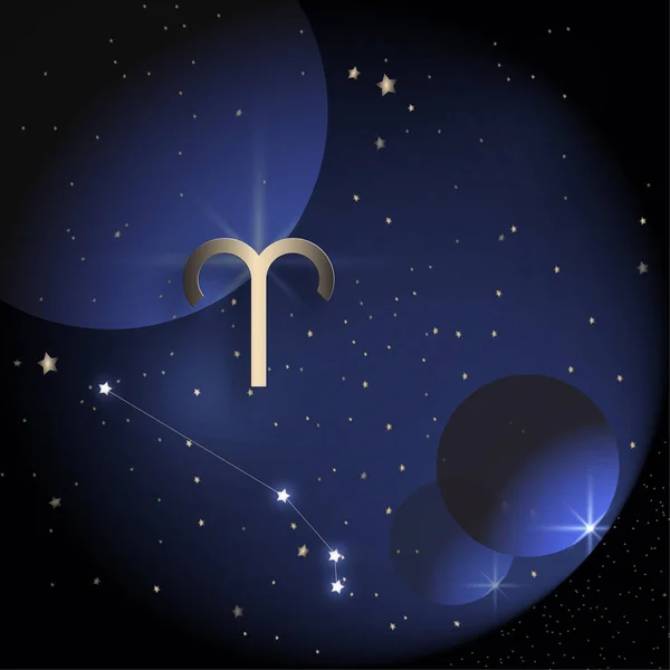 Aries does not need many hours of sleep, because they consider it a waste of time. His ruler is Mars, the planet of action, so he has a lot of energy and cannot go to bed early. This is a hyperactive sign that often has trouble sleeping. He won't be able to go to bed until he plans and organizes his next day.
Gemini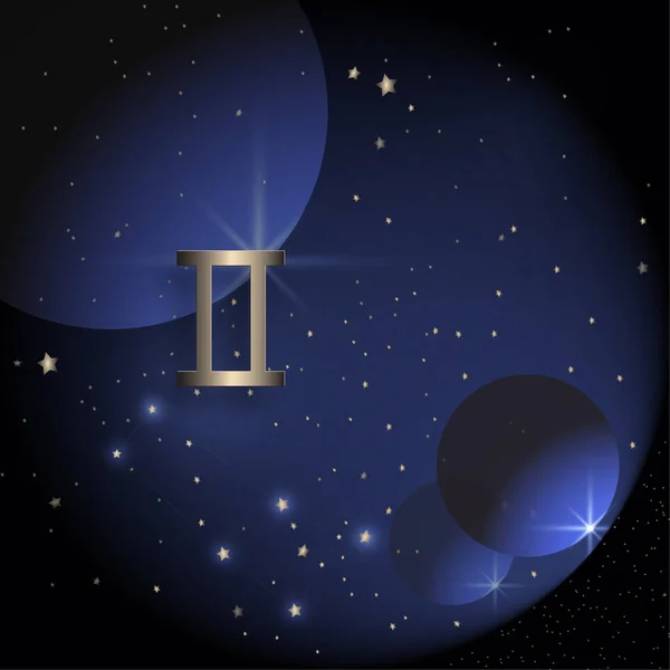 Geminis have a lot of energy, restlessness and activity in their nature. They can exist normally even with a very limited amount of sleep. His mind is constantly overexcited, so he always goes to bed very late. He usually likes to scroll the screen of his smartphone until late at night.
Sagittarius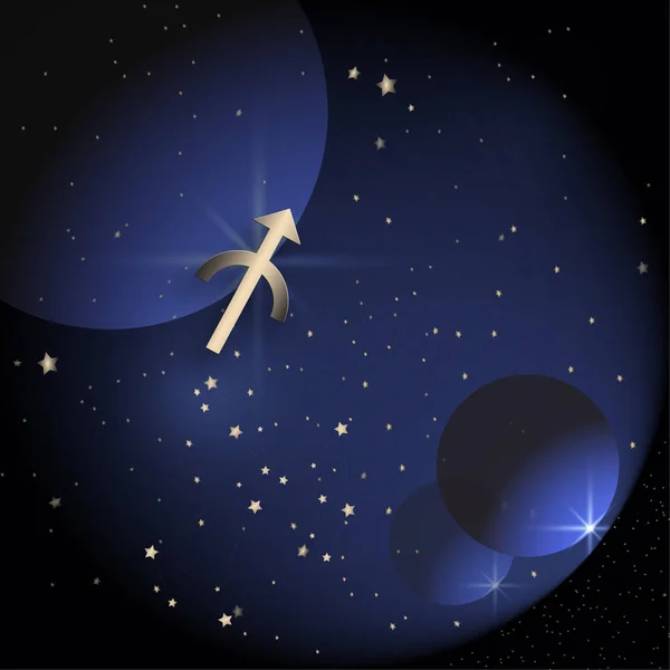 Sagittarius very rarely goes to bed early. He is definitely one of those signs who love the night. Sagittarius is very sociable and likes to visit various places with his friends. If he has a free evening, he spends it watching TV until late at night.
Pisces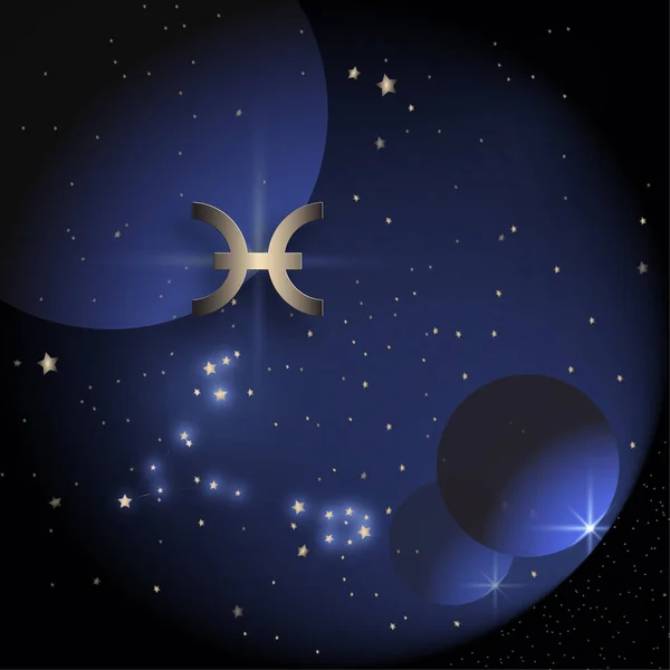 No one has a more complex sleep schedule than Pisces. The night for this sign is romantic and relaxing. For them, this is a great opportunity to think, imagine their future and plan what he desires. The silence of the night suits Pisces, and they often stay up late, doing their favorite things.
See also: which signs of the zodiac have a highly developed intuition.
Similar articles / You may like this